Do you live in the UK and are hoping to adopt a whippet from a whippet rescue?
Well, before you start making contact, it's essential that you find reputable rescues and the right contact information first time around.
You don't want to be making calls unnecessarily, nor do you want to potentially miss out on the next available whippet.
So, that's what I am here to do, today.
To provide you with a list of whippet rescues located evenly throughout the UK.
Best Whippet Rescues In The UK
Just Whippets Rescue
Just Whippets Rescue are a charity and organisation set up to rescue, rehabilitate (where necessary) and re home whippets across England, Scotland and even Wales .
Whippets available for rescue are those in need of care and attention – whether that be due to former sickness, maltreatment, poor circumstances or ill usage.
What I love about this rescue is that they have a no-kennel commitment.
As such all of their dogs are fostered in a home-checked and approved, whippet friendly foster homes.
These homes are located throughout the country which allows the rescue to operate nationally.
This also means that you will have a greater chance of finding a whippet through this particular organisation, as they have contacts and networks across the UK.
JR Whippet Rescue
My next recommendation is JR Whippet rescue; which has been operating for over fifty years.
They manage to successfully rehome around 100 whippets each and every year;
To offer a whippet a home, or to advise us of a whippet in need of our assistance please email
Whippets in need of rescue will be featured on the website, on their looking for forever home page.
So you definitely should check this out at the time of your search.
Whippet Rescue UK
Whippet Rescue UK are another nationwide charitable organisation, set up in April 2012.
They are very active on their Facebook page, providing information for all currently available whippets for adoption along with news and information relating to the organisation.
Other Ways To Rescue A Whippet In The UK
Outside of those three main whippet-centric rescues mentioned above, there are two potential other ways to find a whippet available for adoption in the UK.
Contact General Dog Rescues
While they may not have a whippet at the time of their search, many will have whippets from time to time.
They may even be much more local, than you think.
So do absolutely look for general animal/dog recues in your area.
Simple Google searches such as "Dog Rescue […Your Location] will bring up a list.
From there check their websites to see what dogs are available for adoption.
You could even get in contact with them to register your interest.
Should a whippet then become available, you may be at the front of the queue.
Visit The Races
Look for whippet racing in your area.
From there, you can either get in contact through the website, or even attend in person.
Make some enquiries with the staff to see if they have any contacts or are aware of any rescue process for retiring/retired whippets.
What Is The Cost To Rescue A Whippet In The UK?
The typical cost to rescue a Whippet in the UK is between £150-£250.
Though this is just an average and it may be more, or less, depending on the rescue.
Things To Consider Before Adopting A Whippet In The UK
Before adopting a whippet, you may want to consider these following things.
Travel To/From The Rescue
Most of the whippet rescues in the UK operate nationwide.
And while there may be a whippet available in your local area, chances are you are going to need to travel in order to get a whippet in good time.
Sure you could wait, but a dog may never become available locally.
So I would recommend you expand your search.
The Whippet Temperament
Chances are you have already researched the breed and know them well by now.
But if not, I suggest you get to know the whippet before starting the application process of adoption.
Know what to expect, what you are getting yourself in for, etc.
You don't want to be that person who cannot end up looking after a rescued whippet. Besides, many have had enough turmoil already.
Read More: Whippet Temperament: What Are They Like?
Whippet History
Unfortunately, not all whippets available for adoption will have the history you would expect/or like.
Some may have been abused, some neglected.
So, you will need to consider the dogs history before adoption.
This may or may not make them suitable for you, and it may impact the relationship you ultimately can have with them.
The Rescue Process
The rescue process usually involves application forms, being checked and ensuring you are suitable to adopt.
So you will be asked questions, you may even need to prove certain things.
And while it is easy to get frustrated here, do consider that the rescues are there to ensure their dogs are going to a good home; and one that will ensure they are fairly treated from the moment they are adopted forward.
Timings & Patience
Adopting a whippet takes time.
Not only to find the dog, but for the paperwork to go through, for the logistics of getting them etc.
So be patient. Trust the process and be willing to wait.
It may feel like a long time, but its essential that everything is in place.
Besides, it will give you a chance to dog-proof your house before you bring them home!
Whippet Rescue County Guides: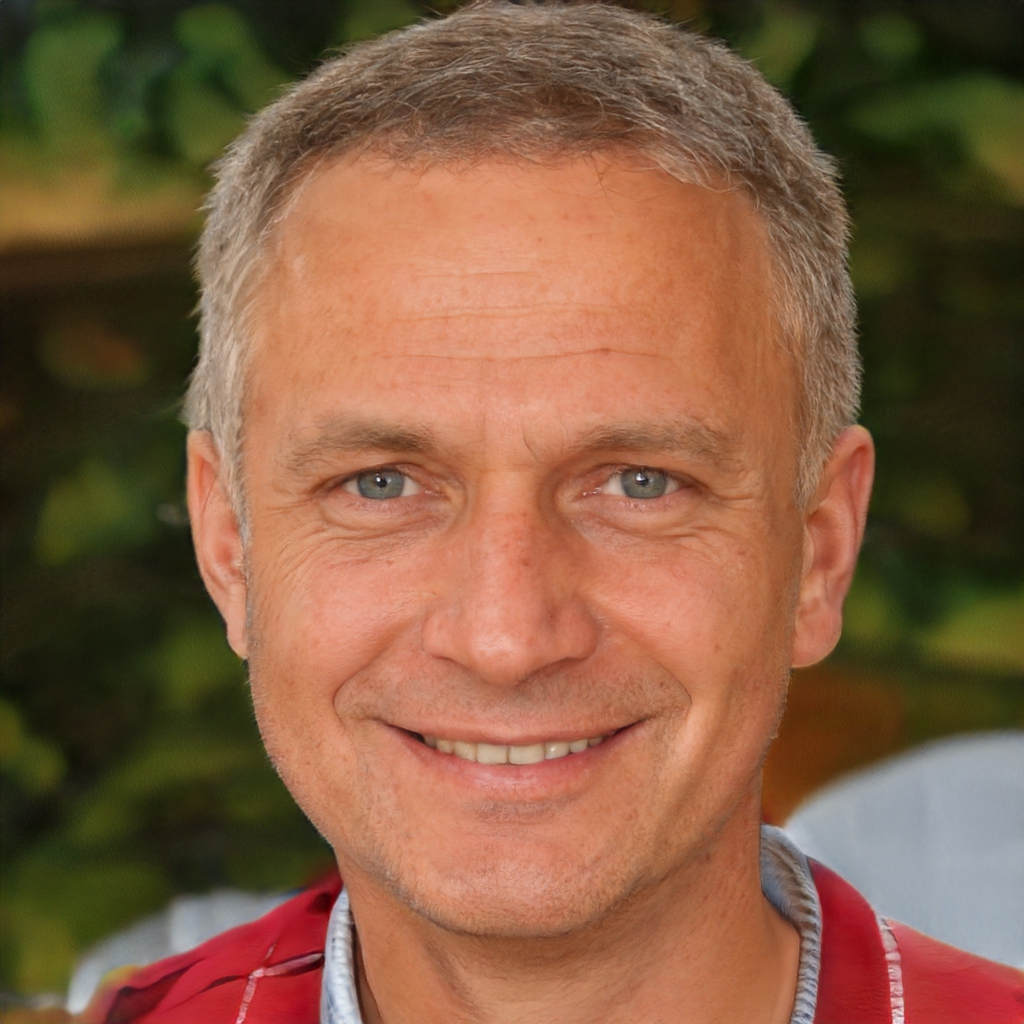 Hello. I'm Luke- the founder of WhippetCentral. I'm somewhat of a whippet nut and have been for most of my life. In that time, I've owned and raised numerous whippets. Bonnie is my latest girl; she is currently eight years old and keeps me very busy! Understanding the need for whippet-specific content, I decided to create this blog to share what I have learned and to share my expertise regarding owning and raising whippets – the right way!