Are you looking to adopt a whippet in the London area? Not sure what rescues are based here and which ones you should be getting in contact with.
Not a problem; I'm here to help.
I decided to search for all of the London-based whippet rescues and will be sharing them with you here today.
See this as a whippet London rescue directory, if you will. 
Whippet Rescues In London
Wimbledon Greyhound Welfare
The Wimbledon Greyhound is a dog welfare rescue that opened originally for greyhounds in February 1995.
Today, it is a well-staffed organisation that caters to all kinds of dogs, including whippets. They have made it their duty to look after dogs that are neglected or mistreated after their time on the racing course expires.
Wimbledon is your best bet if you're looking for a mature whippet, whether male or a bitch, within London.
The process of adopting a whippet from this organisation is also simple and transparent and can be fast-tracked to give a whippet a new home quickly enough.
Address: Burhill Kennels, Turners Lane, Walton-on-Thames KT12 4AW.
Phone: 01932 251894
Website: https://www.hershamhounds.org.uk/
Whippet Rescue UK
Whippet Rescue UK is a welfare organisation that specifically cares for whippets only. They help find homes for whippets nationwide.
So if you're looking to adopt a whippet without waiting or sifting through a catalogue of other dog breeds, then this is the right place to start your search.
This organisation is enthusiastic about whippets and actively champions whippets' care and well-being.
Whippet Rescue UK focuses mainly on rescuing dogs that are abandoned on the streets, and this shows how they've got a big heart for whippets.
This organisation also looks after whippets that are poorly sheltered and at risk of euthanasia.
Dogs at Whippet Rescue UK are taken through all the necessary medical processes, including;
Neutering
Spaying
Vaccination
If you wish to adopt a whippet from this organisation, you must have the financial resources to take care of future vet visits for your pet.
Address: 55 Betchton Road CW11 4XN Sandbach
Email: [email protected]
Phone: 778 926 0207
JR Whippet Rescue UK
JR Whippet Rescue is a UK-based, well-renowned organisation that is dedicated to the care of whippets.
They have been around for quite a while and are experienced enough to get the job done.
JR Whippet Rescue is a professional network of people who love dogs. They're committed to finding warm homes for neglected whippets around not just London but all of the UK.
JR Whippet Rescue UK mainly focuses on taking in whippets that are in poor condition and restoring them to good health. They do due diligence through a rigorous application process before sending whippets to their new homes.
Dog Trust
Dog Trust is a great organisation that works tirelessly to rehabilitate dogs that are in crisis and need care. Dogs are taught and trained to regain trust and then put into the care of hearty homes that will build lasting, strong bonds.
Dog Trust is an organisation whose specialty in looking after whippets is unmatched across the UK. They have all sizes and gender of whippets that you can take home.
Address: 17 Wakley Street, London, EC1V 7RQ
Email: [email protected]
Phone: 207 837 0006
Just Whippets Rescue
Just Whippet is a great facility that consists of many volunteers in the UK. They provide specialty care for street whippets and are dedicated to finding the best homes for rehabilitated dogs.
Whippets that go through Just Whippets Rescue company are given the best vet care before being given up for adoption.
For the entire time that Just Whippets Rescue has been in operation, the company has helped to rescue, save and improve the lives of thousands of whippets in London.
If you're looking for a whippet to adopt within London, this is an amazing organization that has an excellent track record you can trust.
Final Say
These are the best whippet rescue in the UK with a greater focus on London. 
If you want a newly rehabilitated whippet that is in good health, you can start your search with these organisations.
Although some are not Whippet specific, they can be great options if you miss out on the obvious spots.
If I were you, I'd start with the whippet-specific rescues. They work nationwide and are most likely to have a whippet at the time of your search.
Failing that, they may be able to find you a whippet that's not too far from London.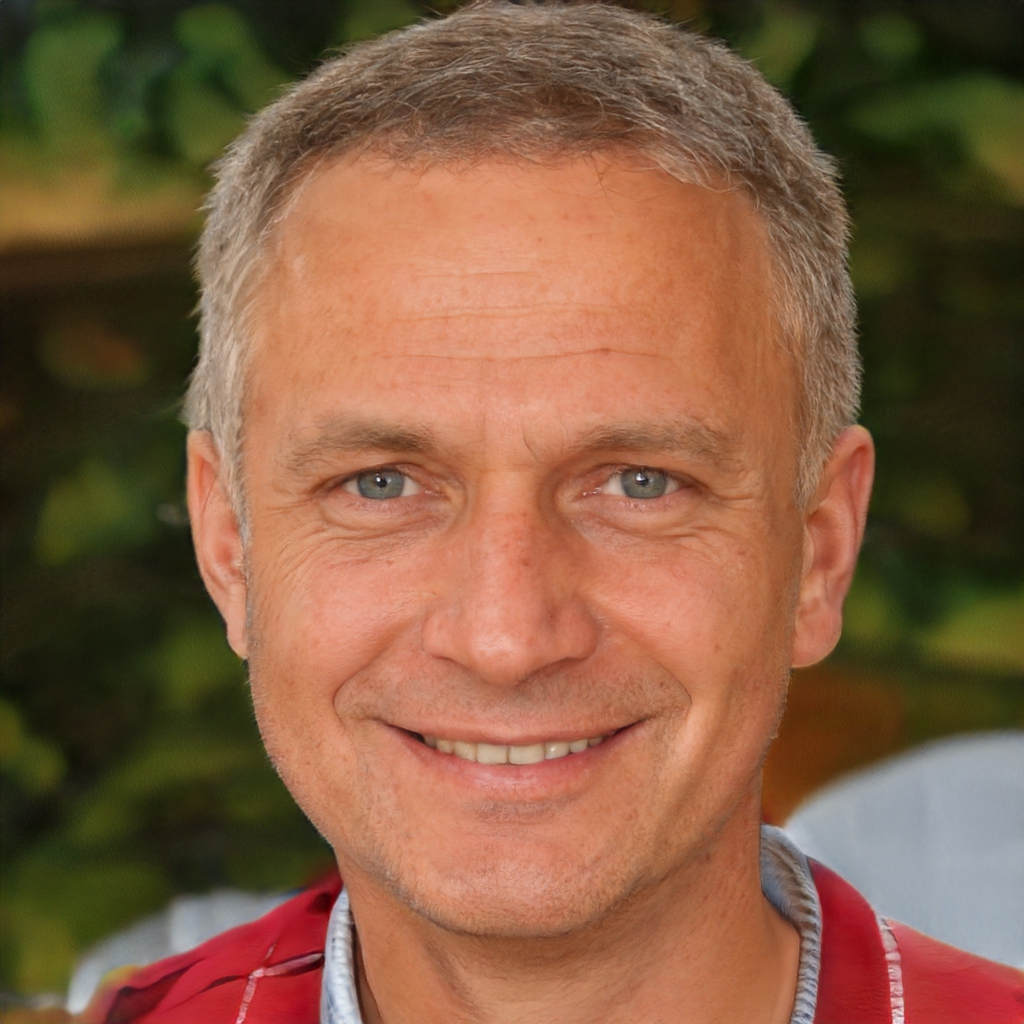 Hello. I'm Luke- the founder of WhippetCentral. I'm somewhat of a whippet nut and have been for most of my life. In that time, I've owned and raised numerous whippets. Bonnie is my latest girl; she is currently eight years old and keeps me very busy! Understanding the need for whippet-specific content, I decided to create this blog to share what I have learned and to share my expertise regarding owning and raising whippets – the right way!