This page is a comprehensive directory guide of whippet rescues in Cumbria, updated in 2023 with links and contact information. If you're seeking:
Locations of Whippet rescues or adoption centres in Cumbria in 2023
Recommended Whippet adoption methods to consider initially
Immediate access to links, emails, and phone numbers to facilitate your search
Then this directory guide is designed for you. Let's commence your journey.
Cumbria Whippet Adoption Quick Info
Typical UK Whippet Adoption Cost: £50-400.
Whippet Adoption Methods available in Cumbria:

Whippet-specific rescue organisations
Facebook groups
Local shelters
National organisations
Classified ad sites

Areas covered: Carlisle, Barrow-in-Furness, Kendal, Workington, Whitehaven, Penrith, and Keswick.
Whippet-specific Rescue Organisations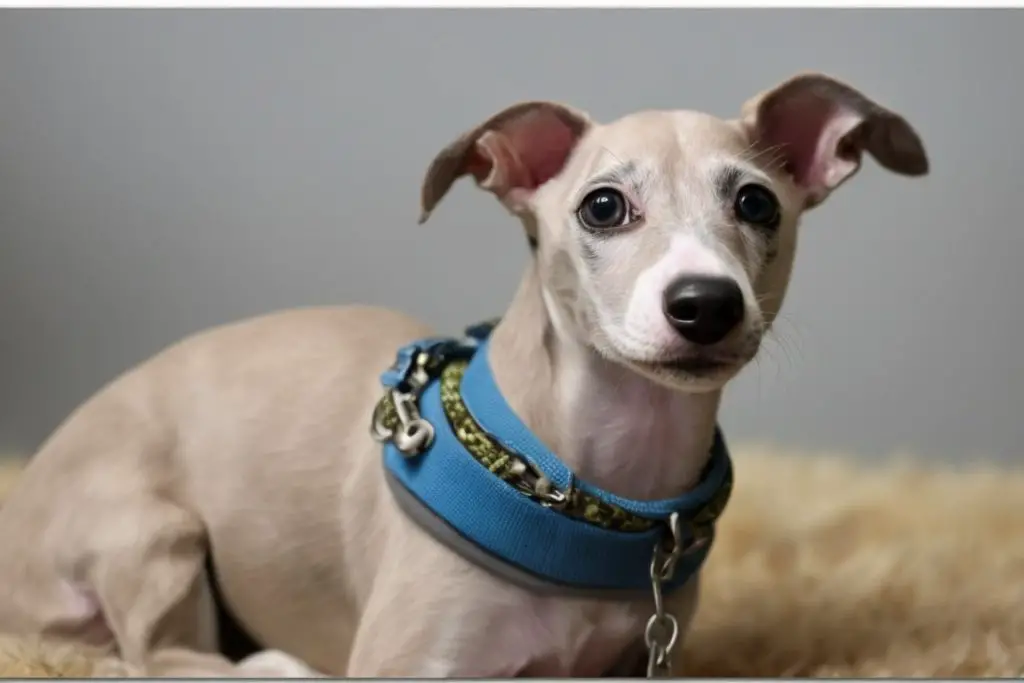 Whippet-specific rescue organisations focus on rehoming these gentle, fast dogs. These devoted groups are usually the ideal first step for those wanting to adopt a Whippet or a Whippet mix. Their expertise in the breed increases the chance of finding purebred Whippets, giving potential adopters a broader choice.
As you look through the directory below, bear in mind that each organisation is dedicated to the wellbeing and successful rehoming of these unique dogs.
JR Whippet Rescue
Lurcher Link
Local Facebook Pages and Groups
Joining local Facebook groups focused on Whippet rescues in Cumbria can help in your search for a Whippet to adopt. These online communities frequently share posts about Whippets needing homes. This gives potential adopters a chance to connect with rescuers.
To increase your chances, think about setting up alerts for new posts. This ensures you're one of the first to respond. This active approach could bring you closer to finding your new furry friend.
Animal Rescue Cumbria
Description: Founded in 1972, Animal Rescue Cumbria is a local dog rescue centre in Kendal, Cumbria, with a strong social media presence on Facebook.
Whippet Rescue UK
Description: A not-for-profit organisation formed in 2012, based in Crewe, that is dedicated to rescuing and rehoming whippets in need.
Mixed Breed Cumbria Rescue Shelters
Cumbria houses many mixed breed rescue shelters. These range from local places to national groups with local branches. These organisations look after all animals, not just Whippets. They often have a wide variety of breeds. You might need to search a bit to find a Whippet.
To make the most of this list, think about contacting them by phone or email. Ask about any available Whippets. This active approach can make your search easier and get you closer to finding your ideal pet.
Animal Rescue Cumbria
Description: A well-established charity based in a rural site near Kendal in Cumbria, re-homing animals since 1972.
Email: [email protected]
Phone: 01539 824293
Address: Kapellan, Grayrigg, Cumbria LA8 9BS
Oak Tree Animals' Charity
Description: A Cumbria-based animal rescue charity that provides dog, cat, and horse rehoming services from their rescue centre, along with a range of community animal welfare services.
Website: https://www.oaktreeanimals.org.uk/
Address: Oak Tree Farm, Wetheral Shields, Carlisle, CA4 8JA
Email: [email protected]
Phone: (01228) 560082
Eden Animal Rescue
Animal Concern Cumbria
Description: A Cumbrian charity dedicated to supporting animals in need, helping hundreds of animals find caring, comfortable homes through legacies, donations, and fundraising.
Address: The Mary Irwin Centre, Egremont, Cumbria, CA22 2UA
Email: [email protected]
Phone: +447712330829
Dumfriesshire & Cumbria Greyhound Rescue
Milnthorpe Kennels and Cattery
Description: A rescue organisation in Cumbria that focuses on rehoming whippets, preferably with other dogs, and is currently housing a shy and friendly three-year-old whippet named Arnie.
Address: High Rowell, Milnthorpe, Cumbria LA7 7LU 
Phone: 01539562665
Email: [email protected]
Dogs Trust Cumbria
Description: A unique dog rehoming organisation that, despite not having a physical centre in Cumbria, matches dogs with new homes in the area through the help of foster carers.
Email: [email protected]
Phone: 0303 003 0000
RSPCA
Description: A nationwide animal welfare organisation that rehomes a variety of pets, including whippets, even during lockdown.
Website: https://www.rspca.org.uk/findapet
Classified Ad Listings For Whippets in Cumbria
Classified ad listings provide a handy platform for those looking to adopt or rescue Whippets in Cumbria. These sites showcase a range of listings, letting potential adopters sift through many Whippets needing a caring home.
By using the search function, you can narrow down results based on location, age, or other specific criteria. This simplifies the process of finding a Whippet that suits your preferences.
Remember, adopting or rescuing a pet is a big commitment. So, take the time to research and choose the right Whippet for your family.
Freeads.co.uk
Description: A UK-based independent classifieds site where you can buy and sell Whippet puppies and dogs in Cumbria.
Preloved
Description: Preloved is a platform in Cumbria where you can find local whippets for adoption and give them a forever home.
Pets4Homes Cumbria
Description: An online marketplace offering Whippet puppies for sale in Cumbria, rather than a rescue or adoption service.
Puppies.co.uk in Barrow-in-Furness
Description: A UK-based marketplace for finding Whippet dogs and puppies for sale in Barrow-in-Furness, Cumbria.
Greyhound Owners Cumbria
Description: This organisation focuses on rehoming older Greyhounds and Whippet mixes in the Cumbria area, providing a great option for those not looking to adopt a puppy.
About Whippet Adoption and Rescue in Cumbria
Whippet adoption and rescue in Cumbria mainly refers to the act of bringing a Whippet from a shelter or rescue group into your home, making it a loved family member. Various situations, like neglect, abandonment, or owners not being able to look after them, often lead Whippets to seek shelter.
Adopting a Whippet requires a commitment to protect the dog's welfare, a responsibility that adopters happily accept. Some shelters may continue to monitor the dog's well-being after adoption, particularly in cases of severe neglect.
How Whippet Rescue Works
Whippet Rescue serves as a safety net for Whippets abandoned or given up because their owners can't meet their special needs. These dogs usually end up in shelters, where rescue groups offer them a second chance.
The rescue process usually begins with an online search for Whippet-specific shelters or rescue organisations. Potential adopters then fill out an adoption application, describing their living conditions and experience with dogs.
After submission, the rescue organisation checks the application. If approved, they organise a visit for the potential adopter to meet the Whippet.
Requirements for Whippet Adoption
Adopting a Whippet needs careful thought about several factors. First, potential owners must assess their ability to meet the breed's needs. These include daily exercise and mental stimulation. Whippets are active dogs, needing regular physical activity to stay healthy and happy.
Second, enough space is essential. Whippets need room to run and play. A home with a garden or access to a park is ideal.
Finally, you should understand that Whippets, especially those from shelters, may form strong bonds with their owners. This could cause separation anxiety if the dog is often left alone. So, potential owners should make sure they can provide steady companionship.
Why Rescue a Whippet?
Rescuing a Whippet provides a loving home to a dog that may have been abandoned or mistreated.
Whippets in rescues are often already trained, easing the transition into your home.
Adopting a Whippet is usually more cost-effective than buying a puppy from a breeder.
Choosing to rescue supports the fight against unethical breeding practices and animal cruelty.
Rescue Whippets can form deep, unique bonds with their new owners, enriching the lives of both parties.
Tips for Successful Whippet Rescue Cumbria
Educate Yourself: Gain knowledge about Whippets and their specific requirements before making an adoption decision.
Interact: Spend quality time with the Whippet at the rescue centre to ensure a good match.
Equip Your Home: Ensure you have all necessary supplies like toys, food, and a cosy sleeping spot for your new pet.
Empathy: Be aware that some Whippets may have a traumatic past, leading to behavioural challenges. Empathy and patience are essential in building a bond.
Behavioural Training: If behavioural issues continue, consider enrolling your Whippet in professional training classes.
Participate in Online Groups: Engage in Whippet-focused online communities for updates and advice.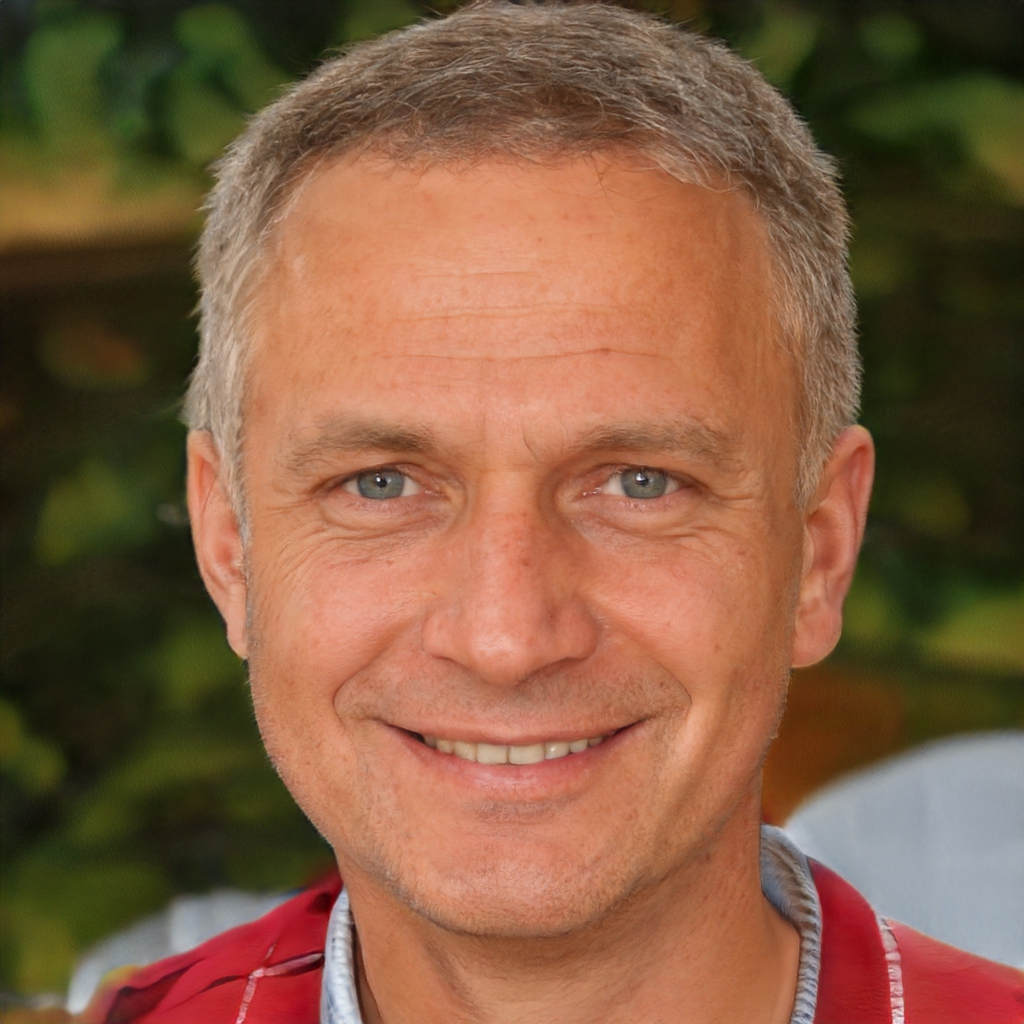 Hello. I'm Luke- the founder of WhippetCentral. I'm somewhat of a whippet nut and have been for most of my life. In that time, I've owned and raised numerous whippets. Bonnie is my latest girl; she is currently eight years old and keeps me very busy! Understanding the need for whippet-specific content, I decided to create this blog to share what I have learned and to share my expertise regarding owning and raising whippets – the right way!