This page is a comprehensive directory guide of whippet rescues in Liverpool, providing links and contact information. If you're interested in:
Locating Whippet rescues or adoption centres in Liverpool in 2023
Understanding which Whippet adoption methods to prioritize
Having immediate access to links, emails, and phone numbers to initiate the process
Then this directory guide is designed for you. Let's begin your journey.
Liverpool Whippet Adoption Quick Info
Typical UK Whippet Adoption Cost: £50-400.
Whippet Adoption Methods available in Liverpool:

Whippet-specific rescue organisations
Facebook groups
Local shelters
National organisations
Classified ad sites

Areas covered: Anfield, Aintree, Bootle, Crosby, Everton, Fazakerley, Kirkdale, Litherland, Maghull, Orrell Park, Seaforth, and Walton.
Whippet-specific Rescue Organisations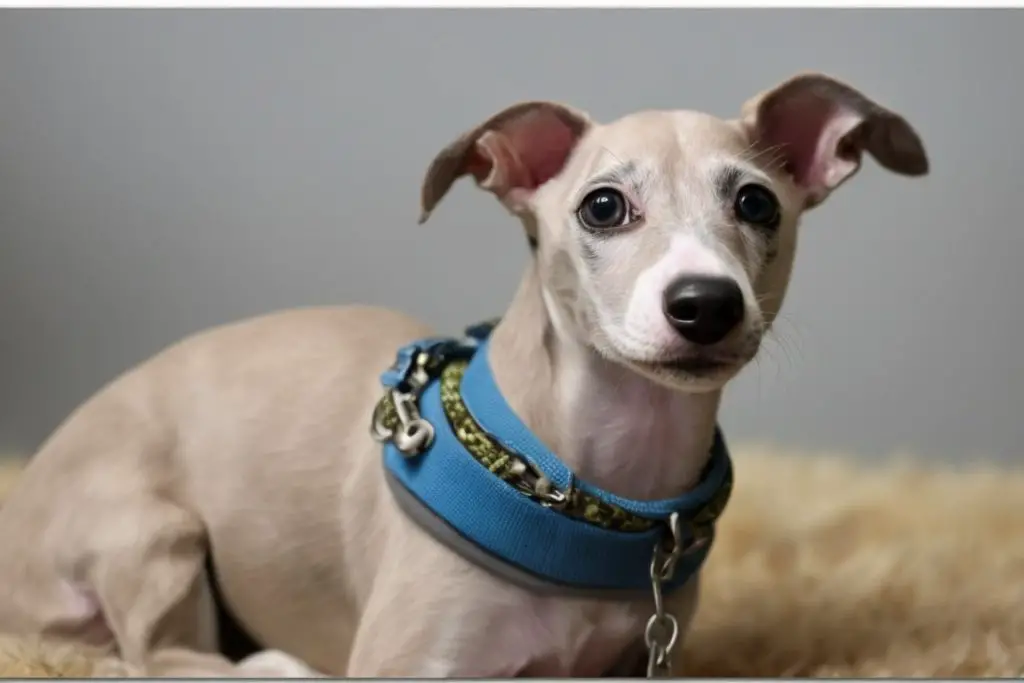 Whippet-focused rescue groups are a great place to start for those looking to adopt these special dogs. They are committed to the wellbeing of Whippets, making it more likely you'll find a purebred or a Whippet mix. Their commitment means they understand the breed well, helping to make a better match for potential adopters.
As you use this guide, think of these groups as a key resource in your journey to give a Whippet a loving home.
JR Whippet Rescue
The Italian Greyhound Rescue Charity
Description: A non-profit organisation in Cumbria, staffed by volunteers and funded by donations, specialising in rehoming Italian Greyhounds.
Email: [email protected]
Phone: +44 1539 448057
Local Facebook Pages and Groups
Joining local Facebook pages and groups can help you adopt or rescue a Whippet in Liverpool. These online communities often share details about Whippets needing homes before the information is widely known.
To increase your chances, think about setting up notifications for these groups. This lets you reply quickly to new posts.
Remember, being patient and persistent is key when using these platforms to find your future furry friend.
Liverpool Whippets
Description: A private Facebook group for whippet owners in Liverpool, organising regular meet-ups for the dogs and their owners.
Whippet Rescue UK
Description: A not-for-profit organisation formed in 2012, based in Crewe, that is dedicated to rescuing and rehoming whippets in need.
Liverpool Dogs
Description: Liverpool Dogs is a Facebook community group for dog lovers in Liverpool to share pictures and discuss their pets, including whippets.
Mixed Breed Liverpool Rescue Shelters
Liverpool is home to many mixed breed rescue organisations. These are both local and national, and they're committed to the wellbeing of all animals, not just Whippets. This wider focus might mean you have to search a bit more for a specific breed, but it also increases the number of potential pets.
To make your search easier, think about getting in touch with these shelters directly. You can do this by phone or email, to ask about any Whippets they might have. This active approach can help you go through the list of organisations effectively.
Freshfields Animal Rescue
Description: A community-focused non-profit organisation in Liverpool that cares for abandoned, abused, and unwanted domestic and small animals.
Website: https://www.freshfields.org.uk/
Email: [email protected]
Phone: +44151-931-1604
Address: East Lodge Farm, East Lane, Ince Blundell, Liverpool, Merseyside L29 3EA
Carla Lane Animals in Need
Description: A registered charity based in Melling, Liverpool, dedicated to saving animal lives and proudly sponsored by Danoli Solutions Ltd.
Address: 3 Spurriers Lane, Melling, Liverpool, L31 1BA
Phone: 0151 549 0959
RSPCA Liverpool Branch
Description: This branch of the RSPCA in Liverpool offers a thorough adoption procedure that includes a questionnaire, one-to-one chats with staff, and a home visit.
Rescue Me Animal Sanctuary
Description: Based in Liverpool, this animal rescue specialises in caring for disabled animals, including hand-rearing cleft palate puppies and kittens, and offers low-cost neutering and microchipping services.
Website: https://www.rescueme.org.uk/
Email: [email protected]
Phone: +447952017696
Dogs Trust Merseyside
Description: A dog rescue centre in Liverpool that can care for up to 85 dogs in its 67 kennels, providing plenty of enrichment for its residents.
Email: [email protected]
Phone: 0303 003 0000
Battersea
Description: Battersea is a dog rehoming gallery that encourages donations and requires registration for matching potential adopters with suitable rescue dogs.
Email: [email protected]
Phone: 0300 999 3407
Many Tears Rescue
Description: A diverse rescue organisation that offers a variety of dogs for adoption, including Whippet crosses.
Email: [email protected]
Classified Ad Listings For Whippets in Liverpool
Classified ad listings are a handy tool for those looking to adopt a Whippet in Liverpool. These sites have many listings, giving a broad choice for potential adopters.
By using the search function, you can quickly filter results to find Whippets ready for adoption or rescue. The listings usually include detailed information about the dogs, helping you make a well-informed choice.
Adopting a Whippet is a rewarding experience that also gives a deserving dog a second chance.
Freeads.co.uk
Description: A UK-based independent classifieds site where you can buy and sell Whippet puppies and dogs in Liverpool.
Preloved
Description: A Liverpool-based platform where you can find local whippets for adoption and give them a forever home.
Pets4Homes Liverpool
Description: Pets4Homes is the UK's largest pet classifieds site, offering Whippet puppies for sale in Liverpool.
Puppies.co.uk – Whippet Liverpool
Description: A UK-based marketplace for finding Whippet dogs and puppies for sale in Liverpool, Merseyside.
Petlist Whippet Rescue Liverpool
Description: Petlist Whippet Rescue in Liverpool offers a large selection of whippets for adoption, with an easy-to-use search function to find the perfect dog.
Gumtree Whippet Listings
Description: An online marketplace for various breeds of dogs, including whippets, available for sale across the UK.
About Whippet Adoption and Rescue in Liverpool
Whippet adoption and rescue in Liverpool are terms usually used interchangeably. They refer to the act of bringing a Whippet from a rescue group or shelter into your home. Various situations, like abandonment, neglect, or a change in the owner's situation, can result in these nimble dogs ending up in shelters.
When you adopt a Whippet, you take on the responsibility for the dog's welfare and provide a safe and loving environment. Some shelters might carry out follow-up checks. This is particularly true if the Whippet has suffered severe neglect, to make sure they continue to thrive in their new home.
How Whippet Rescue Works
Whippet rescue operations provide a vital service for these lively dogs. They often end up in shelters because their owners didn't fully understand their unique needs. Rescue groups are key in this process. They identify Whippets in shelters and work hard to find them suitable homes.
The adoption journey usually starts with an online search for Whippet-specific shelters or rescue centres. Potential adopters then need to fill out an adoption application form. This is the first step towards bringing a Whippet home.
After this, the organisation is contacted to arrange a visit. This marks the start of a possible new chapter for both the adopter and the Whippet.
Requirements for Whippet Adoption
Adopting a Whippet needs careful thought and planning. First, assess your ability to meet the breed's needs, especially their exercise needs. Whippets are lively dogs that need regular physical activity to stay healthy and happy.
Second, make sure your living space has enough room for a Whippet to move around. Whippets are medium-sized dogs that enjoy having space to stretch their legs.
Finally, understand that Whippets from shelters may form strong bonds with their new owners. This can cause separation anxiety if they are often left alone. So, potential adopters should be ready to spend quality time with their new pet.
Why Rescue a Whippet?
Rescuing a Whippet gives them a new lease on life, offering them a safe and loving home.
Whippets in rescues are often already trained, reducing the burden of initial training on the adopter.
Adopting a Whippet is usually more cost-effective than buying one from a breeder.
Choosing to adopt supports the fight against unethical breeding practices, such as puppy mills.
Adopting a Whippet can foster a unique and deep bond, enriching the lives of both the pet and owner.
Tips for Successful Whippet Rescue Liverpool
Investigate: Prior to adoption, gain a thorough understanding of the Whippet breed and its specific requirements.
Interact: Allocate time to bond with the Whippet at the rescue centre, ensuring a good match.
Equip: Create a welcoming environment with essentials like toys, food, and a cosy sleep area.
Empathy: Recognize that some Whippets may have had traumatic experiences, potentially leading to behavioural challenges. Empathy and patience are crucial for trust-building.
Educate: If behavioural problems persist, think about enrolling your Whippet in training sessions.
Engage: Participate in Whippet-centric online groups and forums for updates and advice.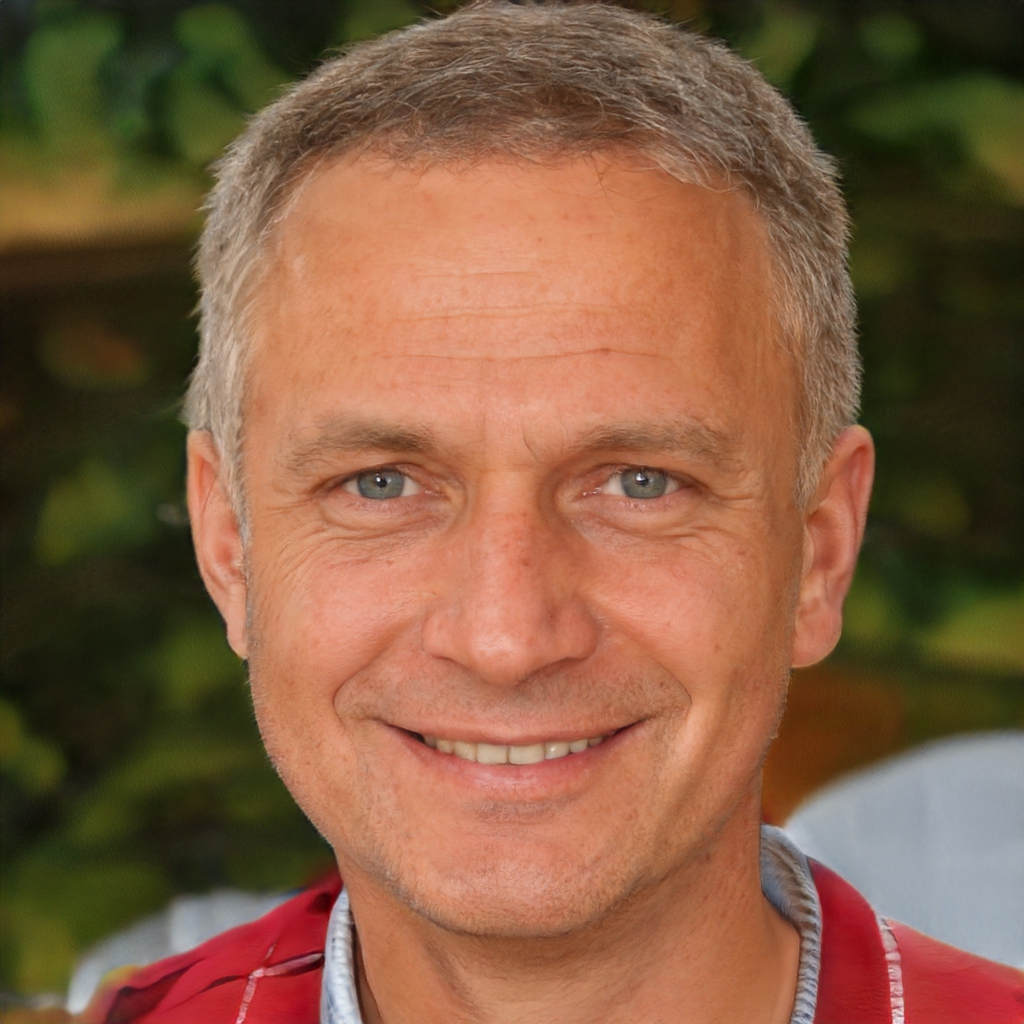 Hello. I'm Luke- the founder of WhippetCentral. I'm somewhat of a whippet nut and have been for most of my life. In that time, I've owned and raised numerous whippets. Bonnie is my latest girl; she is currently eight years old and keeps me very busy! Understanding the need for whippet-specific content, I decided to create this blog to share what I have learned and to share my expertise regarding owning and raising whippets – the right way!