This page is a complete directory guide of whippet rescues in Manchester, with links and contact information. So if you want to know:
Where to find Whippet rescues or adoption centres in Manchester in 2023
What Whippet adoption methods you should try first
The links and emails and phone numbers so you can start right now
Then this directory guide is for you. Let's get started.
Manchester Whippet Adoption Quick Info
Typical UK Whippet Adoption Cost: £50-400.
Whippet Adoption Methods available in Manchester:

Whippet-specific rescue organisations
Facebook groups
Local shelters
National organisations
Classified ad sites

Areas covered: Manchester City Centre, Didsbury, Chorlton, Salford, Stockport, Trafford, Bolton, Bury, Oldham, Rochdale, Tameside, Wigan, and surrounding areas.
Whippet-specific Rescue Organisations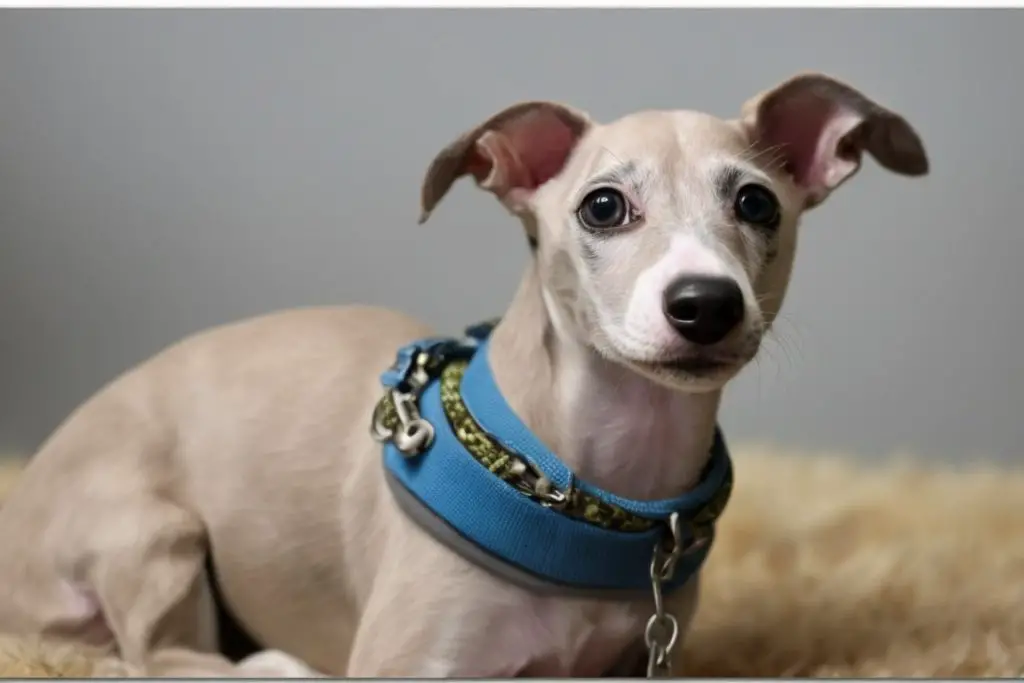 Whippet-specific rescue organisations are a great place to start if you're looking to adopt this breed. They're devoted to the wellbeing of Whippets and often have a range of purebred Whippets and Whippet mixes. Their specialisation in this breed increases your chances of finding your ideal Whippet companion.
As you browse the directory below, bear in mind these organisations are dedicated to pairing Whippets with the right homes.
Whippet Rescue UK
Description: A UK-based rescue organisation that showcases dogs ready for adoption on their Facebook page, and can be contacted via mobile or landline.
Website: http://www.whippetrescueuk.org/
Just Whippets Rescue
Description: A UK-based charity that fosters and facilitates the adoption of whippets, with a focus on Manchester.
Email: [email protected]
JR Whippet Rescue
TheWhippet.net
Description: A volunteer-run sighthound and whippet rescue organization dedicated to dog adoption.
Local Facebook Pages and Groups
Joining Manchester-based Facebook groups focused on Whippet rescues can be useful in your adoption process. These online groups frequently share posts about Whippets needing a new home. This gives you a chance to rescue a local dog.
To increase your chances, arrange notifications for these groups. This ensures you're one of the first to reply to new posts.
Remember, being patient and persistent is vital when using these platforms.
Whippet Rescue UK
Description: Based in Crewe but operating in Greater/South Manchester, this group offers adoption for whippets of various ages and organises group walks.
Whippet Rescue UK Adopters and Supporters Group
Description: A Facebook group for Whippet Rescue UK supporters, volunteers, and adopters to share experiences and help with Whippets and Lurchers.
Levenshulme Whippet Club
Description: A Facebook group that welcomes all pet dogs, especially whippets, and helps raise funds for Whippet rescue charities through sharing photos, tips, and stories.
Mixed Breed Manchester Rescue Shelters
Manchester is home to many mixed breed rescue organisations. These range from local shelters to national bodies with local branches. They cater to a wide variety of animals, not just Whippets. So, finding a Whippet might need some searching.
To make the most of this list, think about contacting them by phone or email. Ask about the availability of Whippets. This active approach can make your adoption process smoother, helping you find your ideal pet companion.
Manchester & Cheshire Dogs Home
Description: A local dog rescue centre in Manchester that is open for viewing on weekends without an appointment, dedicated to finding forever homes for dogs.
Website: https://dogshome.net/
Dogs 4 Rescue
Description: An independent, semi-rural dog rescue centre in Manchester that provides a kennel-free environment for dogs awaiting rehoming.
Website: https://dogs4rescue.co.uk/
Email: [email protected]
Phone: +447412361769
Dogs Trust Manchester
Description: A friendly and welcoming dog rescue centre in Manchester with fantastic facilities.
Email: [email protected]
Phone: 0303 003 0000
Greater Manchester Rehoming, Advice and Behaviour Unit
Description: This unit, based in Radcliffe, Greater Manchester, helps hundreds of homeless pets, including dogs, find new homes every year.
Phone: +44 300 777 1852
Manchester & Salford Branch – RSPCA
Description: A local Manchester and Salford branch of the RSPCA that ensures all animals are neutered, microchipped, and vaccinated before rehoming.
Dogs Trust Whippet Rescue
Description: A part of Dogs Trust, this organisation focuses on rehoming rescued Whippets and provides detailed breed information to potential adopters.
Email: [email protected]
Phone: 020 7837 0006
Dogs Blog – Whippet Cross
Description: An online platform that features Whippet Cross dogs for adoption, including unique Spanish Jack Russell Cross breeds, from various shelters.
Greyhound and Lurcher Rescue
Description: A UK-based rescue organisation that rehomes Greyhounds, Lurchers, and Whippets, including those in the Manchester area.
Email: [email protected]
Phone: +447967327544
RSPCA
Description: A national animal welfare organisation that rehomes and fosters animals, including whippets, through a remote process.
Website: https://www.rspca.org.uk/findapet
Battersea
Description: Battersea is a renowned rescue organisation that encourages donations and allows you to register your details for a suitable dog match, including whippets in Manchester.
Email: [email protected]
Phone: 0300 999 3407
Classified Ad Listings For Whippets in Manchester
Classified ad listings are useful for those looking to adopt or rescue Whippets in Manchester. These websites gather various listings, from private owners to rescue organisations, that offer Whippets for adoption.
To use these platforms, just enter your search criteria, like breed or location, and look through the available listings. This method lets potential adopters explore many options, raising the chances of finding the ideal Whippet to bring into their home.
Freeads.co.uk
Description: A UK-based independent free classifieds site where you can buy and sell Whippets in Greater Manchester.
Preloved
Description: A UK and Ireland-based online platform where you can find local whippets for sale or rescue, and give an animal a forever home.
Pets4Homes Whippet Adoption
Description: Pets4Homes offers a platform for adoption of whippet dogs, including a 2-year-old female whippet-cross named Sandy, in Manchester and other UK locations.
Preloved
Description: A Manchester-based platform where you can find local whippets for adoption and give them a forever home.
Petlist Whippet Rescue Manchester
Description: Petlist Whippet Rescue in Manchester is a comprehensive online platform that allows users to search thousands of Whippet dogs for adoption within a 100-mile radius of their local area.
Puppies.co.uk – Whippet Manchester
Description: A UK-based online marketplace for finding Whippet dogs and puppies for sale in and around Manchester, Greater Manchester.
About Whippet Adoption and Rescue in Manchester
Adopting a Whippet in Manchester is a kind act. It means taking a Whippet from a shelter or rescue group into your home. Whippets often end up in shelters due to reasons like abandonment, neglect, or a change in their previous owner's circumstances.
When you adopt a Whippet, you give them a loving home. This also makes room in the shelter for other dogs in need. The person who adopts the Whippet becomes responsible for their health and happiness.
Some shelters have a system to check on the dogs after adoption. This is especially for dogs that have suffered severe neglect, to make sure they continue to be well cared for.
How Whippet Rescue Works
Whippet Rescue gives these nimble dogs another opportunity. They're often left behind because of their special needs and high energy. Many end up in shelters, where rescue groups intervene.
These groups spot Whippets in shelters and assist them in finding suitable homes. The process usually begins with an online search for shelters or rescue centres with Whippets available for adoption.
Potential adopters must fill out an adoption application form. After that, they contact the organisation to arrange a visit. This method makes sure every Whippet finds a caring home that recognises and meets its needs.
Requirements for Whippet Adoption
Adopting a Whippet in Manchester requires careful thought about several factors. First, potential adopters need to assess their ability to meet the breed's unique needs, including its high exercise demands. Whippets are active dogs that need regular physical activity to stay healthy and happy.
Second, enough space is necessary for Whippet adoption. These dogs do well in environments where they can move and play freely.
Finally, you should know that Whippets, particularly those from shelters, tend to form strong bonds with their owners. This can cause separation anxiety if they are often left alone. So, adopters should be ready to offer plenty of companionship to their new pet.
Why Rescue a Whippet?
Rescuing a Whippet offers a lifeline to a dog that may have been abandoned or mistreated, offering them a loving home.
Adopted Whippets are often already trained, reducing the stress and time commitment of puppy training.
Adoption fees are typically less than the cost of buying a puppy, making it a more affordable option.
Choosing to adopt supports animal welfare organizations and discourages unethical breeding practices.
Rescue Whippets can form deep, unique bonds with their adopters, enriching the lives of both parties.
Tips for Successful Whippet Rescue Manchester
Investigate: Gain knowledge about Whippets and their requirements before deciding to adopt.
Interact: Spend quality time with the Whippet at the rescue centre to ensure a good match.
Equip: Ensure your home is ready with essentials like toys, food, and a cosy sleeping spot.
Empathy: Be aware that some Whippets may have faced distressing situations, leading to behavioural challenges. Empathy is crucial in fostering trust.
Educate: If behavioural problems persist, think about enrolling your Whippet in training sessions.
Engage in Online Groups: Participate in Whippet-centric online communities for updates and advice.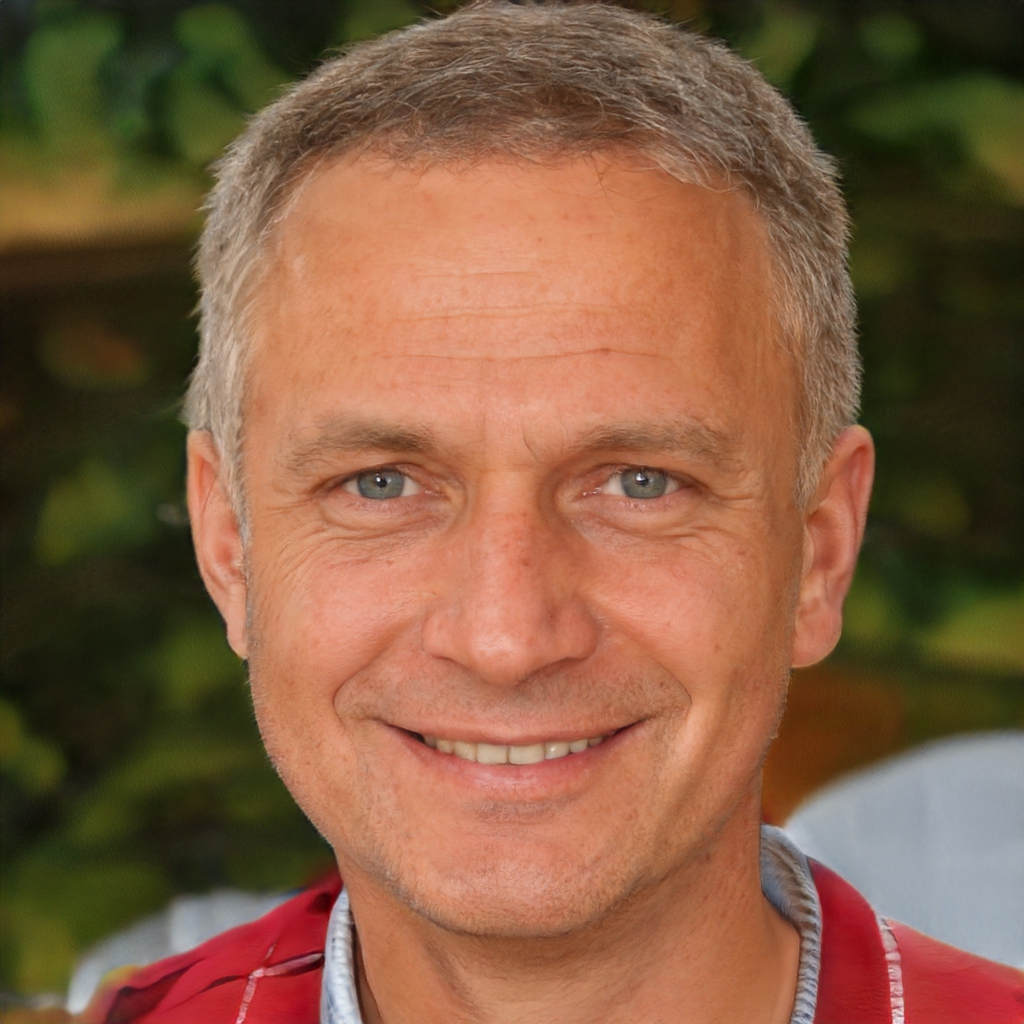 Hello. I'm Luke- the founder of WhippetCentral. I'm somewhat of a whippet nut and have been for most of my life. In that time, I've owned and raised numerous whippets. Bonnie is my latest girl; she is currently eight years old and keeps me very busy! Understanding the need for whippet-specific content, I decided to create this blog to share what I have learned and to share my expertise regarding owning and raising whippets – the right way!