Yorkshire is quite the lovely place, filled with breathtaking scenes and great walks. It's no surprise that the county is one of the most friendly to whippets.
If you're looking to acquire a whippet, whether male or female, a whippet rescue centre is the best place to begin your search.
Whippets in Yorkshire can be easily adopted from dog rescue centres across the region.
However, getting a whippet directly from a trusted rescue centre means acquiring a rehabilitated dog that is in good health and has some training.
So you are going to want to make sure you only go through reputable channels.
Read further and discover the best whippet rescues in Yorkshire that you can trust, and depend on!
Whippet Rescues In Yorkshire
Thornberry Animal Sanctuary
The Thornberry Animal Sanctuary is a non-profit rescue that offers dogs and other domestic animals safe shelter. The sanctuary was established in 1988 and is one of the largest dog rescue centres in South Yorkshire.
It mainly focuses on caring for neglected and vulnerable dogs (of all breeds – including whippets) that need love and affection.
So while there may not be a whippet at the time of your search, there very well could be. Or at least, may be in the near future.
It's definitely worth registering your interest.
Carr House Rescue Centre
Carr is another reputable dog rescue centre in Yorkshire, established in 1994. The main focus of this rescue is to find homes for stray dogs and take them off the streets of Yorkshire.
This family-run business has several kennels that take in abandoned dogs and provide them with a safe haven.
This includes whippets, from time-to-time.
Dogs under the care of Carr House Rescue Centre receive the best medical care and TLC.
Any unclaimed whippets are well taken care of as they await a family to adopt them. The centre has partnered with Haven Veterinary Group to offer special affordable vaccines for these dogs.
Good Life Dog Rescue
Good Life Dog Rescue is a registered charity located in Yorkshire. It's dedicated to helping stray dogs find a long-lasting happy home.
The team has a hands-on approach and is dedicated to working round the clock to ensure no stray or abandoned dogs that exist on the streets of Yorkshire.
The dogs are provided with essential help and assessed to match potential adopters.
All the dogs at Good Life Dog Rescue receive the best neutering, health checks, vet care, and full vaccinations. This is maintained throughout the life of the dogs at the centre until a perfect home is found.
Again, worth checking out to see if they have a whippet at the time of your search.
North Clwyd Animal Rescue
The North Clwyd Animal Rescue was founded as a charity in 1978 by Anne Owen. It started with a little Lurcher but now cares for more than 1800 domestic pets each year. The rescue centre cares for many animals and breeds of dogs, including whippets.
NCAR provides several dog rescue services, including rehoming, clinical care for poorly kept pets, and behavioural training to ensure whippets are in their happiest and best manners.
Blue Cross Rehoming Centre
Blue Cross opened its rescue doors in 1987 — it was rebuilt in 2009 as the number of dogs that needed rescuing expanded. The centre can cater to up to 25 dogs and 40 cats.
There have been known to be whippets, that make up these dogs, from time to time.
The centre has a rehoming team dedicated to finding the right dog/whippet for you.
The website has complete information on all the animals under their case.
Every pet that is up for adoption has a profile that contains every little information you would like to know about the dog you wish to adopt.
Other Means Of Rescuing A Whippet
Failing those above, I would suggest you check out my guide on other whippet rescues that serve the entire UK.
These rescues may be aware of whippets in Yorkshire, or alternatively, be able to find you a dog in neighbouring counties.
It may require a little bit of travel, but if you are truly committed to getting this breed, it will be worth it!
Final Say
The above dog rescue centres in Yorkshire have been selected for their long-standing and strong reputation of sheltering dogs and finding them happy forever homes.
You'll notice there are no whippet-specific rescues here. But nonetheless, you may be able to find the whippet you are waiting for by going through one of these rescues, with large networks.
And if you want to learn more about what it's like to rescue a whippet, read my article below:
Recommended Reading: Whippet Rescue: Everything You Need To Know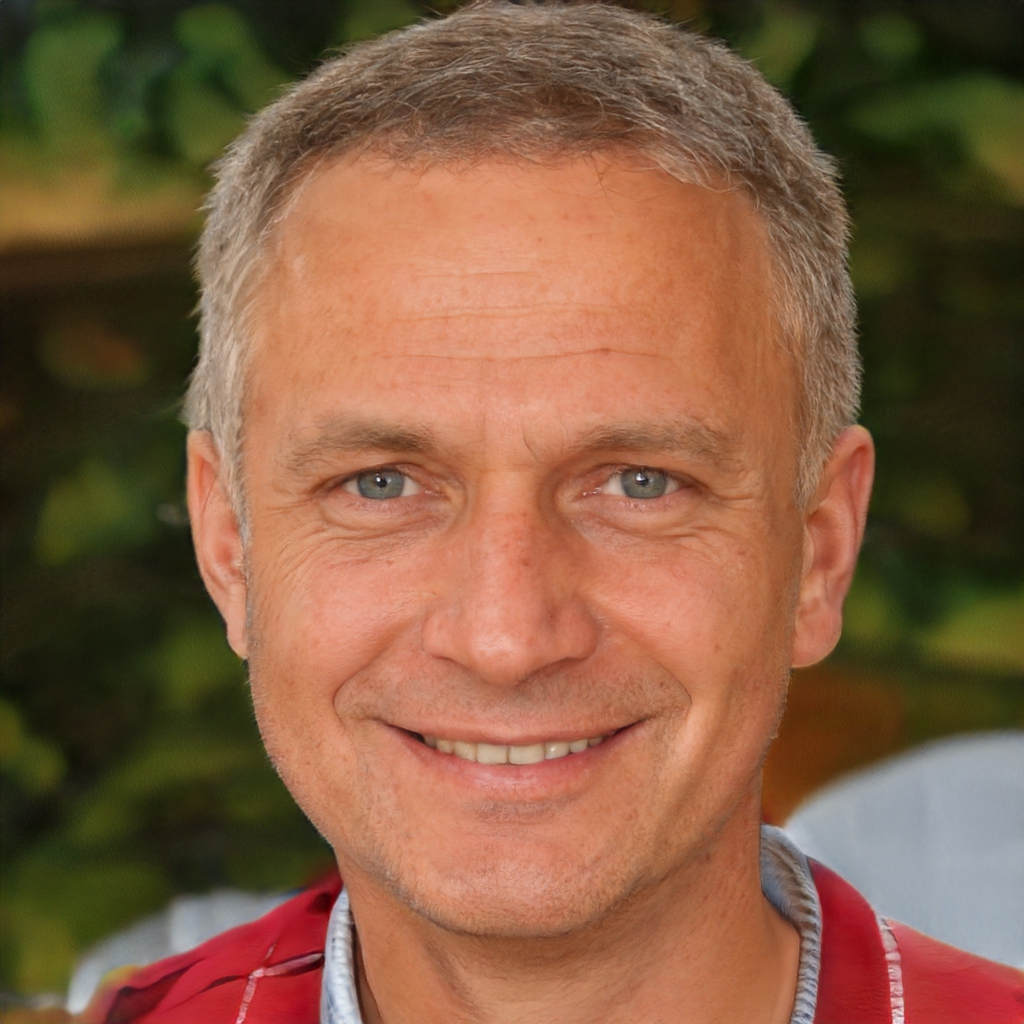 Hello. I'm Luke- the founder of WhippetCentral. I'm somewhat of a whippet nut and have been for most of my life. In that time, I've owned and raised numerous whippets. Bonnie is my latest girl; she is currently eight years old and keeps me very busy! Understanding the need for whippet-specific content, I decided to create this blog to share what I have learned and to share my expertise regarding owning and raising whippets – the right way!