Welcome to WhippetCentral.com! A website that is dedicated to all aspects of owning, caring, and living with your whippet.
WhippetCentral was created with whippet owners in mind, to help you learn how to care for, train, and love your whippet the right way!
Over the many years of owning whippets, I always found it rather hard to find useful information about the breed.
Most of the information out there is low quality, inaccurate, and advice that is simply not practical.
This resulted in me having to endlessly look through Google searches before I finally found the answer I was looking for.
This is a task that I think many whippet owners face, so I decided to make a change and create a place where we can come together and all learn a thing or two about our furry friends.
Why WhippetCentral Was Created
Having owned multiple whippets across the last twenty years, and finding it harder and harder to find quality content online.
I decided to take it upon myself to create a website in which I can share my experiences, tips, tricks, and useful information with other whippet owners across the globe.
WhippetCentral was created to help as many whippet owners as possible to provide the right level of care for their whippet.
These dogs are a peculiar breed that has some interesting characteristics, I want to educate whippet owners around the globe to be sure they are giving their whippet exactly what he needs.
So if you're looking for fun facts, training advice, or even general information about your whippet, then you're in the right place.
Who Am I?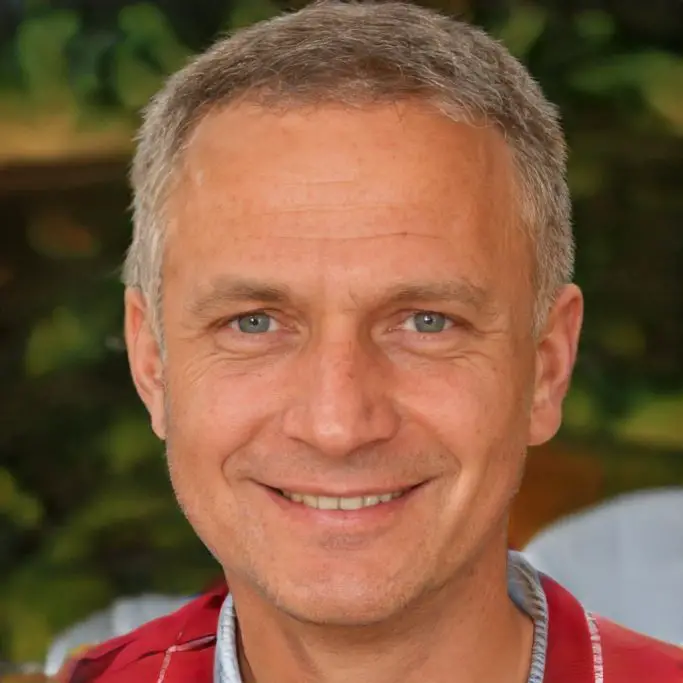 I almost forgot to introduce myself! My name is Luke, a Northerner who loves Whippets and has a lot of experience with this breed, and wants to share my knowledge with the world.
I've owned six whippets over the past twenty years which I have trained to be excellent working dogs, racing dogs, and family pets.
I created WhippetCentral to help others across the UK and around the world to better learn and understand their whippet.
Whether that be through training, caring for your pet, or even just some fun facts and useful information that you may find interesting.
Contact
I really hope you enjoy your time here at WhippetCentral, feel free to look around and take in as much as possible.
If you have any feedback, questions, or general inquiries, feel free to contact me on Instagram @WhippetCentral.
Alternatively, you can drop me an email at [email protected]