This page is a complete directory guide of whippet rescues in North Wales, with links and contact information. So if you want to know:
Where to find Whippet rescues or adoption centres in North Wales in 2023
What Whippet adoption methods you should try first
The links and emails and phone numbers so you can start right now
Then this directory guide is designed to meet your needs. Let's commence your journey.
North Wales Whippet Adoption Quick Info
Typical UK Whippet Adoption Cost: £50-400.
Whippet Adoption Methods available in North Wales:

Whippet-specific rescue organisations
Facebook groups
Local shelters
National organisations
Classified ad sites

Areas covered: Anglesey, Conwy, Denbighshire, Flintshire, Gwynedd, and Wrexham.
Whippet-specific Rescue Organisations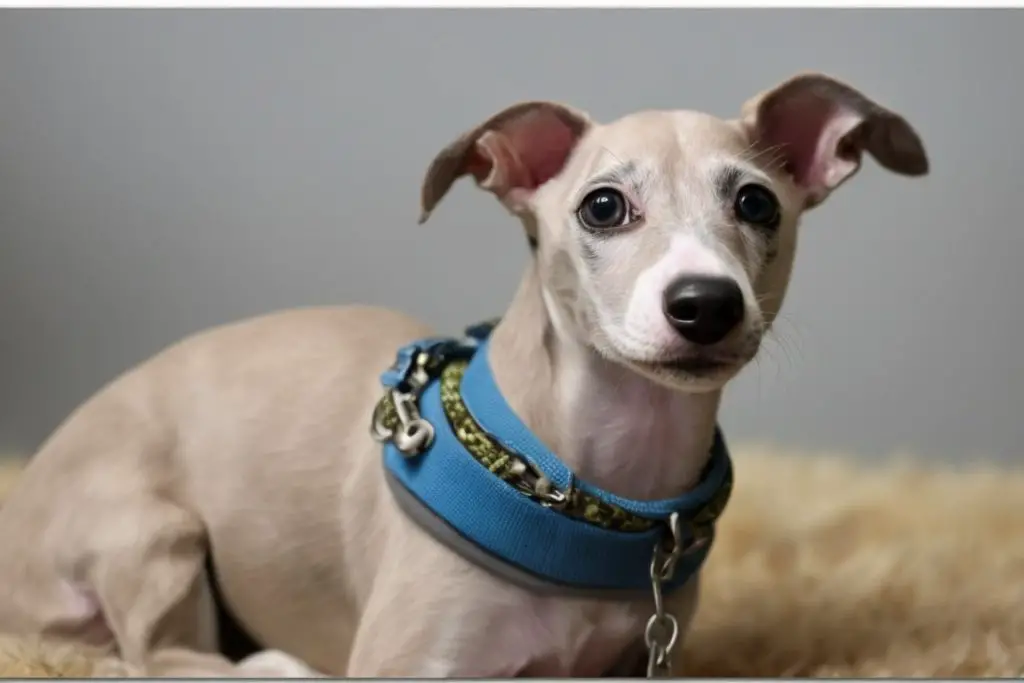 Whippet-focused rescue groups are a great place to start if you're looking to adopt this breed. They mainly concentrate on Whippets, which boosts your chances of finding a purebred or Whippet mix. Their deep understanding of the breed helps to match potential adopters with the right companion.
As you browse our directory, bear in mind these groups are dedicated to the wellbeing of Whippets. This makes them a top choice for adoption.
Just Whippets Rescue
Description: A registered charity that rescues, rehomes, and rehabilitates Whippets and Whippets X's across England, Scotland, and Wales.
Email: [email protected]
Phone: 08456256211
Greyhound Rescue Wales
JR Whippet Rescue
Whippet Rescue UK
Description: A UK-based rescue organisation that showcases dogs ready for adoption on their Facebook page, and can be contacted via mobile or landline.
Website: http://www.whippetrescueuk.org/
Whippet Rescue
Description: A volunteer-run sighthound and whippet rescue organization dedicated to dog adoption.
Local Facebook Pages and Groups
Joining local Facebook groups can help you adopt or rescue a Whippet in North Wales. These online communities often share information about Whippets needing homes first.
To improve your chances, think about setting up notifications for new posts. This way, you'll be one of the first to respond, boosting your chances of successful adoption.
Remember, being patient and actively participating can make your search more successful.
Skylor's Animal Rescue North Wales
Description: A registered charity in the U.K. that focuses on rescuing and finding forever homes for small dogs.
The Whippet Club Of Wales
Description: Founded in 1971, this club hosts two Whippet Breed Shows a year and has a strong online presence on Facebook.
Whippet Rescue UK
Description: Based in Crewe but operating in Greater/South Manchester, this group offers adoption for whippets of various ages and organises group walks.
Mixed Breed North Wales Rescue Shelters
North Wales houses many mixed breed rescue shelters. These local and national organisations focus on animal welfare. They cater to a wide range of animals, not just Whippets. So, you might need to search a bit to find a Whippet.
To make your search easier, think about contacting them by phone or email. Ask if they have any Whippets available. This active approach can make your search quicker. It can help you find your ideal Whippet from the wide variety these shelters offer.
North Clwyd Animal Rescue
Description: A rescue centre in North Wales that cares for homeless animals and finds new homes for animals whose owners can no longer keep them.
Website: https://ncar.org.uk/
Email: [email protected]
Phone: +441745 560546
Almost Home Dog Rescue
Freshfields Wales
Description: A rescue centre located in Caernarfon, North Wales, Freshfields Wales predominantly deals with abandoned and neglected dogs.
Email: [email protected]
Phone: 01286880808
Snowdonia Animal Sanctuary
Description: A no-kill sanctuary in North Wales that believes every dog deserves a second chance and offers opportunities for rehoming and volunteering.
Email: [email protected]
Phone: 01690710465
Greyhound Rescue Wales
Shropshire & Borders
Description: This organisation homes greyhounds across Shropshire, Cheshire, and North Wales, offering a variety of beautiful greyhounds for adoption.
Email: [email protected]
Phone: 01939234217
Bryn-y-Maen Animal Centre
Description: A local animal rescue centre in North Wales that ensures all animals are neutered, microchipped, and vaccinated before rehoming.
Phone: 0300 123 0745
Email: [email protected]
Many Tears Rescue
Description: A rescue organisation in North Wales that has a variety of dogs for adoption, including Whippets.
Email: [email protected]
Dogs Trust Whippet Rescue
Description: A part of Dogs Trust, this organisation focuses on rehoming rescued Whippets and provides detailed breed information to potential adopters.
Email: [email protected]
Phone: 020 7837 0006
Dogs Blog – Whippet Cross
Description: An online platform that features Whippet Cross dogs for adoption.
Greyhound and Lurcher Rescue
Description: A UK-based rescue organisation that rehomes Greyhounds, Lurchers, and Whippets, including those in the Manchester area.
Email: [email protected]
Phone: +447967327544
Classified Ad Listings For Whippets in North Wales
Classified ad listings provide a handy platform for potential Whippet adopters in North Wales. These websites feature a range of listings, including those for Whippet rescues and adoptions.
Users can simply search these sites for specific breeds, like Whippets. This lets you see available Whippets in your area, their details, and contact information for the current owners or shelters.
These platforms act as a link, connecting those wanting to rehome a Whippet with those ready to offer a loving home.
Freeads Whippet Dogs and Puppies in Wales
Description: A platform where anyone can post ads for rehoming dogs.
Petlist
Description: Listing site focused on pets, with a wide range of dogs, including Whippets for adoption on a national scale.
Preloved
Description: A UK and Ireland-based online platform where you can find local whippets for sale or rescue, and give an animal a forever home.
Pets4Homes Whippet Adoption
Description: Pets4Homes offers a platform for adoption of whippet dogs, including at the time of writing a 2-year-old female whippet-cross named Sandy, in Manchester and other UK locations.
About Whippet Adoption and Rescue in North Wales
Whippet adoption and rescue in North Wales often mean the same thing. They refer to bringing a Whippet from a shelter or rescue group into your home. Whippets may end up in these shelters due to various reasons like abandonment, neglect, or owners not being able to look after them.
The adoption process puts the Whippet's welfare in the hands of the new owner. Some shelters in North Wales might still monitor the dog's well-being after adoption, particularly in cases of severe neglect.
How Whippet Rescue Works
Whippet rescue operations mainly aim to save Whippets that have sadly ended up in shelters. This is often because their owners couldn't handle their unique needs and high energy levels. These rescue groups are crucial in removing Whippets from these situations and helping them find suitable homes.
The first step usually involves an online search for shelters or rescue centres with Whippets ready for adoption. Potential adopters then need to fill out an adoption application form and get in touch with the organisation to arrange a visit.
Requirements for Whippet Adoption
Adopting a Whippet needs careful thought and planning. First, potential owners must assess their ability to meet the breed's needs, especially its exercise requirements. Whippets are lively and need regular physical activity to stay healthy.
Second, these agile dogs need enough space to move freely. A small flat may not be the best place for a Whippet.
Finally, you should know that Whippets from rescues often form strong bonds with their new families. As a result, they could suffer from separation anxiety if often left alone. So, a lifestyle that suits their need for companionship is helpful.
Why Rescue a Whippet?
Rescuing a Whippet can offer a loving home to a dog that may have been neglected or abandoned.
Whippets in rescue centres are often already trained, reducing the time and energy needed for behavioural training.
Adopting a Whippet is typically more cost-effective than buying one from a breeder.
Choosing to rescue supports the fight against inhumane practices such as overbreeding and puppy mills.
Rescued Whippets can form deep, meaningful connections with their new owners, enhancing the joy of pet ownership.
Tips for Successful Whippet Rescue North Wales
Study: Gain knowledge about Whippets and their specific requirements prior to adoption.
Interact: Spend quality time with the Whippet at the rescue centre to ensure a good match.
Equip: Ensure your home is ready with necessary supplies like food, toys, and a cosy sleeping spot.
Empathy: Be aware that some Whippets may have faced distressing situations, leading to behavioural challenges. Empathy and patience are essential in fostering trust.
Education: If behavioural problems continue, think about enrolling your Whippet in training sessions.
Engage with Communities: Participate in Whippet-centric online groups and forums for updates and advice.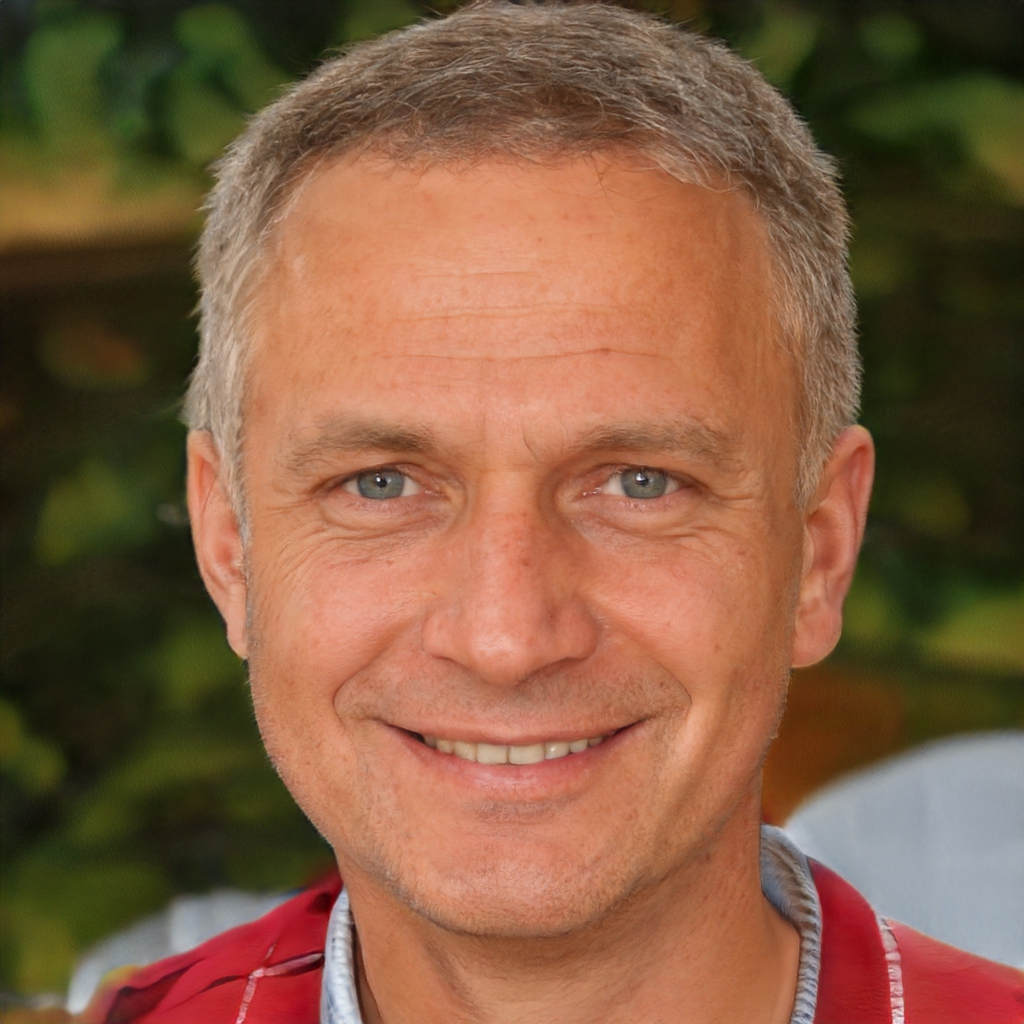 Hello. I'm Luke- the founder of WhippetCentral. I'm somewhat of a whippet nut and have been for most of my life. In that time, I've owned and raised numerous whippets. Bonnie is my latest girl; she is currently eight years old and keeps me very busy! Understanding the need for whippet-specific content, I decided to create this blog to share what I have learned and to share my expertise regarding owning and raising whippets – the right way!