Welcome to your comprehensive directory guide for whippet rescues in South Wales, complete with essential links and contact details. If you're seeking:
Locations of Whippet rescues or adoption centres in South Wales for 2023
Advice on the most effective Whippet adoption strategies to consider initially
Immediate access to relevant links, emails, and phone numbers to kickstart your process
Then, you've landed on the right guide. Let's commence your journey.
South Wales Whippet Adoption Quick Info
Typical UK Whippet Adoption Cost: £50-400.
Whippet Adoption Methods available in South Wales:

Whippet-specific rescue organisations
Facebook groups
Local shelters
National organisations
Classified ad sites

Areas covered: Cardiff, Swansea, Newport, Merthyr Tydfil, Bridgend, Neath Port Talbot, Carmarthenshire, and Pembrokeshire.
Whippet Specific Rescue Organisations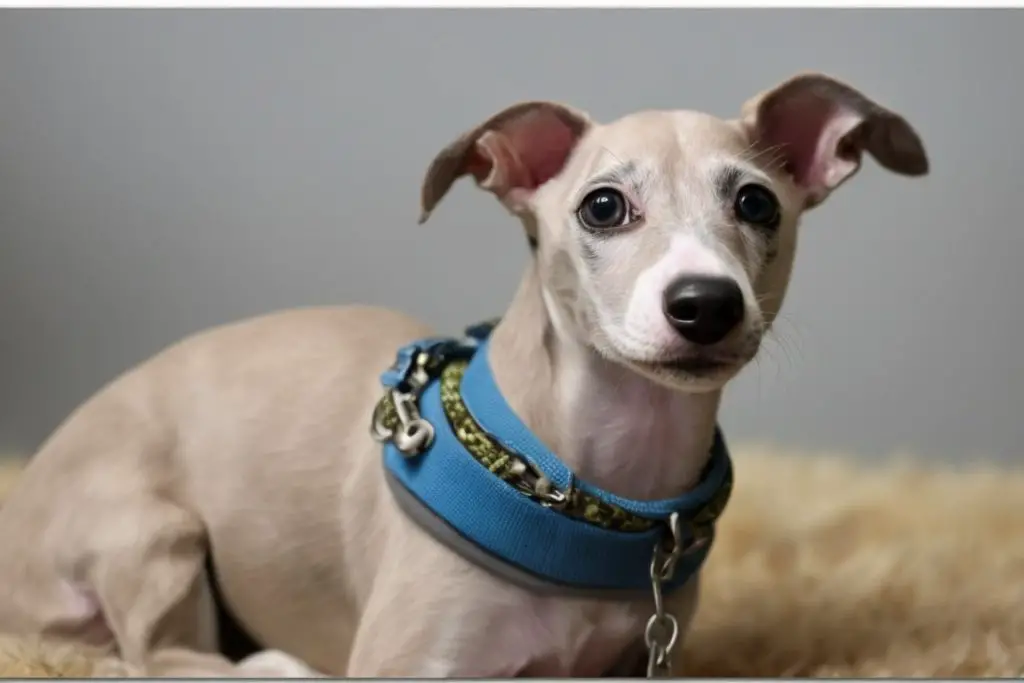 Whippet-specific rescue organisations are useful for those looking to adopt this breed. These devoted places concentrate on the care, rehabilitation, and rehoming of Whippets. This increases the chance of finding a purebred or Whippet mix.
Their deep understanding of the breed's traits ensures a good match for potential adopters. As you look through our directory, think of these organisations as your first stop in your journey to provide a loving home for a needy Whippet.
Just Whippets Rescue
Description: A registered charity that rescues, rehomes, and rehabilitates Whippets and Whippets crosses across England, Scotland, and Wales.
Email: [email protected]
Phone: 08456256211
JR Whippet Rescue
Whippet Rescue
Description: A volunteer-run sighthound and whippet rescue organization dedicated to dog adoption.
Whippet Rescue UK
Description: A UK-based rescue organisation that showcases dogs ready for adoption on their Facebook page, and can be contacted via mobile or landline.
Website: http://www.whippetrescueuk.org/
Mobile: 07789 260207
Landline: 01270 767228
Greyhound Rescue Wales
Description: A Welsh organisation dedicated to rehoming greyhounds, including whippets, with a strong reliance on volunteer support.
Website: https://greyhoundrescuewales.co.uk/
Phone: 0300 0123 999
Local Facebook Pages and Groups
Joining local Facebook groups is a good way to find a Whippet to adopt or rescue in South Wales. These online communities frequently post about Whippets needing a new home. This makes them a useful resource for potential adopters.
To improve your chances, think about setting up notifications to be alerted about new posts straight away. This lets you respond quickly, boosting your chances of securing a rescue Whippet.
Use these groups effectively to find your new furry friend.
South Wales Sighthound Hub
Description: A Facebook group where members can share stories, photos, advice about sighthounds, and advertise canine-related products and services.
JR Whippet Rescue Group
Description: A UK-based rescue group on Facebook that rehomes whippets in England, Wales, and Scotland, with all posts approved by admin.
The Whippet Club Of Wales
Description: Founded in 1971, this club hosts two Whippet Breed Shows a year and has a strong online presence on Facebook.
Four Paws Animal Rescue (South Wales)
Description: A rescue organisation in South Wales that rehomes Whippets and other breeds, and provides information on each dog's compatibility with other pets.
Whippet Rescue UK
Description: Based in Crewe but operating in Greater/South Manchester, this group offers adoption for whippets of various ages and organises group walks.
Mixed Breed South Wales Rescue Shelters
South Wales houses many mixed breed rescue shelters. Some are local, others are national with local branches. These organisations help all animal breeds, not just Whippets. But, they can be a goldmine for potential Whippet owners.
However, their wide focus might need some dedicated searching. To make the most of this list, you should contact each shelter directly. You can do this by phone or email, to ask about any available Whippets.
Taking this active approach will make your search easier. It will also bring you closer to finding your new furry friend.
Hope Rescue
Four Paws Animal Rescue – South Wales
Description: A small independent charity in South Wales that primarily helps unwanted or endangered animals, including whippets.
Email: [email protected]
Phone: +447538398319
West Wales Poundies Dog Rescue
Description: A registered charity dog rescue based near Llandeilo, Carms in South Wales.
Email: [email protected]
Phone: 07561 251791
South West Wales Greyhound Trust
Description: This organisation focuses on rescuing and finding loving homes for greyhounds in the South West Wales region.
Website: https://swwgreyhounds.org.uk/
Phone: 07814790407
Greyhound Rescue Wales
Many Tears Animal Rescue
Dogs Trust Bridgend
Description: A friendly dog rescue, rehoming, and adoption centre located in Bridgend, South Wales with fantastic facilities.
Email: [email protected]
Phone: 0303 003 0000
Blue Cross South Wales: Newport Rehoming and Advice Unit
Description: This unit helps hundreds of unwanted and abandoned pets in the Newport area of South Wales find new homes every year.
Email: [email protected]
Phone: 0300 777 1850
Greyhound and Lurcher Rescue
Description: A UK-based rescue organisation that rehomes Greyhounds, Lurchers, and Whippets, including those in the Manchester area.
Email: [email protected]
Phone: +447967327544
Classified Ad Listings For Whippets in South Wales
Classified ad listings are a handy tool for those looking to adopt a Whippet in South Wales. These websites have many listings, giving potential adopters plenty of choices.
Users can quickly browse these sites, filtering searches by breed, location, or other specific details to find a suitable Whippet rescue. This effective system makes finding a Whippet in need of a loving home easier.
Petlist Whippet Rescue Cardiff
Description: A popular listing website where anyone can post ads about Whippet adoption. 
Freeads Whippet Dogs and Puppies in Wales
Description: A platform that includes listing ads for dog adoptions. At the time of writing, family pets Tilly and Palava have had 6 beautiful, healthy pups available for adoption in Abergele, North Wales.
Preloved
Description: A UK and Ireland-based online platform where you can find local whippets for sale or rescue, and give an animal a forever home.
About Whippet Adoption and Rescue in South Wales
Whippet adoption and rescue in South Wales often mean the same thing. They refer to bringing a Whippet from a shelter or rescue group into your home. Whippets often end up in these shelters due to various reasons. These include abandonment, neglect, or owners who can't look after them.
When you adopt a Whippet, you take on the responsibility for the dog's welfare. Some shelters might still monitor the dog's well-being after adoption. This is particularly true if the Whippet has suffered severe neglect.
How Whippet Rescue Works
Whippet Rescue operations mainly protect Whippets who have sadly ended up in shelters. This is often because their owners couldn't handle their special needs and high energy levels. Rescue groups are crucial in this process. They find Whippets in shelters and help them move to more suitable homes.
The process usually starts with a potential adopter searching online for shelters or rescue facilities with Whippets ready for adoption. After this, they fill in an adoption application form and contact the organisation to arrange a visit. This is the first step towards giving these agile dogs a loving home.
Requirements for Whippet Adoption
Adopting a Whippet requires certain conditions. First, potential owners must check if they can meet the breed's specific needs and exercise demands. Whippets are lively dogs needing regular physical activity for their health and happiness.
Second, enough space is needed to house a Whippet comfortably. This breed loves running and playing, so a large environment is helpful.
Finally, you should know that Whippets, particularly those from shelters, may form strong bonds with their new owners. As a result, they could suffer from separation anxiety if left alone often. So, a lifestyle with plenty of companionship is perfect for these loving dogs.
Why Rescue a Whippet?
Rescuing a Whippet offers a loving home to a dog that may have been abandoned or mistreated, contributing to animal welfare.
Whippets in rescue centres are often already trained, reducing the initial effort for new owners.
Adopting a Whippet is typically more affordable than buying one from a breeder, making it a cost-effective option.
Choosing to adopt supports the fight against unethical breeding practices, promoting responsible pet ownership.
Rescued Whippets can form deep, meaningful connections with their new owners, enriching their lives with companionship and joy.
Tips for Successful Whippet Rescue South Wales
Knowledge: Prior to adoption, acquire a thorough understanding of Whippet characteristics and requirements.
Interaction: Allocate time to interact with the Whippet at the rescue centre to confirm a good match.
Preparation: Ensure your home is ready with essentials such as toys, food, and a cosy sleeping spot.
Compassion: Be aware that some Whippets may have endured hardships, potentially leading to behavioural challenges. Compassion and patience are vital in fostering trust.
Education: If behavioural problems continue, think about enrolling your Whippet in training sessions.
Community Engagement: Participate in Whippet-centric online platforms like Facebook groups and forums for updates and advice.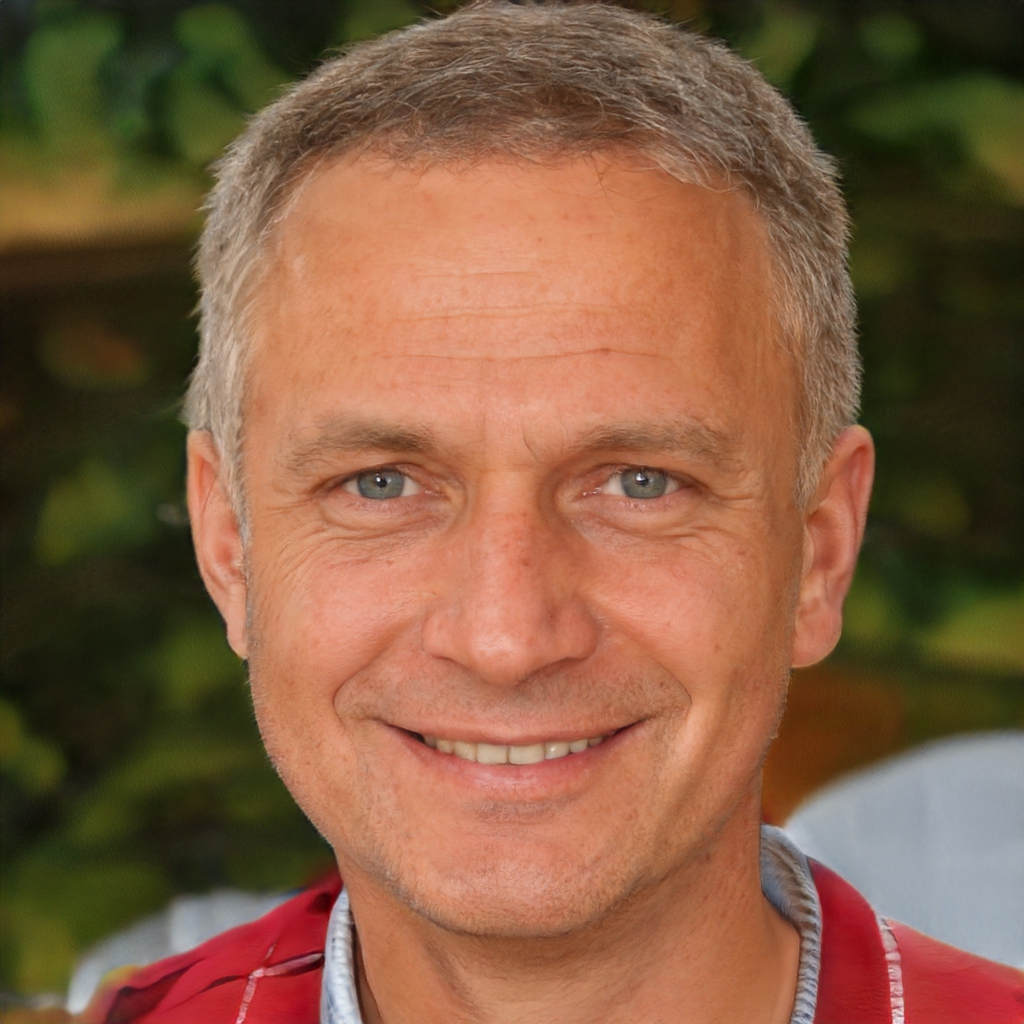 Hello. I'm Luke- the founder of WhippetCentral. I'm somewhat of a whippet nut and have been for most of my life. In that time, I've owned and raised numerous whippets. Bonnie is my latest girl; she is currently eight years old and keeps me very busy! Understanding the need for whippet-specific content, I decided to create this blog to share what I have learned and to share my expertise regarding owning and raising whippets – the right way!