Are you a resident of Essex looking to adopt a Whippet? Well, if that's the case then you are on the lookout for some whippet rescues. Am I right? Well, I decided to collect all the whippet rescues in the county and provide them in one directory list.
What is to follow are any specific Whippet rescues, followed by some others to try who may have a whippet at the time of your search.
So without further ado, onto the rescues:
Whippet Rescues In Essex
Greyhound Lurcher Rescue
While not a whippet rescue exclusively, Greyhound & Lurcher Rescue are known to have whippets from time to time.
If you head over to their website, there is even a dropdown for you to select for whippets specifically.
You can even search by age and/or sex (male/bitch).
This rescue does not just cover Essex by many of the other home counties.
You can look for whippets available in Essex at the time of your search by looking at those from "Essex Greyhound Rescue" specifically.
What I love about this rescue is they feature a profile of all of their available dogs on their website.
Pictures and necessary information is available for each dog.
Wallace Kennels Dog Rescue
This rescue was formed in 1975 and has been dedicated to helping stray and unwanted dogs in and around the Essex area ever since.
They cover all breeds of all ages. So, whether or not they have a whippet available at the time of your search will be context dependent.
But you can also register your details and be notified of when a Whippet becomes next available
I found a Lurcher at the time of my search.
Address: Clapgate, Chivers Road, Stondon Massey, Brentwood, Essex, CM15 0LH
Phone: 01277 821032 / 07891 884701
Email: wkrescue@btinternet.com
Website: https://www.wallacekennels.com/
National Animal Welfare Trust
As the name suggests, the National Animal Welfare Trust (NAWT) is a national charity, for all abandoned, lost or neglected animals.
This nationwide charity has five rehoming centers, with one being in Essex.
They also have a further two rescues centres here, one in Thurrock, the other in Clacton.
This is a good rescue to get in contact due to their size, experience and contacts.
Clarks Farm Greyhound Rescue
Clarks Farm Greyhounds Rescue is my final recommendation for finding a Whippet in Essex.
While they are mainly focused on finding homes for ex-racing and retired Greyhounds, they have been known to have Whippets from time to time.
Equally, they have contacts that may be able to help you find your future dog.
Plus they operate nationwide, expanding your search and giving you better chances of securing your dog faster.
I also like the fact that dogs here are are vaccinated, microchipped, neutered and treated for any medical conditions they might have before being made available for adoption.
Phone: 01621 788315
Email: clarksfarmevents@gmail.com
Website: http://www.clarksfarmgreyhounds.org.uk/
Lastly
So there you have it, four of the best whippet rescues in Essex to reach out to and start the process.
Just consider that once you register your interest, it may take some time until you bring your dog home.
It may take a while to find the right whippet for you, even.
Do bear in mind that you may have to go through home checks and other checks to ensure you are a suitable new owner.
Oh and don't forget there may be a fee for adoption – which is typically in the £100-£250 range on average.
Nevertheless, this is a breed that is quite simply worth it.
Though do consider that this is not for the faint hearted!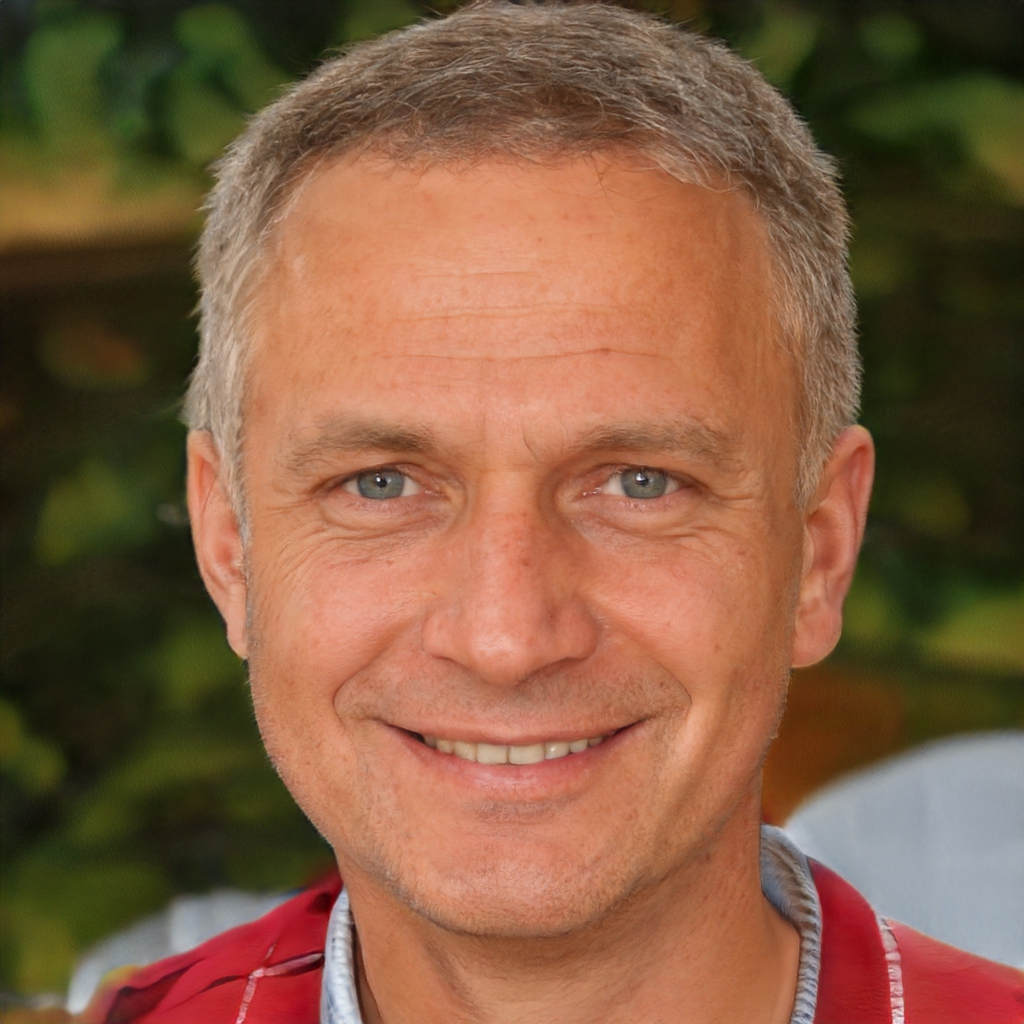 Hello. I'm Luke- the founder of WhippetCentral. I'm somewhat of a whippet nut and have been for most of my life. In that time, I've owned and raised numerous whippets. Bonnie is my latest girl; she is currently eight years old and keeps me very busy! Understanding the need for whippet-specific content, I decided to create this blog to share what I have learned and to share my expertise regarding owning and raising whippets – the right way!