This page is a complete directory guide for finding a whippet rescue or adoption centre in Essex. So if you want to know:
Where to find Whippet rescues in Essex in 2023
What Whippet adoption methods you should try first
The links and contact details so you can start right now
Then this directory guide is for you. Let's get started.
Essex Whippet Adoption Quick Info
Typical Whippet Adoption Cost: £50-400.
Whippet Adoption Methods available:

Whippet-specific rescue organisations
Facebook groups
Local shelters
National organisations
Classified ad sites

Areas covered: Chelmsford, Colchester, Basildon, Harlow, Southend-on-Sea, Brentwood, Braintree, Clacton-on-Sea, Billericay, Wickford, Witham, Maldon, Rayleigh, Grays, Loughton, Epping, Saffron Walden, Canvey Island, Rochford, Stanford-le-Hope, Tilbury, Waltham Abbey, Harwich, Frinton-on-Sea, and more.
1. Whippet Specific Rescue Organisations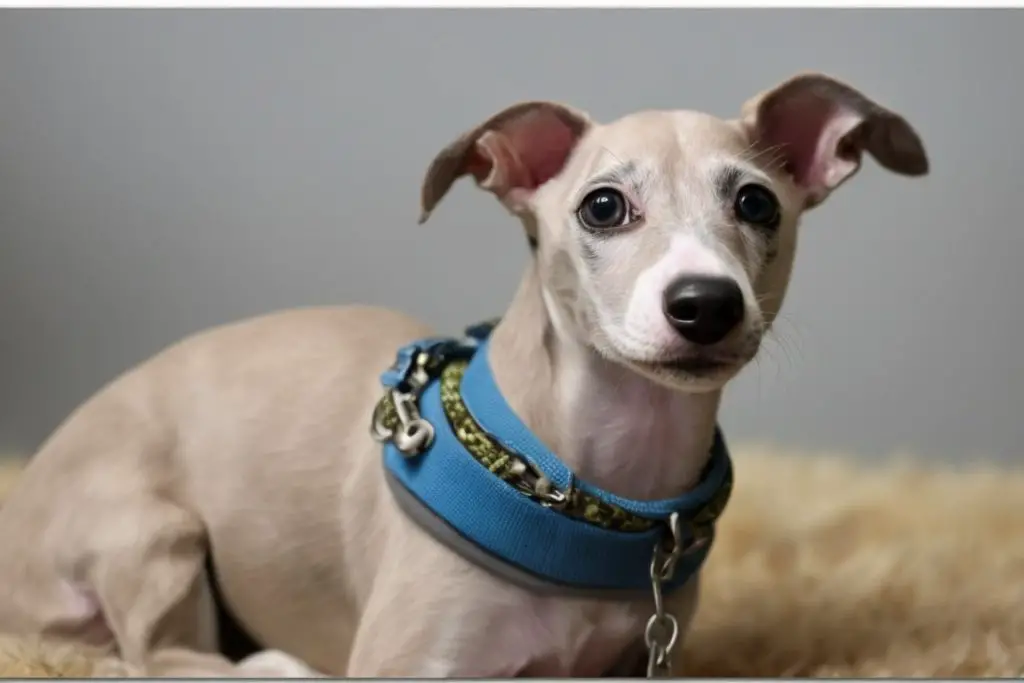 A good place to start looking for a Whippet rescue is with a Whippet-specific rescue organisation. These organisations are dedicated to the whippet breed, so you have a better chance of finding a purebred Whippet or a Whippet mix.
JR Whippet Rescue
Description: JR Whippet Rescue is a long-standing organization dedicated to rescuing and providing care for whippet dogs in need, including those who are lost, abandoned, neglected, or facing life-threatening situations.
Website: https://whippetrescue.org.uk/jr-whippet-rescue-application-adopt/
Email: [email protected]
Just Whippet Rescue
Description: Just Whippets Rescue is an organization dedicated to rescuing and rehoming whippets in need of care and attention, providing them with foster homes throughout the UK.
Website: https://www.justwhippetsrescue.co.uk/adopting-a-dog
Email: [email protected]
Phone: 0845 625 6211
2. Local Facebook Pages and Groups
Facebook groups are a great way to find a whippet for adoption. There are many groups of various sizes in the UK and Essex dedicated to rescuing and rehoming whippets. 
Joining a Whippet Rescues Essex Facebook group will allow you to find new whippets that need rescuing in your local area in real time. You can set up notifications to see when someone posts on your local Facebook group/page to make sure you're the first to respond.
Whippet Facebook Pages and Groups
3. Local Essex Pet Rescue Shelters
Local dog and animal rescue shelters help find new homes for all kinds of dog breeds and other animals. If you want to find a whippet, you'll likely have to do a bit of searching.
Don't give up if you don't find a whippet on your first try. You can call ahead or email each shelter to see if they have any whippets available.
Wallace Kennels Dog Rescue
This rescue was formed in 1975 and has been dedicated to helping stray and unwanted dogs in and around the Essex area ever since.
They cover all breeds of all ages. So, whether or not they have a whippet available at the time of your search will be context-dependent.
But you can also register your details and be notified of when a Whippet becomes next available
Clarks Farm Rescue Center
Address: Wash Lane, Little Totham, Maldon, Essex CM9 8LX
Phone: 01621 788315
Email: [email protected]
Website: http://www.clarksfarmgreyhounds.org.uk/
4. UK-wide Rescue Organisations
There are plenty of dog rescue organisations that operate across the UK. Here's a list of our favourites. Some have local branches in Essex, and others you may have to drive outside of Essex.
The Italian Greyhound Rescue Charity
Description: The Italian Greyhound Rescue Charity is a volunteer-run non-profit in the UK dedicated to the welfare and re-homing of Italian Greyhounds and their crosses, offering support to owners and promoting responsible care and education about the breed.
Phone: 01539 448057
Email: [email protected]
Website: https://italiangreyhoundrescuecharity.org.uk/
Dogs Trust
Description: The Dogs Trust website serves as the online platform for a nonprofit organization dedicated to improving the welfare of dogs worldwide through rescue, advocacy, education, and support services.
Phone: 020 7837 0006
Email: [email protected]
Website: https://www.dogstrust.org.uk/rehoming/our-centres
Greyhound and Lurcher Rescue
Description: Greyhound and Lurcher Rescue in the UK, is dedicated to helping to find good homes for abandoned, abused or neglected greyhounds and lurchers.
Phone: 0796 7327544
Email: [email protected]
Website: https://www.greyhoundandlurcherrescue.co.uk/dogs/14/essex-greyhound-rescue
Lurcher SOS
Description: Lurcher SOS is a volunteer-based organization dedicated to rescuing, rehabilitating, and rehoming abused and neglected Sighthounds across the UK and beyond.
Website: https://www.lurchersos.org.uk/about-us
RSPCA
Description: The RSPCA (Royal Society for the Prevention of Cruelty to Animals) in the UK is a charitable organization dedicated to promoting the welfare and preventing cruelty to animals through advocacy, rescue, and education.
Website: https://www.rspca.org.uk/findapet
ProDogs Direct
Description: Pro Dogs Direct is a London and South East-based charity website dedicated to rescuing and rehoming dogs, with a mission to provide safe and loving forever homes for abandoned and neglected dogs across the UK.
Phone: 07766 021 465
Website: https://prodogsdirect.org.uk/dogs-for-adoption/
Battersea
Description: Battersea is an animal welfare organization dedicated to rescuing and caring for dogs and cats in need, reuniting lost pets with their owners, and promoting animal welfare."
Phone: 0800 001 4444
Email: [email protected]
Website: https://www.battersea.org.uk/
Blue Cross
Description: The Blue Cross is dedicated to improving the lives of pets and their owners by providing veterinary care, rehoming services, behavioural advice, and advocacy, while also seeking financial support from the community to fulfil its mission.
Phone: 0300 790 9903
Website: https://www.bluecross.org.uk/
Lurcher Link
Description: Lurcher Link is a website dedicated to rescuing, rehabilitating, and rehoming Lurcher dogs in distress, acting as a vital resource for connecting these dogs with loving families and other rescue organizations.
Email: [email protected]
Website: https://www.lurcher-link.org/
National Animal Welfare Trust
Description: The National Animal Welfare Trust (NAWT) is a charity dedicated to rescuing and rehoming animals in the south of England while offering volunteering, fostering, and pet boarding opportunities.
Phone: 020 8950 0177
Website: https://www.nawt.org.uk/
5. General Classified Ad Sites
Another way to find whippets for adoption is through general classified ads and listings websites. These sites allow anyone to post an ad for almost anything, so you'll likely see adoptions, rescues, owners selling their dogs, and possibly whippet breeders. 
Try the links below to search if there are any whippets available for adoption in Essex or surrounding areas.
About Whippet Adoption and Rescue
Whippet adoption and rescue are mostly used as interchangeable terms. They refer to the process of taking a Whippet from a shelter or rescue group to become a part of your family. Many Whippets end up in shelters for various reasons, including abandonment, neglect, or simply being given away.
When adopting a Whippet, adopters assume the responsibility of ensuring the dog's well-being, and some shelters might even monitor the dog's welfare after adoption, particularly if they were severely neglected.
How Whippet Rescue Works
Many individuals are often unprepared for the energy and specific needs of a Whippet. As a result, many of these dogs end up in shelters.
Rescue groups sometimes intervene, pulling Whippets out of these shelters to assist them in finding suitable homes. The process usually begins with an online search for shelters or rescue facilities that have Whippets available for adoption.
Potential adopters then fill out an adoption application form and contact the organization to arrange a visit.
Requirements for Whippet Adoption
Before adopting a Whippet, you should:
Assess your ability to meet the Whippet's needs and exercise requirements.
Ensure you have adequate space for a Whippet.
Be aware that Whippets from shelters may form strong attachments and could develop separation anxiety if left alone frequently.
Why Rescue a Whippet?
Rescuing provides a second chance to animals in need.
Adopted Whippets often come house-trained and socialized, saving new owners the time and effort required for training.
Adoption usually costs less than purchasing a dog.
By adopting, individuals support the ethical treatment of animals and take a stance against puppy mills.
Adopting can lead to special bonds formed between the dog and the owner.
Tips for Successful Whippet Rescue Essex
Research: Before adopting, familiarize yourself with the breed and its needs.
Visit: Spend time with the Whippet at the rescue or shelter to ensure compatibility.
Prepare: Make your home welcoming. Have toys, food, and a comfortable sleeping area ready.
Patience: Understand that some Whippets might have experienced trauma, which can lead to behavioural issues. Patience and understanding are key to building trust.
Training: Consider enrolling your Whippet in training classes if behavioural issues persist.
Join Online Communities: Join Whippet-specific Facebook groups and forums to stay updated and seek advice.
Want to add a rescue or shelter to this directory? Send us an email at [email protected]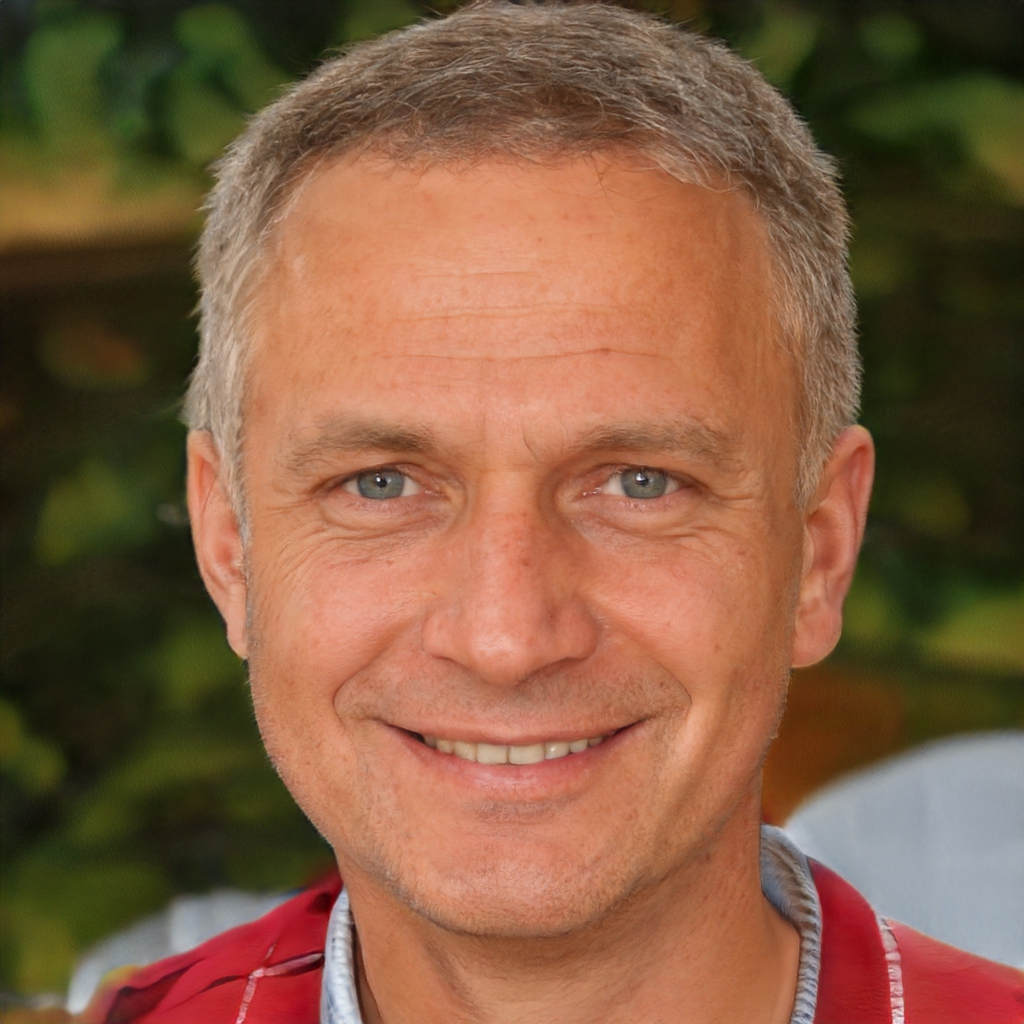 Hello. I'm Luke- the founder of WhippetCentral. I'm somewhat of a whippet nut and have been for most of my life. In that time, I've owned and raised numerous whippets. Bonnie is my latest girl; she is currently eight years old and keeps me very busy! Understanding the need for whippet-specific content, I decided to create this blog to share what I have learned and to share my expertise regarding owning and raising whippets – the right way!