This page is a complete directory guide of whippet rescues in Lancashire, updated in 2023 with links and contact information. So, if you want to know:
Where to find Whippet rescues or adoption centres in Lancashire in 2023
What Whippet adoption methods you should try first
The links and emails and phone numbers so you can start right now
Then this directory guide is for you. Let's get started.
Lancashire Whippet Adoption Quick Info
Typical UK Whippet Adoption Cost: £50-400.
Whippet Adoption Methods available in Lancashire:

Whippet-specific rescue organisations
Facebook groups
Local shelters
National organisations
Classified ad sites

Areas covered: Blackburn, Blackpool, Burnley, Chorley, Lancaster, Preston, and South Ribble.
Whippet-specific Rescue Organisations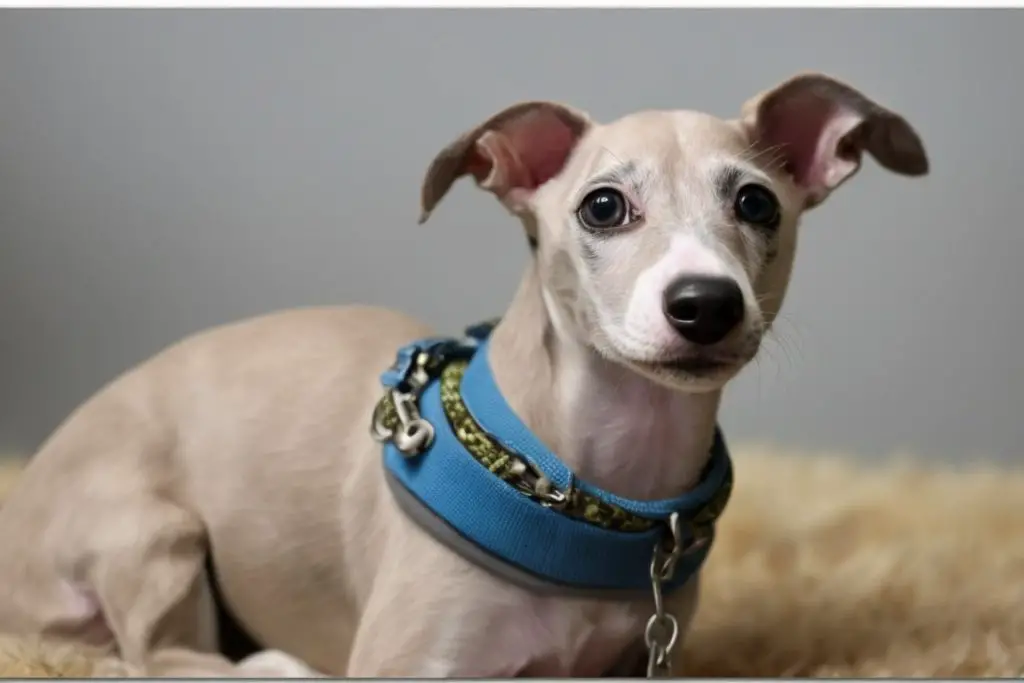 Whippet-specific rescue organisations are a great place to start if you're looking to adopt this breed. These devoted groups concentrate on rescuing, rehabilitating, and rehoming Whippets. This increases the chances of finding a purebred or Whippet mix.
They have a deep understanding of the breed's unique needs. This ensures each Whippet finds a suitable permanent home.
As you look through the directory below, bear in mind these organisations are dedicated to pairing you with your ideal Whippet companion.
JR Whippet Rescue
Whippet Rescue UK
Description: A UK-based rescue organisation that showcases dogs ready for adoption on their Facebook page, and can be contacted via mobile or landline.
Website: http://www.whippetrescueuk.org/
Just Whippets Rescue
Description: A Lancashire-based rescue organisation that regularly updates its adoption page for available whippets.
Email: [email protected]
The Italian Greyhound Rescue Charity
Description: A non-profit organisation in England and Wales that provides emergency care and re-homing to Italian Greyhounds, staffed by volunteers and funded by donations.
Email: [email protected]
Phone: +44 1539 448057
Lurcher Link
Local Facebook Pages and Groups
Joining local Facebook groups can be useful if you're looking to adopt or rescue a Whippet in Lancashire. These online communities often share details about Whippets needing a home before the information reaches wider platforms.
To increase your chances, set up notifications for these groups. This means you'll be alerted straight away when new posts are made, letting you respond quickly.
But, these groups aren't just for finding a pet. They're also for getting advice and sharing experiences with other Whippet enthusiasts.
Whippet Rescue UK
Description: A not-for-profit organisation formed in 2012, based in Goostrey, Crewe, dedicated to rescuing and rehoming whippets in need.
Whippet Community Uk
Description: A private Facebook group with over 3.3K members dedicated to the love of whippet puppies and fun dog activities in the UK.
Northern Counties Whippet Club
Description: A Facebook group based in Lancashire that offers a great day out with good food, excellent company, and wonderful judges, though they can't promise sunshine.
Mixed Breed Lancashire Rescue Shelters
Lancashire is home to many mixed breed rescue shelters. These range from local to national organisations with local branches. They cater to all animals, not just Whippets. This might mean you need to do some extra searching.
To make your search easier, think about contacting these shelters directly. You can do this either by phone or email. Ask them about any available Whippets. This active approach will help you go through the list more effectively. It will make sure your search is quick and successful.
Bleakholt Lancashire Animal Sanctuary
Description: A local dog rescue centre in Lancashire that allows walk-in visits and showcases available dogs for adoption on their website.
Email: [email protected]
Phone: 01706 822577
Pendle Dogs
Description: Pendle Dogs is a dog rescue charity in East Lancashire, specifically serving Burnley and Pendle, that focuses on rescuing and re-homing animals.
Website: https://pendledogs.co.uk/
Email: [email protected]
Phone: 07456616375
Homeless Hounds – Dogs In Need, Lancashire
Description: This organisation rescues hundreds of Lancashire's unclaimed stray dogs of all breeds and ages every year, providing them with love, health, security, and finding them a caring forever home.
Email: [email protected]
Phone: +447772127932
Northern Greyhound and Lurcher Rescue
Description: A small rescue organisation in the North West/Lancashire area, specialising in greyhounds, lurchers, and whippets.
Northern Greyhound Rescue
Description: A small registered charity in the North West/Lancashire area dedicated to improving the lives of Greyhounds and Lurchers.
Email: [email protected]
Phone: +441253891589
Eden Animal Rescue
Description: Eden Animal Rescue in Lancashire is dedicated to caring for abandoned or homeless animals, with a commitment to never destroy an animal and to rehome them instead.
Website: https://www.edenanimalrescue.org.uk/
Email: [email protected]
Phone: 01931716114
RSPCA Blackpool & North Lancs Branch
Description: This branch of the RSPCA in Blackpool and North Lancashire offers neutered and microchipped animals for adoption with fees starting from £200 for dogs.
Phone: 0300 1234 999
RSPCA Lancashire East
Dogs Trust Whippet Rescue
Description: A part of Dogs Trust, this organisation focuses on rehoming rescued Whippets and provides detailed breed information.
Dogs Blog
Description: An online platform featuring various rescue organisations including Lucky's Legacy Rescue, Lulubells Rescue, and Makants Greyhound Rescue North West, offering Whippet Cross dogs for adoption.
Many Tears Rescue
Description: A Lancashire-based rescue organisation that offers a variety of dogs for adoption, including Whippet Crosses, and provides set visiting times to meet the dogs.
Email: [email protected]
Classified Ad Listings For Whippets in Lancashire
Classified ad listings are a handy platform for those looking to adopt or rescue Whippets in Lancashire. These websites feature a range of listings, from breeders to rescue centres. This gives potential adopters plenty of choices.
By using search features, you can quickly focus on Whippets. This makes finding your new pet more efficient.
These sites act as a bridge. They connect those who want to provide a loving home to Whippets in need. This makes the path to pet adoption easier and more accessible.
Petlist Lancashire
Description: A listing site focused on pets, there are sometimes Whippets available for adoption.
Freeads.co.uk
Description: A UK-based independent free classifieds site where you can buy and sell Whippet puppies and dogs in Lancashire.
Preloved
Description: An online marketplace where you can buy, sell, and rehome whippets and other dogs.
Pets4Homes
Description: An online marketplace offering Whippet puppies for sale in Lancashire.
Puppies.co.uk – Whippet Sale in Chorley, Lancashire
Description: A UK-based marketplace for finding Whippet puppies for sale within a specific radius in Chorley, Lancashire.
About Whippet Adoption and Rescue in Lancashire
Whippet adoption and rescue in Lancashire generally mean a similar thing. Both refer to bringing a Whippet from a shelter or rescue group into your home. Whippets often end up in shelters due to reasons like abandonment, neglect, or owners not being able to look after them.
When you adopt a Whippet, you take on the duty of protecting the dog's wellbeing. Some rescue groups in Lancashire might even carry out checks after the adoption. This is particularly true if the Whippet has been badly neglected.
How Whippet Rescue Works
Whippet Rescue serves as a safety net for Whippets that have sadly ended up in shelters. This is often because their owners couldn't handle their special needs and high energy levels. These rescue groups actively search for and remove Whippets from these shelters. Their main aim is to find them a suitable permanent home.
The adoption process usually starts with an online search for rescue organisations or shelters with Whippets available for adoption. Potential adopters must then fill in an adoption application form. After this, they need to contact the relevant organisation to arrange a visit.
Requirements for Whippet Adoption
Adopting a Whippet involves more than just welcoming a new pet into your home. You must commit to meeting the breed's unique needs.
Whippets are lively dogs needing regular exercise. So, potential owners must assess their capacity to provide this. Also, these nimble dogs need ample space to move freely.
Whippets, particularly those from shelters, are known to form tight bonds with their owners. This can cause separation anxiety if they're left alone too often. So, those thinking about adoption should think about their lifestyle and availability first.
Why Rescue a Whippet?
Rescuing a Whippet gives these gentle, affectionate dogs a much-needed home and a chance at a fulfilling life.
Adopted Whippets often come with basic training, reducing the initial effort for new owners.
Adoption is generally more affordable than buying a Whippet from a breeder.
Choosing to adopt supports animal welfare organizations and discourages unethical breeding practices.
Rescue Whippets can form deep, meaningful connections with their adoptive families, enriching their lives.
Tips for Successful Whippet Rescue Lancashire
Knowledge: Gain insights about Whippets and their requirements before deciding to adopt.
Interaction: Allocate time to interact with the Whippet at the rescue centre to assess compatibility.
Preparation: Ensure your home is ready with necessary items like toys, food, and a cozy sleeping spot.
Empathy: Be aware that some Whippets may have endured distressing experiences, potentially causing behavioural issues. Empathy and patience are crucial for building trust.
Education: If behavioural problems persist, think about enrolling your Whippet in training sessions.
Community Involvement: Participate in Whippet-centric online groups and forums for updates and advice.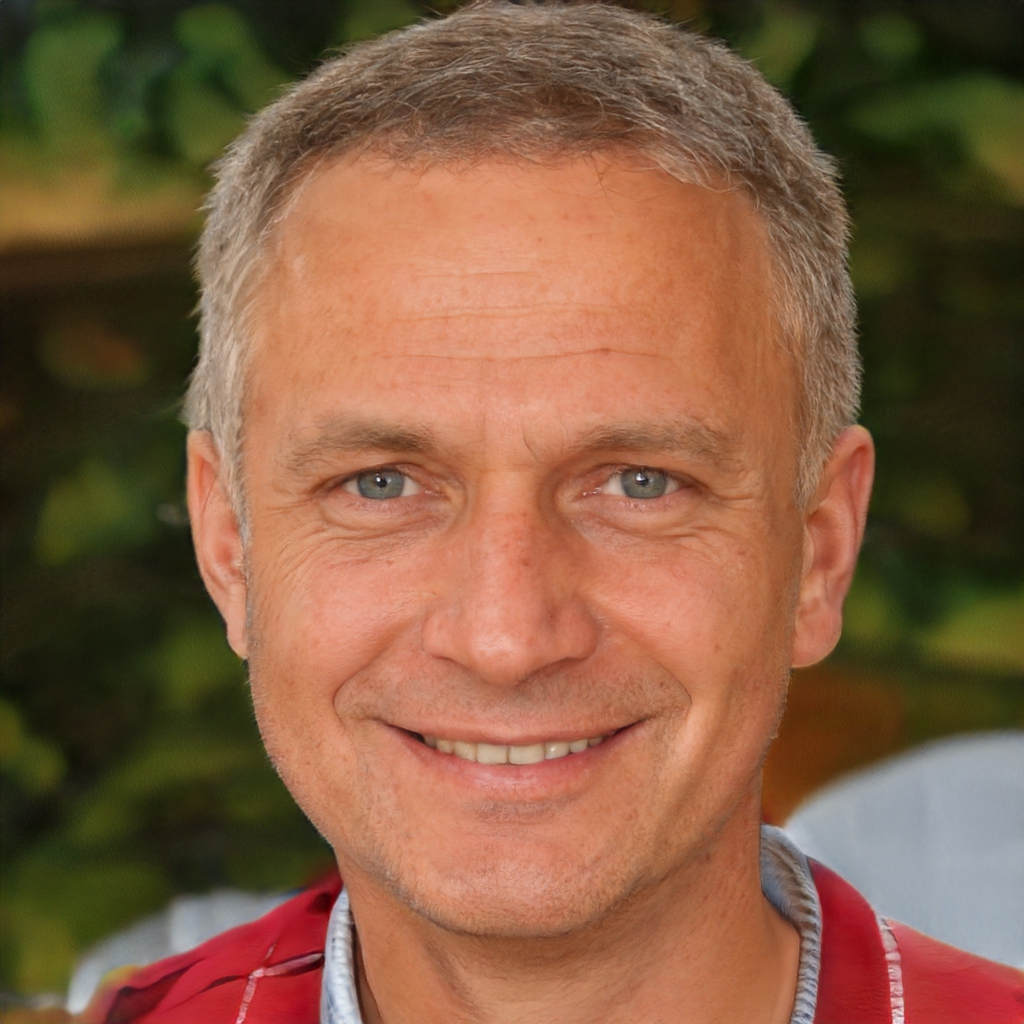 Hello. I'm Luke- the founder of WhippetCentral. I'm somewhat of a whippet nut and have been for most of my life. In that time, I've owned and raised numerous whippets. Bonnie is my latest girl; she is currently eight years old and keeps me very busy! Understanding the need for whippet-specific content, I decided to create this blog to share what I have learned and to share my expertise regarding owning and raising whippets – the right way!