If you are looking to adopt a Whippet in Austin, Texas (or one of the surrounding areas), then you've come to the right place.
This directory lists some of the most reputable whippet rescues you will find in the state. I've also included contact information to help you get the process started. 
So, regardless of whether you are a seasoned dog parent or this is your first time considering adoption, the following list of rescues will put you in good stead.
Whippet Rescues In Austin
There are no specific Whippet Rescues in Austin; though there are organizations and general dog rescues where you may be able to find a rescue in the state.
Let's look at the main ones, below.
PetCurious
This organization has been in business since 2016. Its goal is to find homes for dogs and cats, of various different breeds, across almost all US States.
So, its a site you should definitely check as they may have a whippet available at the time of your search.
One thing to consider here is that even were a whippet be available in Texas, it may (and will likely not be) in Austin). So you may need to travel.
The process will also typically involve registering an interest before being contacted by an organization representative.
Website: www.petcurious.com
RescueMe Texas Whippet Rescue
This is another organization and rescue that operates across many states, working closely with many small and independent rescues to find new owners for dogs, cats and some other pets.
They have a separate channel dedicated to Whippets, which you can then refine by state.
So you should absolutely check this site out.
Each whippet will have a profile about them and their former history, which is great to check ahead of any application.
On each profile, you will find contact information to raise your interest and where they are currently situated.
Website: whippet.rescueme.org/Texas and www.RescueMe.org
Puppy Finder
This organization is an online network and 'search engine', which you can use to Whippets available for adoption in Texas.
Again, what is available depends on the time of your search, but it's definitely worth checking out.
Website: puppyfinder.com/whippet-dogs-for-adoption-in-austin-texas-usa
Other Suggestions For Adopting A Whippet In Austin
Finding a solo Whippet rescue in Austin, Texas, and surrounding areas may be difficult. Some organizations rescue all breeds of dogs and may or may not have a Whippet for adoption.
The following suggestions may help you to find the whippet you've always dreamed of owning:
Most Whippet adoption groups are networking online – so be sure to browse Facebook pages, groups and be willing to get in contact with individuals.
Consider visiting the races – as many whippets are put up for adoption when they can no longer race or they enter 'retirement'. So search for local racing tracks in Austin and when you get there, raise some enquiries.
Some online adoption agencies may not be located in Texas. However, you may find that such organizations still serve Austin, Texas.
Some online adoption agencies may help find many different breeds of dogs, including the Whippet breed.
How Much Does it Cost To Rescue A Whippet In Austin?
It typically costs between $100-$400 to rescue a whippet in Austin. 
You will then need to consider your ongoing care costs too; which will likely be between $400-$1,200 for the first year.
You'll then have ongoing costs for as long as they are with you, too. Roughly $500 per year for 12-14 years.
Just some of the costs to consider are:
Food
A dog bed
A dog crate
Bedding
Toys
Vet exams and vaccinations
Vet emergencies
ID Tag and collar
Brush
Food and water dishes
Dog carrier
Insurance costs
Pet sitters or boarding (when out of town).
Possibly: Spaying or neutering
Possibly: Micro-chipping
Read more: Whippet Rescue: Everything You Need To Know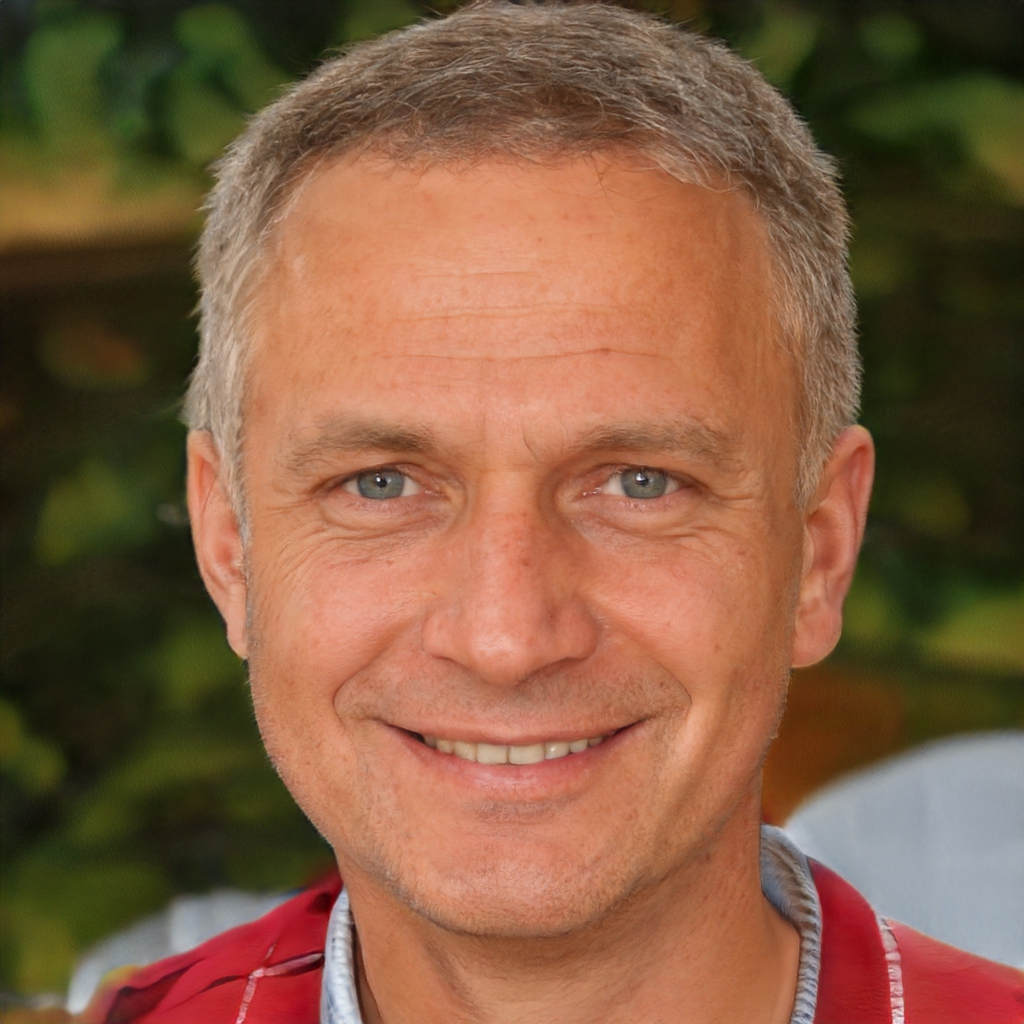 Hello. I'm Luke- the founder of WhippetCentral. I'm somewhat of a whippet nut and have been for most of my life. In that time, I've owned and raised numerous whippets. Bonnie is my latest girl; she is currently eight years old and keeps me very busy! Understanding the need for whippet-specific content, I decided to create this blog to share what I have learned and to share my expertise regarding owning and raising whippets – the right way!