Are you thinking about rescuing a whippet? You're not alone.
Many people are looking for whippets to adopt.
The most important factor is finding a reliable whippet rescue that are relatively nearby.
So here are all of the best places to rescue a whippet in Derbyshire.
Whippet Rescues In Derbyshire
Just For Dogs
The rescue center cares for abandoned or neglected dogs, such as whippets being among them.
The organizations ensure the dogs get vaccinated, microchipped, and nurtured.
RSPCA- Chesterfield
The organization promotes pet rehabilitation, rehoming, and ownership.
They provide adequate care to the animals until they find a responsible owner willing to adopt them. If you seek to adopt a whippet in Derbyshire, the organization has all your needs covered.
You just need to hope they have one available at the time of your search.
Ashbourne Animal Welfare The Ark
The rescue shelter provides a home for stray and abandoned dogs.
They also provide adequate care and veterinary services before releasing the dogs to the new owner.
Thankfully, they often have various whippets from which one can choose their preferred dog.
Just Whippets Rescue
Just Whippets Rescue focuses on rescuing, rehabilitating, and re-homing whippets whenever necessary.
The charity organization keeps its dogs in various foster homes across the UK and, therefore, doesn't have a specific location.
So, they may be aware of a whippet near you, or at least, within the vicinity of Derbyshire.
They are absolutely worth getting in contact with due to their network and contacts.
What to Consider When Rescuing A Whippet
Rescuing a whippet can have some unique considerations and challenges. That's why it's important to know what you are getting into before making an impulse decision.
The first consideration is that you need to ensure you are familiar with the breed and the lifestyle you want to lead, with them.
For example, if you plan to spend a lot of time walking and running and are looking for a dog you could take on long hikes, then a whippet may be the perfect match.
But a whippet may not be the right one for you if you are looking for a cuddle bug to snuggle with in bed at night.
You need to consider their unique temperament, which will have a big impact on your care.
Whippets make great companions who love to play and compete, but they have some unique needs to consider before making adoption plans.
Whippets are very sensitive animals, so they need an owner committed to keeping them safe while developing confident and healthy relationships with other people.
You should also ensure that you have access to a veterinarian who will be able to check over your rescued whippet.
What to Look For In A Whippet Rescue
When visiting a whippet rescue, it's essential to check on what they provide for all of their dogs. For instance, do they provide vaccinations or is this something you will need to schedule these, yourself?
The rescue center should have to hand all the information regarding the dog's behavior, and history, to ensure you are able and capable of taking them on and that most importantly, they will be a good fit for you, your family, home and lifestyle.
So before you start making contact and beginning the process, I suggest you read my guide below:
Essential reading: Whippet Rescue: Everything You Need To Know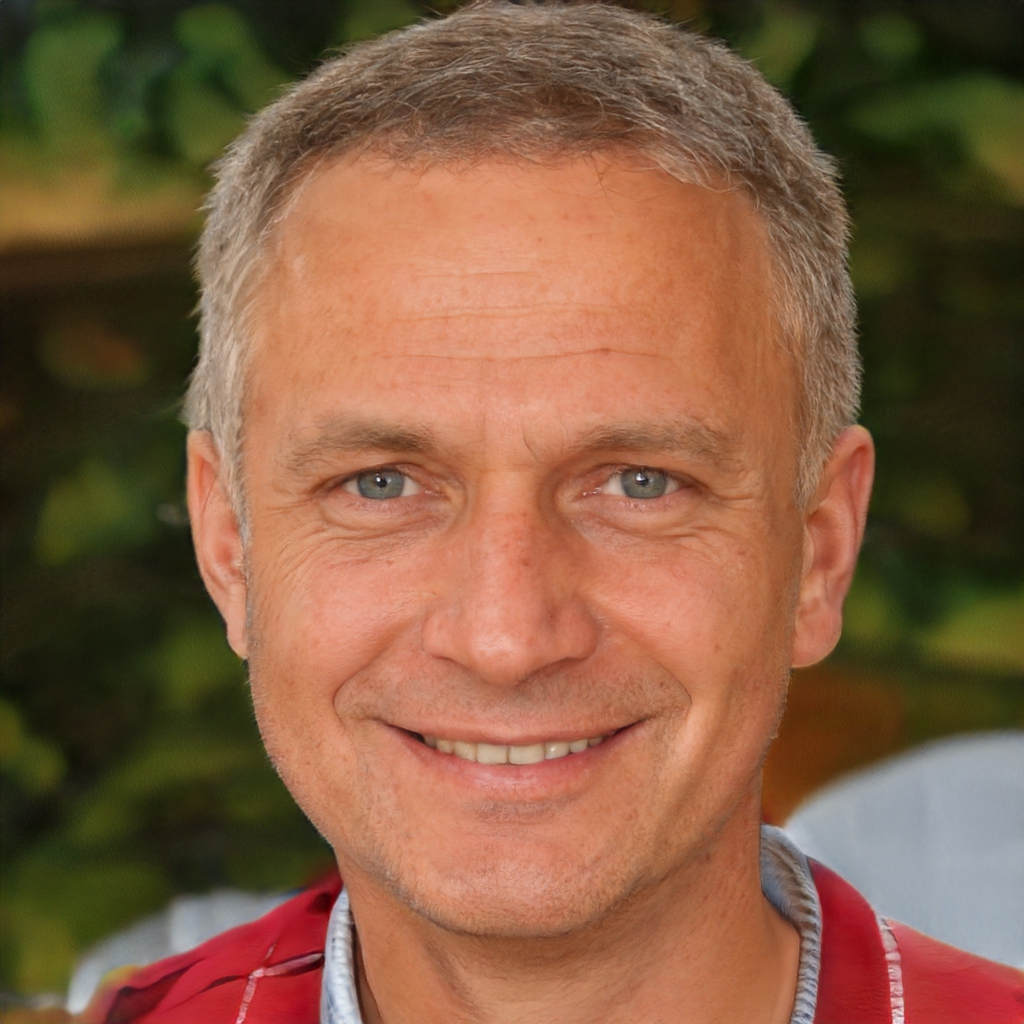 Hello. I'm Luke- the founder of WhippetCentral. I'm somewhat of a whippet nut and have been for most of my life. In that time, I've owned and raised numerous whippets. Bonnie is my latest girl; she is currently eight years old and keeps me very busy! Understanding the need for whippet-specific content, I decided to create this blog to share what I have learned and to share my expertise regarding owning and raising whippets – the right way!