Do you live in the area of outstanding  natural beauty, that is Surrey? Are you looking to adopt a Whippet there?
Do you want to rescue a whippet so they can enjoy the fine countryside, and all of the great walks that go with it?
Well if that's the case then you'll need t find a whippet rescue, right?
Well, I decided to collect all the whippet rescues in the county and provide them here in one directory guide.
What is to follow are any specific Whippet rescues that operate in the county, followed by the others you should try who may have a whippet at the time of your search.
So without further ado, onto the rescues:
Whippet Rescues In Surrey
Lurcher SOS Sighthound Rescue
Lurcher SOS is a Surrey based Lurcher, Greyhound, Saluki, Whippet, and all other Sighthounds Rescue. It was founded in 2010 by two lifelong Lurcher owners.
While there may, or may not be, a whippet available at the time of your search – this is definitely the rescue to start with and get in contact with.
You could even register your interest to be alerted of wh
Celia Cross Greyhound Trust
This rescue, based in West Clandon, rescues, rehabilitates and rehomes around 200 dogs each year.
While they too predominantly focus on Greyhounds and Lurchers, they may be able to support you in your search for a Whippet.
Failing this, you may even decide to adopt one of these breeds, or even a mix, instead.
Website: https://www.noboundariesrescue.com/
No Boundaries Dog Rescue CIC
This Woking-based rescue has dogs available for adoption of many different breeds.
It's a very reputable rescue, and certainly worth making an enquiry with.
At the very least, they may be able to put you in contact with an individual whom can help you find the Whippet you are looking for.
Wimbledon Greyhound Welfare
Another Greyhound rescue, this time based in Hersham. They typically have around 60 retired greyhounds available for adoption at any one time.
Due to their contacts in the racing world, they are definitely worth contacting to see if they can help find you a Whippet or at the very least, point you in the direction of somewhere that can.
RSPCA Millbrook Animal Centre
We are all aware of the RCPCA. As the name suggests, this particular center rehomes animals of all types and breeds.
As a reputable nationwide charity, with a center in Woking, they are certainly worth registering with.
At the time of my search I was able to see a Whippet up for adoption.
Though, you may need to wait for one to become available if you go through this rescue
Lastly
That's your lot, I'm afraid.
Though these are the best chances you have of rescuing a whippet in Surrey, specifically.
Though as none are whippet specific, you will likely need to be patient unless you are willing to look cross-county or even nationwide.
And do consider that you might have to go through some checks before you get to bring your dog home. Just to ensure it's a good match and you can safely look after this particular breed.
Oh and also consider you may need to pay an adoption fee – which is usually in the £100-£250 range, on average.
While the whippet is a fantastic dog to own and care for, do consider they are not for everyone.
If you've put in the research already make some enquiries. Otherwise you may want to check out my resource below: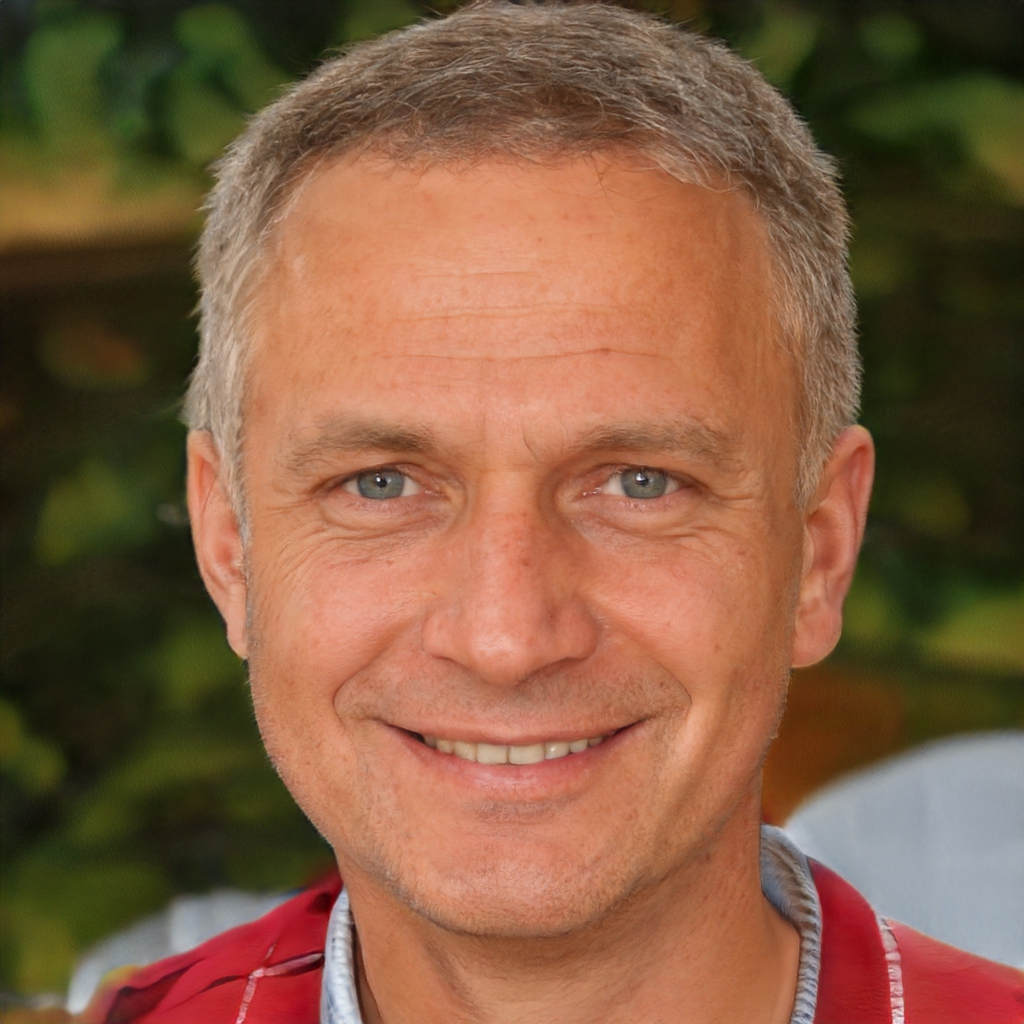 Hello. I'm Luke- the founder of WhippetCentral. I'm somewhat of a whippet nut and have been for most of my life. In that time, I've owned and raised numerous whippets. Bonnie is my latest girl; she is currently eight years old and keeps me very busy! Understanding the need for whippet-specific content, I decided to create this blog to share what I have learned and to share my expertise regarding owning and raising whippets – the right way!