Are you looking at the whippet breed? Do you want to find a reputable breeder of whippet puppies in the UK?
Well if that sounds like you, then you've come to the right place.
Today, I am going to be sharing with you some of the best breeders of this beautiful breed.
Firstly, I'll be sharing with you some of the most established and recommended breeding organizations, and then we will turn to independent whippet breeders.
That way, you'll have plenty of options, regardless of where you live.
So let's take a look.
Whippet Breeding Kennels
Nevedith
Nevedith are one of the most respected breeders of Whippets.
Based in Chesterfield, Derbyshire, they are dedicated to breeding whippets that conform to the breed standard and perhaps most importantly, are of sound temperament.
​This breeder list all available litters on their website, and you can get in contact with them to find out what whippet puppies they have at the time of your search.
Pennymeadow
Based in Wigan, Lancashire, Pennymeadow are another highly established and reputable whippet breeder.
They have a history of breeding whippets for show and racing, and as such, their dogs carry strong blue/black colour breeding lines, with a good conformation and an excellent temperament.
This kennel are currently members of The North West Lure Coursing Club, Lancashire Pedigree Whippet Racing Club, Northern Counties Whippet Club, South Yorkshire Whippet Club, The Midland Whippet Club, The Whippet Club, Wigan and District Canine Society and the North West Canine Association.
Not short of accolades, they are a breeder to definitely get in touch with.
Selinko
Selinko is another breeder that comes with a great reputation.
They are based in Cambridgeshire and have been breeding since 1978; so they have a good track record and have a lot of knowledge and experience.
They also refresh their website regularly, and showcase all available whippet puppies available for adoption online.
Gazenorth Whippets
Gazenorth Whippets are run by Paul Glaholm; a member of the Kennel Club's Assured Breeder Scheme and an individual who has served on the Committee of the North-Eastern Whippet Society since 2004 .
He has raised a number of winning champion show dogs, winning a number of awards in the process.
As for breeding.
All Gazenorth dogs descend from old English bloodlines and conform to the Kennel Club Breed Standard.
Whippet puppies are also purposefully bred for family life; being raised in a home environment which includes being around other dogs making them well socialized and confident.
The kennel is based in Allendale, Northumberland.
All available puppies are listed on the website, along with news of latest/upcoming litters.
Crosscorp Whippets
Crosscorp Whippets is an award winning breeders, based in Lockerbie, Dumfriesshire (south-western Scotland).
They are a small kennel but nevertheless are committed to breeding healthy whippets by breeding to the standard.
They have a section of the available puppies on their website, under the 'litter section'.
Independent Whippet Breeders
If you do not live near one of the kennels mentioned above, it can be tricky to get the whippet puppy you so desperately want.
Thankfully, there are a number of independent whippet breeders out there, which you will mostly find through sites such as Via Champ Dogs, discussed below.
Via Champ Dogs
Champ Dogs is a directory based site that is dedicated to promoting responsible breeding.
They have an entire catalogue of whippet breeders included on their whippet page.
At the time of writing they list 403 whippet breeders in the UK.
For each listed, you can access a breeder profile, see a list of available whippets, get contact information, and see what clubs the breeder is a member of.
Website: https://www.champdogs.co.uk/breeds/whippet/breeders
Lastly
If you are looking for a whippet breeder in the UK, then thankfully there are a number of reputable kennels that conform to the breed standard.
Otherwise, you will find a number of independent breeders via Champdogs.
So that's where I would start, if I were you.
Reach out, make some enquiries and get the process started.
But before you do, you may want to check out my article below first:
Read more: What To Look For When Buying A Whippet Puppy
Oh and before you bring a new puppy home, I would suggest you checking out my whippet puppy handbook. It's essential reading if you want to raise your dog, the right way.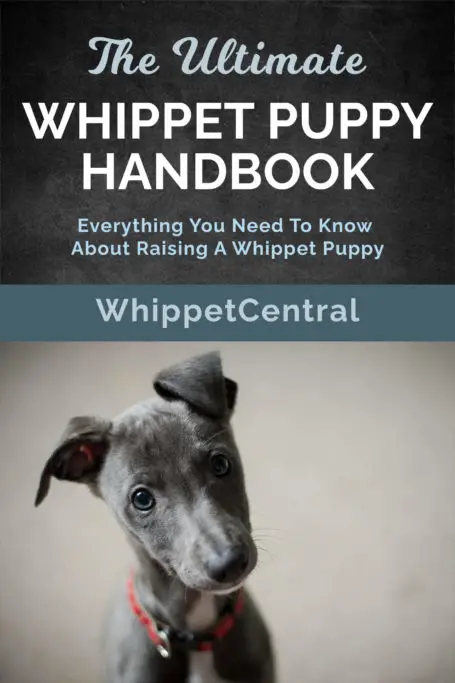 And with that. I wish you all the best with your search for a breeder and the joys of owning this fantastic breed, once you manage to get one.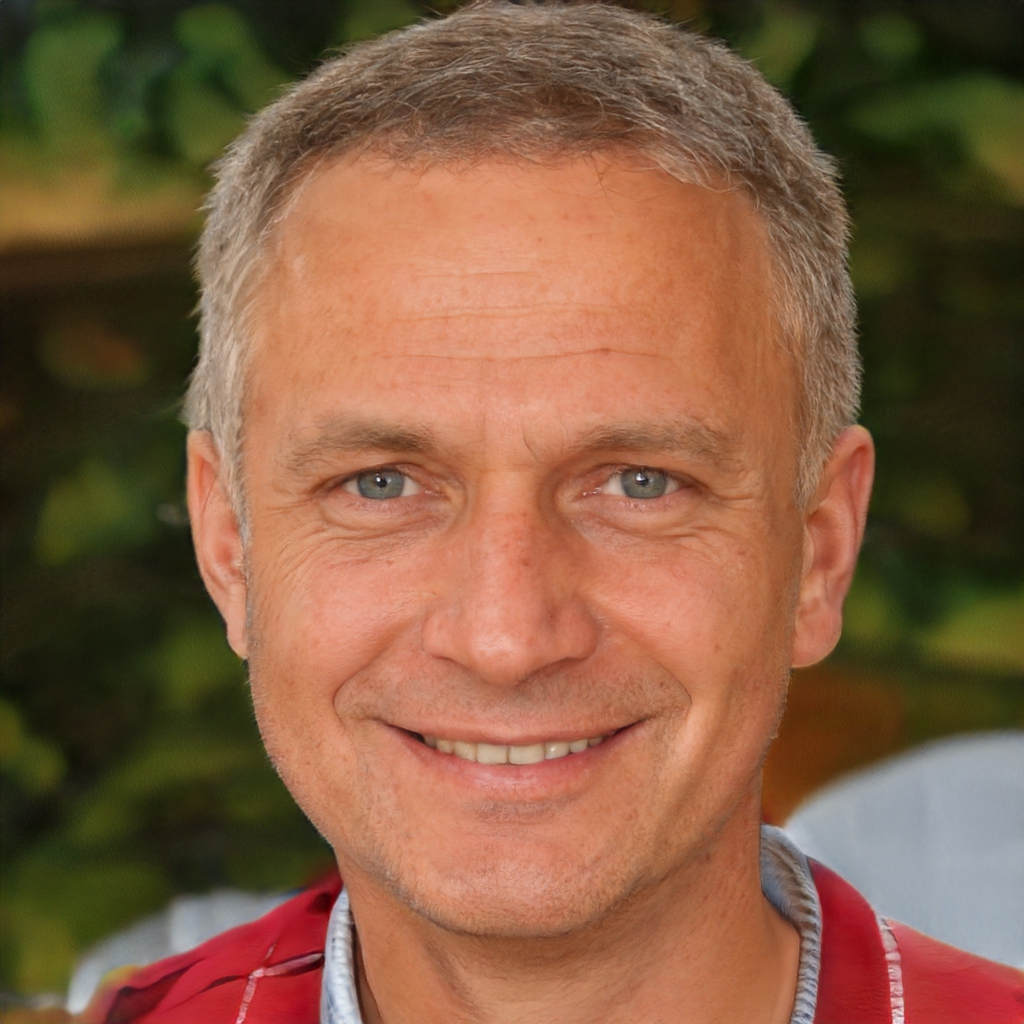 Hello. I'm Luke- the founder of WhippetCentral. I'm somewhat of a whippet nut and have been for most of my life. In that time, I've owned and raised numerous whippets. Bonnie is my latest girl; she is currently eight years old and keeps me very busy! Understanding the need for whippet-specific content, I decided to create this blog to share what I have learned and to share my expertise regarding owning and raising whippets – the right way!