Are you hoping to rescue a whippet? Do you live in Michigan or the surrounding areas? Well, you are going to need to find all of the local whippet rescues that can help you find your dog.
So, with this in mind, I decided to create this directory to make it clear what all the available options are, and to help you get the contact information you need to start making those all-import enquiries.
Whippet Rescues In Michigan
There is no dedicated rescue shelter for whippets in the state of Michigan. However, there are a number of whippet organizations that work cross state, and will likely have contacts and networks that will help you to find a local dog.
At the same time, there are also general dog rescues that are known to have whippets from to time time.
So, with this all in mind, let us explore your best options.
Whippet Rescue and Placement, Inc.
Whippet Rescue and Placement, Inc. does have volunteers working in the area. You can get in touch with them if you want to learn more about whippets that need new homes.
Michigan Humane
Michigan Humane has an extensive record of rescuing and sheltering dogs in the state.
Reach out to them to see if they are currently sheltering any whippets.
Harbor Humane Society
The Harbor Humane Society is a group primarily focused on rescuing dogs in Ottawa County, although they do good work in other parts of the state as well.
Ottawa County residents looking for a new whippet should, get in contact, or better still, pay them a visit.
Oakland County Animal Shelter and Pet Adoption Center
Similar to the entry above, the Oakland County Animal Shelter and Pet Adoption Center mainly work in a specific part of Michigan.
Your new pet may be waiting for you to show up at their facility. It's worth a try, at least.
Friends for Animals of Metro Detroit
Stray whippets found in the Detroit area may end up in the care of Friends for Animals of Metro Detroit.
Friends for Animals of Metro Detroit hosts numerous events to get more members of the community interested in adopting the dogs in their care.
Detroit Dog Rescue
Another shelter doing great work in the Detroit area is none other than Detroit Dog Rescue. This is a no-kill shelter that has invested heavily in setting up care and education systems for stray dogs.
Michigan Animal Rescue League
The Michigan Animal Rescue League welcomes both stray cats and dogs inside its facility. You may be able to find your new pet whippet in there as well.
New Hope Pet Rescue – Michigan
Aside from caring for stray dogs, the New Hope Pet Rescue facility based in Michigan also takes in unwanted pets.
Take a chance on a whippet that a family previously gave up on and shower them with the love they deserve.
Almost Home Animal Rescue League
The Almost Home Animal Rescue League prides itself on being a never kill shelter for stray cats and dogs that need forever homes. The organization has been working in Michigan since 1999, and its efforts are still going strong.
Friends of Michigan Animals Rescue
Friends of Michigan Animals Rescue is an organization that does great work thanks in large part to the contributions of numerous volunteers.
They have helped send many dogs to loving homes throughout the years, including many whippets.
A ReJoyceful Animal Rescue
A ReJoyceful Animal Rescue is an organization that takes great care to pair stray animals with the right owners.
They conduct home checks prior to approving adoptions to ensure that the cats and dogs they put up for adoption will receive plenty of love and attention.
They are a rescue always worth getting on contact with.
Final Thoughts
You won't find any Whippet rescue Michigan shelters.
Even so, there are still numerous organizations in the state that are working tirelessly to help out stray whippets and other dogs.
So, use the details featured in this article to contact those organizations and work together with them. You may have to be a little patient, but in time, the more you are able to put the word out, the higher the chances you will have of getting your whippet.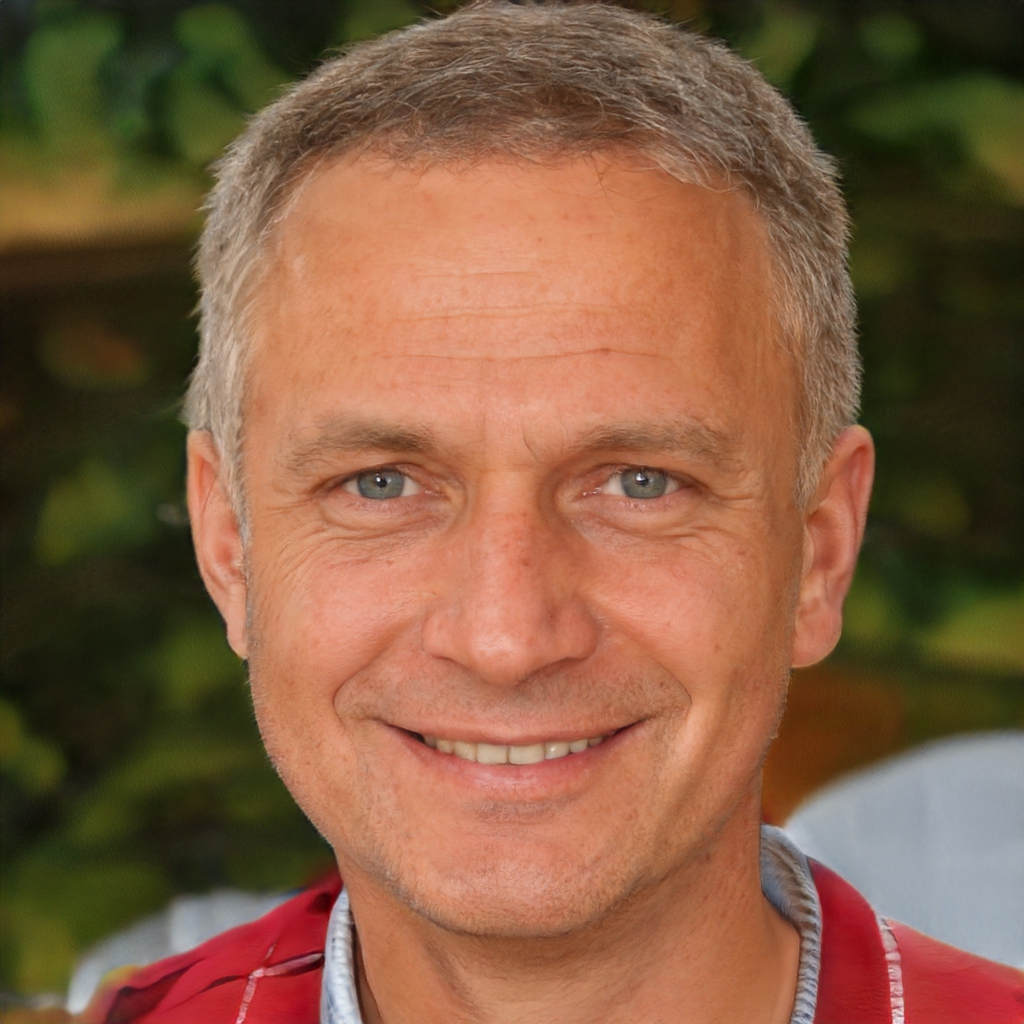 Hello. I'm Luke- the founder of WhippetCentral. I'm somewhat of a whippet nut and have been for most of my life. In that time, I've owned and raised numerous whippets. Bonnie is my latest girl; she is currently eight years old and keeps me very busy! Understanding the need for whippet-specific content, I decided to create this blog to share what I have learned and to share my expertise regarding owning and raising whippets – the right way!