This page provides a comprehensive list of whippet rescues in Worcestershire, updated for 2023 with links and contact details. If you're interested in:
Finding Whippet rescues or adoption centres in Worcestershire in 2023
Understanding which Whippet adoption methods to try first
Having access to links, emails and phone numbers to get started immediately
Then this guide is for you. Let's begin.
Worcestershire Whippet Adoption Quick Info
Typical UK Whippet Adoption Cost: £50-400.
Whippet Adoption Methods available in Worcestershire:

Whippet-specific rescue organisations
Facebook groups
Local shelters
National organisations
Classified ad sites

Areas covered: Worcester, Kidderminster, Redditch, Bromsgrove, Malvern, Evesham, and Droitwich Spa.
Whippet-specific Rescue Organisations
Whippet-specific rescue organisations are perfect for those looking to adopt or rescue this breed. They are dedicated to the wellbeing of Whippets. This increases the chances of finding a purebred or Whippet mix.
These organisations ensure each Whippet gets the needed care and attention. This makes them a trustworthy source for potential adopters.
JR Whippet Rescue
Mixed Breed Worcestershire Rescue Shelters
Worcestershire is home to a variety of mixed breed rescue shelters. Some are local, while others are national with local branches. These organisations look after all animals, not just Whippets. So, you might need to do some searching.
To make the most of this directory, think about contacting them by phone or email. Ask about any Whippets they might have. This active approach can make your rescue process easier and boost your chances of finding your ideal Whippet companion.
Worcestershire Animal Rescue Shelter
Description: A long-standing rescue organisation since 1983, Worcestershire Animal Rescue Shelter rehabilitates and rehomes abandoned, unwanted and mistreated animals, including dogs.
Website: https://www.wars.org.uk/
High Hopes Dog Rescue
Forest Dog Rescue
Description: A small charity based in Worcestershire, Forest Dog Rescue is entirely reliant on donations and provides much-needed care for dogs in their care.
Phone: +44 1584 841 311
Address: Green Gap Kennels, Far Forest, Worcestershire, DY14 9DX
Cheltenham Animal Shelter
Description: A UK-based animal rescue organisation that re-homes hundreds of unwanted or abandoned cats, dogs, and small animals every year, offering on-site boarding kennels, groomers, and vets.
Website: https://gawa.org.uk/
Email: [email protected]
Phone: 01242530056
Birch Hill Dog Rescue Centre
Description: Located in South Shropshire, Birch Hill Dog Rescue Centre rehomes a variety of dogs, including Saluki x Whippet mixes like Freddie.
Email: [email protected]
Phone: +44 1299 270406
Address: Birch Hill Kennels, Neen Sollars, Cleobury Mortimer, Shropshire, DY14 0AQ
Dogs Trust Evesham
Description: A friendly dog rescue and adoption centre in Worcestershire, offering high standards of welfare from a brand new veterinary facility and enriched play.
Email: [email protected]
Phone: +44 1386 835842
Address: 89 Pitcher's Hill Evesham Worcestershire WR11 7RT
RSPCA Worcester
Description: A separate charity formed in 1911, RSPCA Worcester supports animals in need of re-homing and a better life in the Worcestershire areas.
Website: http://www.rspca-worcester.org/
Email: [email protected]
Phone: +44 1905 821272
Address: The Holdings Holdings Lane, Kempsey WR5 3FP
West Midlands: Bromsgrove rehoming centre
Description: Opened in 1986, this centre has modern facilities with space for approximately 24 dogs and 24 cats, including purpose-built puppy and kitten facilities.
Email: [email protected]
Phone: +44 300 777 1842
Evesham Greyhound and Lurcher Rescue
Description: A rescue organisation based in Evesham, dedicated to finding homes for abandoned, abused, or neglected greyhounds and lurchers in the surrounding area.
Phone: +44 121 2584510
Many Tears Rescue
Description: Many Tears Rescue is a diverse dog adoption center that includes Whippet Cross among its breeds and offers set visiting times to meet the dogs.
Email: [email protected]
Phone: +44 1269 843 084
Local Facebook Pages and Groups
Joining local Facebook pages and groups can help you adopt or rescue a Whippet in Worcestershire. These online communities often share details about dogs that need homes. They also offer a place to connect with other Whippet fans.
To make the most of your experience, think about setting up notifications. This means you'll be one of the first to reply to new posts about Whippets needing homes.
By being proactive, these Facebook groups can greatly help your adoption journey.
Worcester Whippet Racing Club
Description: A social group located in Worcester, Worcestershire, focused on whippet racing.
The Independent Pedigree Whippet Racing Club
Description: This club is based in Cotheridge, focusing on pedigree whippet racing.
Whippet Rescue UK
Description: A not-for-profit organisation based in Goostrey, Crewe, dedicated to rescuing and rehoming Whippets in need.
Hereford and Worcester Animal Rescue
Description: A rescue organisation that rehomes Whippet X and other breeds, located in Hereford and Worcester.
Classified Ad Listings For Whippets in Worcestershire
When looking to adopt or rescue a Whippet in Worcestershire, classified ad listings are useful tools. These platforms provide a range of listings, giving potential adopters the opportunity to explore many options.
Users can easily search for specific breeds such as Whippets, making the process simpler. By engaging with these listings, you can learn valuable details about each Whippet up for adoption or rescue. This helps you find the perfect match.
This user-friendly method of pet adoption brings you closer to finding your new four-legged friend.
Petlist
Description: Petlist Whippet Rescue Worcestershire is a platform that allows users to search thousands of Whippets for adoption within national miles of their local area.
Freeads.co.uk
Description: A UK-based independent free classifieds site where you can buy and sell Whippets puppies and dogs in Worcestershire.
Preloved
Description: An online platform for buying, selling, and rehoming whippets in Worcestershire, with a focus on providing a secure transaction platform.
Pets4Homes
Description: A UK-based pet classifieds site offering Whippet puppies for sale in Worcester.
Puppies.co.uk
Description: A UK-based marketplace for finding Whippet dogs and puppies for sale in Bromsgrove, Worcestershire.
About Whippet Adoption and Rescue in Worcestershire
Whippet adoption and rescue in Worcestershire offers a chance to give a needy dog a loving home. These terms usually mean bringing a Whippet, often from a shelter or rescue group, into your home. Whippets can end up in shelters due to situations like abandonment, neglect, or being given up by previous owners.
As an adopter, you take on the responsibility of looking after the Whippet's welfare. Some Worcestershire shelters often check on the dog's well-being after adoption, especially in cases of past severe neglect.
How Whippet Rescue Works
Whippet Rescue aims to find secure and loving homes for abandoned or surrendered Whippets. Many times, these dogs end up in shelters because their owners couldn't handle the breed's special needs and high energy levels.
Rescue groups help these Whippets. They get them from shelters and start the adoption process. Usually, this begins with an online search to find rescue centres or shelters with Whippets ready for adoption.
Potential adopters must then fill out an application form to show their interest. After this, they contact the organisation to arrange a visit. This helps these graceful dogs find their permanent homes.
Requirements for Whippet Adoption
Adopting a Whippet involves several factors. First, potential owners must assess their ability to meet the breed's needs, especially its exercise requirements. Whippets are lively dogs that need regular physical activity to stay fit and content.
Second, these agile dogs need plenty of space. A large garden or access to a big park can give a Whippet the room it needs for its playful nature.
Finally, you should know that Whippets from rescues can form strong bonds with their new families. But, this bond could cause separation anxiety if they are often left alone. So, future owners should be ready to offer plenty of companionship to their adopted Whippet.
Why Rescue a Whippet?
Rescuing a Whippet provides a loving home to a dog that might have been abandoned or mistreated. This helps improve animal welfare.
Whippets from rescue centres are often vaccinated and neutered. This reduces health-related worries and costs.
Adopting a Whippet can be a rewarding experience. These dogs are known for their affectionate and loyal nature.
Rescuing a Whippet also helps tackle overpopulation in shelters. This creates space for other dogs in need.
Adopting a rescue Whippet can give you a sense of fulfilment. You'll know you've given a deserving dog a new lease of life.
Tips for Successful Whippet Rescue Worcestershire
Get to know Whippet traits and needs before you adopt.
Spend time bonding with the Whippet at the shelter to see if you're a good match.
Before you bring your Whippet home, make sure you have a comfortable sleeping place, healthy food, and fun toys ready.
Remember, some Whippets may have had tough times, which could lead to unusual behaviours. Kindness and patience are key to building trust.
If behaviour problems persist, consider signing your Whippet up for obedience classes.
Join Whippet-focused online groups like Facebook groups and forums for advice and updates.
Help Us Improve This Directory
If you wish to contribute to our directory by adding a new organisation or updating existing information, we would be grateful for your input. Please communicate your suggestions to us at [email protected]. Your contribution can greatly enhance this resource for our community.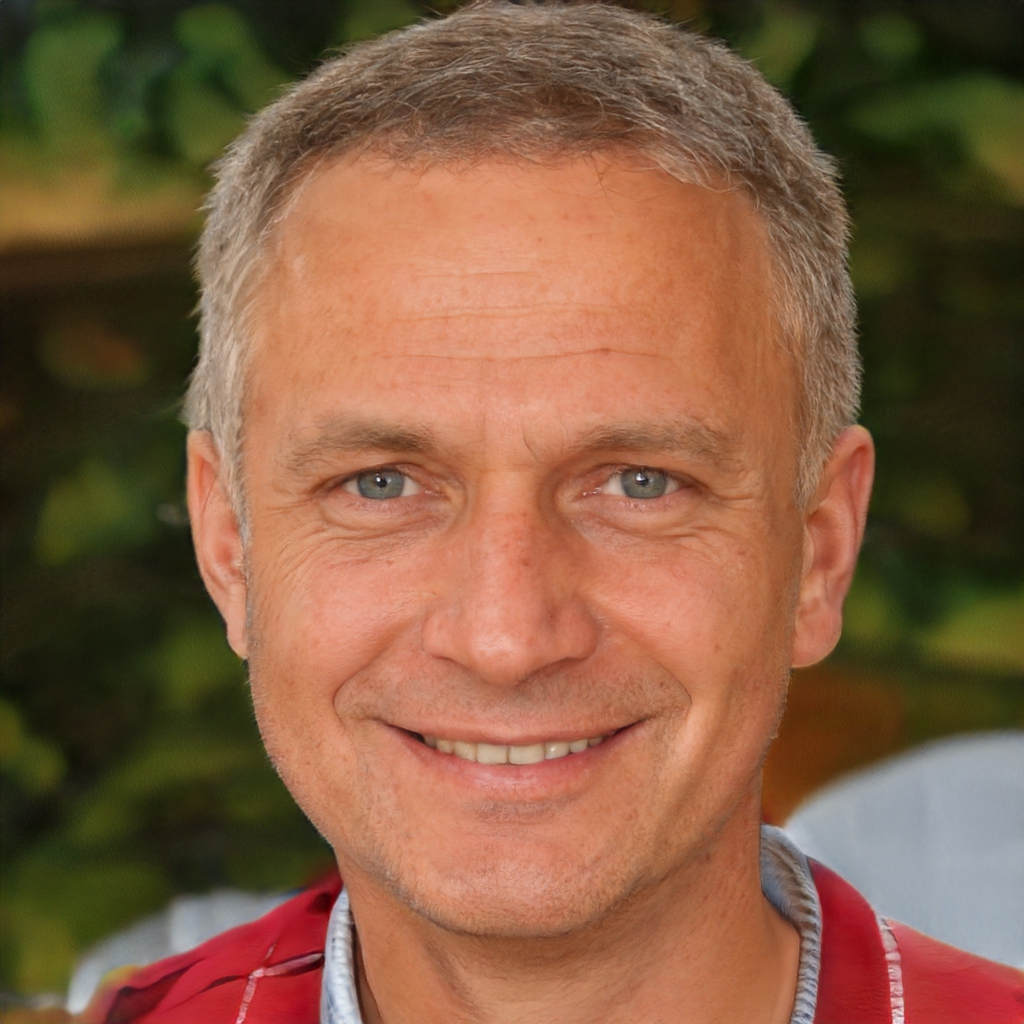 Hello. I'm Luke- the founder of WhippetCentral. I'm somewhat of a whippet nut and have been for most of my life. In that time, I've owned and raised numerous whippets. Bonnie is my latest girl; she is currently eight years old and keeps me very busy! Understanding the need for whippet-specific content, I decided to create this blog to share what I have learned and to share my expertise regarding owning and raising whippets – the right way!