This page provides a comprehensive directory of whippet rescues in the Black Country, updated for 2023 with relevant links and contact details. If you're interested in:
Finding Whippet rescues or adoption centres in the Black Country in 2023
Understanding which Whippet adoption methods to try first
Having immediate access to links, emails and phone numbers
Then this guide is for you. Let's begin.
Black Country Whippet Adoption Quick Info
Typical UK Whippet Adoption Cost: £50-400.
Whippet Adoption Methods available in Black Country:

Whippet-specific rescue organisations
Facebook groups
Local shelters
National organisations
Classified ad sites

Areas covered: Dudley, Sandwell, Walsall, and Wolverhampton.
Whippet-specific Rescue Organisations
Whippet-specific rescue organisations are perfect for those wanting to adopt this breed. These groups focus on caring for and rehoming Whippets and Whippet mixes. This increases the chance of finding a purebred. They have a deep understanding of the breed's needs and traits. This ensures each Whippet finds a suitable permanent home.
As you look through the directory below, bear in mind these organisations are committed to pairing these sleek, affectionate dogs with loving families.
Just Whippets Rescue
Description: Just Whippets Rescue is an organisation dedicated to rescuing, rehabilitating, and rehoming whippets in need due to sickness or maltreatment.
J R Whippet Rescue
Mixed Breed Black Country Rescue Shelters
Black Country is home to a variety of mixed breed rescue shelters. These include both local places and national groups with local branches. They look after a wide range of animals, so finding a Whippet might need some patient searching.
To make your search easier, think about getting in touch with these shelters directly. You can do this by phone or email, to ask about any Whippets they might have. This active approach helps you go through the list effectively, matching your efforts with your wish to rescue a Whippet.
Wings and Paws Rescue
Description: A not for profit animal charity based in Wolverhampton, Wings and Paws Rescue focuses on rescuing, fostering, rehabilitating, and rehoming sick, neglected, and unwanted animals, including dogs that may not find a permanent home due to illness, age, or other factors.
Website: https://www.wingsandpawsrescue.com/
Email: [email protected]
Address: 58 Warstones Road, Wolverhampton, West Midlands, United Kingdom
Brockswood Animal Sanctuary
Description: Located in the West Midlands, Brockswood Animal Sanctuary rescues and provides a forever home for mistreated animals, with all admission fees directly supporting their life-saving work.
Website: https://www.brockswood.org.uk/
Email: [email protected]
Phone: +44 1902 884 390
Birmingham Dogs Home
Dudley Branch of the Greyhound Trust
Description: Located on the Dudley/Wolverhampton border, this branch offers a nature reserve setting with horse paddocks and woodland for the dogs to enjoy on their walks.
Email: [email protected]
Phone: 0208 335 3016
Dogs Trust Kenilworth
Description: The largest Dogs Trust rehoming centre in the West Midlands, caring for around 180 dogs at any one time.
Email: [email protected]
Phone: 020 7837 0006
Address: Honiley Kenilworth Warks CV8 1NP
West Midlands: Bromsgrove rehoming centre
Description: Established in 1986, this rehoming centre in the West Midlands has modern facilities with space for approximately 24 dogs and 24 cats, including purpose-built puppy and kitten facilities.
Email: [email protected]
Phone: +44 300 777 1842
The Italian Greyhound Rescue Charity
Description: A non-profit organisation staffed by volunteers, funded by donations, and offering a network of home-checkers and foster homes for Italian Greyhounds.
Email: [email protected]
Phone: +44 7970 486461
Local Facebook Pages and Groups
Joining local Facebook groups can make a big difference if you want to adopt or rescue a Whippet near you. These groups frequently share posts about Whippets needing homes. This lets you speak directly with the current carers.
To boost your chances, arrange notifications for new posts. This means you can reply quickly, raising your chances of a successful adoption. Use these platforms well and you might find your new furry friend.
Monarch's Mutts Dog Rescue
Description: A popular dog rescue organisation based in Halesowen South, Dudley, known for its active Facebook community.
Whippet Rescue UK
Description: A not-for-profit organisation based in Goostrey, formed in 2012, dedicated to the rescue and rehoming of Whippets in need.
Lurcher Link Rescue chat
Description: Lurcher Link Rescue is a dedicated rescue group for Lurchers, always having a number of these dogs looking for their forever homes.
Brownhills Bob Facebook Group
Description: A social media group that posts updates about lost and found dogs, including whippets, in the Lichfield area.
Classified Ad Listings For Whippets in Black Country
Classified ad listings are a useful tool for those looking to adopt or rescue Whippets in Black Country. These websites act as an online marketplace, where users can look for specific breeds such as Whippets.
By entering your preferences, you can filter the choices to find the ideal Whippet for your home. These listings usually include detailed information about the dog, like its past, health condition, and behaviour. This helps potential adopters make a well-informed decision.
Freeads
Description: An online marketplace offering KC registered, microchipped Whippet puppies for adoption in the West Midlands area.
Pets4Homes
Description: A UK-based pet classifieds site offering Whippet puppies for sale in Wolverhampton.
Preloved
Description: A platform that allows users to buy, sell, and rehome whippets and other dogs, with a focus on providing a secure transaction process.
About Whippet Adoption and Rescue in Black Country
Whippet adoption and rescue mean the same thing in the Black Country. They refer to bringing a Whippet from a shelter or rescue group into your home. Whippets often end up in shelters because they've been abandoned, neglected, or their owners can't look after them.
When you adopt a Whippet, you take on the responsibility of looking after the dog's welfare. Some shelters might keep an eye on the dog's wellbeing even after adoption, particularly in cases of serious neglect.
How Whippet Rescue Works
Whippet Rescue acts as a safety net for Whippets that end up in shelters because their owners can't handle their lively nature and special needs. These rescue groups actively look for Whippets in these situations, giving them another opportunity to find a caring home.
The rescue process usually starts with an online search for shelters or rescue centres that are friendly towards Whippets. People wanting to adopt must fill out an adoption application form. This form asks about their living conditions, lifestyle, and ability to look after the dog.
After they've submitted the form, they arrange a meeting with the organisation to visit and possibly meet their future pet.
Requirements for Whippet Adoption
Adopting a Whippet involves several key considerations. Firstly, potential owners should assess their ability to meet the breed's needs, including its need for regular exercise.
Whippets are an active breed and need plenty of space to run and play. So, your living conditions should accommodate their energetic nature.
Also, you should know that Whippets, especially those adopted from shelters, may form strong bonds with their owners. This can cause separation anxiety if they are left alone often.
So, you should be ready for this commitment before adopting a Whippet.
Why Rescue a Whippet?
Rescuing a Whippet gives these elegant dogs a fresh start, often saving them from poor conditions.
Whippets in rescues are often already trained, making the move to their new homes easier.
Adopting a Whippet usually costs less than buying one, making it a more affordable choice.
Choosing to rescue helps combat unethical breeding practices and promotes animal welfare.
Rescue Whippets often form strong, loving bonds with their adopters, filling their lives with unconditional love.
Tips for Successful Whippet Rescue Black Country
Learn about Whippets: Before adopting, it's wise to understand Whippets and their specific needs.
Spend time with the Whippet: It's important to spend time bonding with the Whippet at the rescue centre to ensure a good match.
Prepare your home: Make sure your home is ready with essentials like toys, food, and a comfortable sleep area.
Show empathy: Understand that some Whippets may have past traumas leading to behavioural challenges. Empathy and patience are key to building trust.
Think about training: If behavioural problems persist, consider enrolling your Whippet in training sessions.
Join online forums: Get involved in Whippet-focused online communities for updates and advice.
Help Us Improve This Directory
If you're aware of an organisation that should be included in this directory, or if you have updates for existing information, we'd love to hear from you. Please email us at [email protected] with all the relevant details.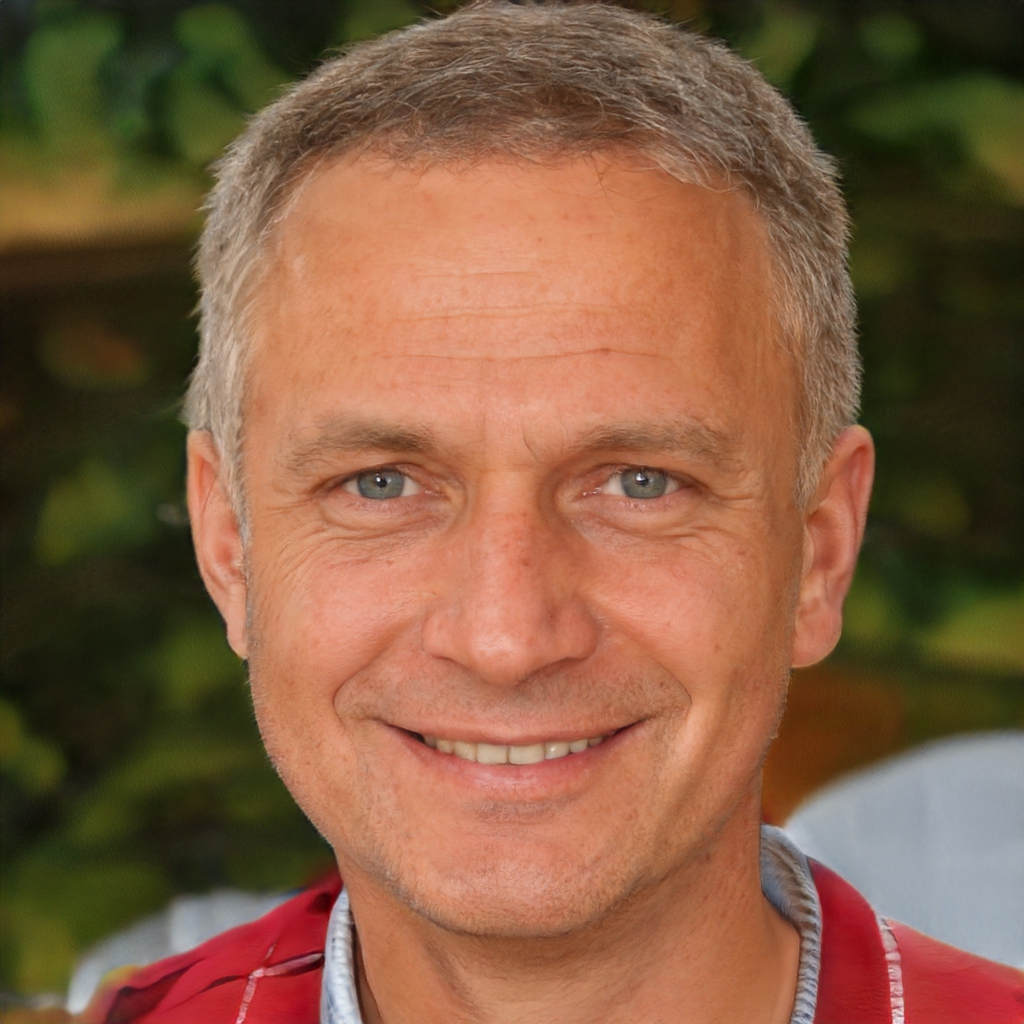 Hello. I'm Luke- the founder of WhippetCentral. I'm somewhat of a whippet nut and have been for most of my life. In that time, I've owned and raised numerous whippets. Bonnie is my latest girl; she is currently eight years old and keeps me very busy! Understanding the need for whippet-specific content, I decided to create this blog to share what I have learned and to share my expertise regarding owning and raising whippets – the right way!