This page provides a comprehensive directory of whippet rescues in Wolverhampton, updated for 2023 with links and contact details. If you're interested in:
Finding Whippet rescues or adoption centres in Wolverhampton in 2023
Understanding which Whippet adoption methods to try first
Accessing links, emails, and phone numbers to get started immediately
Then this guide is for you. Let's begin.
Wolverhampton Whippet Adoption Quick Info
Typical UK Whippet Adoption Cost: £50-400.
Whippet Adoption Methods available in Wolverhampton:

Whippet-specific rescue organisations
Facebook groups
Local shelters
National organisations
Classified ad sites

Areas covered: Wolverhampton City Centre, Wednesfield, Tettenhall, Penn, Bilston, Bushbury, and Heath Town.
Whippet-specific Rescue Organisations
Whippet-specific rescue organisations are a great place to start for those looking to adopt these graceful dogs. They're devoted to the care and rehoming of Whippets, raising the chances of finding a purebred or Whippet mix. Their focus on this particular breed ensures a deep understanding of Whippet needs and traits, making them a trustworthy resource for potential adopters.
As you look through the listings below, bear in mind that each organisation's dedication to Whippets can help you on your path to pet ownership.
Greyhound and Lurcher Rescue in the UK
Description: A UK-based rescue dedicated to finding homes for abandoned, abused, or neglected greyhounds and lurchers.
Email: [email protected]
Phone: +44 796 7327544
Just Whippets Rescue
Description: A registered charity that rescues, rehomes, and rehabilitates Whippets and Whippets X's across England, Scotland, and Wales.
Email: [email protected]
Phone: +44 845 625 6211
Mixed Breed Wolverhampton Rescue Shelters
Wolverhampton houses a range of mixed breed rescue shelters. These range from local operations to national organisations with local branches. They cater to all animal types, not just Whippets. This might mean you'll need to do a bit of searching.
To make your search for a Whippet easier, think about contacting these shelters. You can do this via phone or email to ask about available Whippets. Use this list as a guide to navigate the various rescue options in Wolverhampton.
CaarsRescue
Description: CaarsRescue is a 'Pro-Life' pet sanctuary and registered charity that provides a voluntary refuge for animals, including whippets, without resorting to euthanasia.
Website: https://caarsrescue.com/
Email: [email protected]
Phone: 01922476208
Address: c.a.a.r.s, Red Lane Off Sneyd Lane Essington Near, Wolverhampton, West Midlands, United Kingdom
Birmingham Dogs Home
Description: A longstanding organisation that has been caring for homeless dogs in the Midlands since 1892, rescuing, reuniting, and rehoming around 2,500 dogs every year.
Website: https://birminghamdogshome.org.uk/
Phone: +44 121 643 5211
Wings and Paws Rescue
Description: A Wolverhampton-based, volunteer-run animal rescue that provides help for stray animals, with a charity number of 1190587.
Email: [email protected]
Phone: +44 7791 616591
West Midlands: Bromsgrove rehoming centre
Description: Established in 1986, this rehoming centre in West Midlands has modern facilities with space for approximately 24 dogs and 24 cats, including purpose-built puppy and kitten facilities.
Email: [email protected]
Phone: +44 300 777 1842
Dogs Trust Kenilworth
Description: The largest Dogs Trust rehoming centre located in West Midlands, caring for around 180 dogs at any given time.
Email: [email protected]
Phone: +44 1926 486010
Address: Honiley Kenilworth Warks CV8 1NP
RSPCA
Many Tears Rescue
Description: Many Tears Rescue is a diverse dog adoption service that includes Whippet Cross among its available breeds and offers set visiting times to meet the dogs.
Email: [email protected]
Phone: +44 1269 843 084
Local Facebook Pages and Groups
Facebook groups are a useful tool for those wanting to adopt or rescue a Whippet in Wolverhampton. These community-led platforms frequently share posts about dogs needing homes.
By becoming a member of these groups, you can keep up-to-date with the newest rescue chances in your area. To increase your odds, think about setting up alerts for new posts. This way, you can be one of the first to reply.
This active approach makes sure you don't miss any possible adoption opportunities.
Wings and Paws Rescue
Description: A Wolverhampton-based, volunteer-run animal rescue with a strong social media presence and an online adoption process.
Whippet Rescue UK
Description: A not-for-profit organisation formed in 2012, based in Goostrey, Crewe, dedicated to rescuing and rehoming Whippets in need.
Greyhound Gap Registered Charity
Description: A registered charity that rescues, takes in, and re-homes Greyhounds and Lurchers who find themselves on death row.
Whippet Rescue UK Adopters and Supporters Group
Description: An exclusive group for Whippet Rescue UK supporters, volunteers, and adopters to share experiences and help with Whippets and Lurchers.
Classified Ad Listings For Whippets in Wolverhampton
Classified ad listings provide a handy platform for potential Whippet adopters in Wolverhampton. These websites feature a range of listings from Whippet rescues and shelters, to private owners wanting to rehome their pets.
To find a Whippet for adoption, just go to the search bar, type 'Whippet', and filter results by location. These sites make the process simpler, helping you find your new furry friend.
Freeads.co.uk
Description: A UK-based independent free classifieds site where you can buy and sell Whippets puppies and dogs in Wolverhampton.
Pets4Homes
Description: A UK-based pet classifieds site offering Whippet puppies for sale in Wolverhampton.
Preloved
Description: A platform for buying, selling, and rehoming pets, including whippets, with a secure transaction system to protect against scams.
Puppies.co.uk
Description: A UK-based marketplace for finding Whippet puppies for sale in Wolverhampton, West Midlands.
Petify
Description: Petify Wolverhampton is a pet adoption platform that ensures all Whippets are microchipped, neutered, wormed, flead, and have up-to-date vaccinations.
Petlist – Wolverhampton
Description: Petlist is a comprehensive online platform that allows users to search for and adopt various dog breeds, including whippets, in the Wolverhampton area.
UKPets
Description: UKPets is a platform where you can find pure breed whippets for adoption, like Socks, a 7-month old whippet from Wolverhampton who loves going for walks.
About Whippet Adoption and Rescue in Wolverhampton
Whippet adoption and rescue in Wolverhampton mean the same thing. They describe bringing a Whippet from a shelter or rescue group into your home, making it part of your family. Whippets often end up in shelters due to various situations like abandonment, neglect, or a change in the owner's circumstances.
Adopting a Whippet requires a commitment to look after the dog's wellbeing. Some Wolverhampton shelters may even carry out follow-up checks after adoption. This is particularly true if the Whippet has suffered serious neglect.
How Whippet Rescue Works
Whippet Rescue works to protect these lively dogs, often abandoned because of their special needs. Usually, the process starts with an online search for Whippets in shelters or rescue centres.
Potential adopters must then fill out an adoption application, giving essential details about their lifestyle and home setting. This step helps the organisation judge if the adopter and the Whippet are a good match.
After the application, a visit to the shelter or rescue facility is organised. This gives an opportunity to meet the Whippet and talk more about the adoption.
Requirements for Whippet Adoption
Adopting a Whippet requires a deep understanding of their needs and exercise requirements. You must assess your ability to meet these demands.
Whippets are active dogs needing plenty of space to move and play. So, potential adopters must make sure their living arrangements are suitable.
Whippets, especially those from shelters, may form strong bonds with their new owners. As a result, they could suffer from separation anxiety if left alone often.
So, a lifestyle that can accommodate a Whippet is vital for a successful adoption.
Why Rescue a Whippet?
Choosing to rescue a Whippet gives a deserving dog a loving home and a new beginning.
Rescued Whippets often show a unique appreciation for their new home. This leads to strong, meaningful bonds with their adopters.
Adopting a Whippet can be cost-effective. This is because it usually includes initial vet care such as vaccinations and neutering.
By rescuing, you help reduce overpopulation and encourage responsible pet ownership.
Whippets are known for their gentle, affectionate nature and adaptability. This makes them excellent companions.
Tips for Successful Whippet Rescue Wolverhampton
Learn about the Whippet breed and its specific needs before adopting.
Spend quality time with the Whippet at the rescue centre to ensure a good match.
Make sure your home is ready with the necessary supplies like toys, food, and a cosy sleeping spot.
Remember, some Whippets may have had distressing experiences, leading to behavioural challenges. Empathy and patience are key in building trust.
If behavioural issues persist, consider enrolling your Whippet in training sessions.
Join Whippet-focused online communities for updates and advice.
Help Us Improve This Directory
If you're aware of an organisation that should be included in this directory, or have updates to existing information, we'd love to hear from you. Please reach out to us at [email protected]!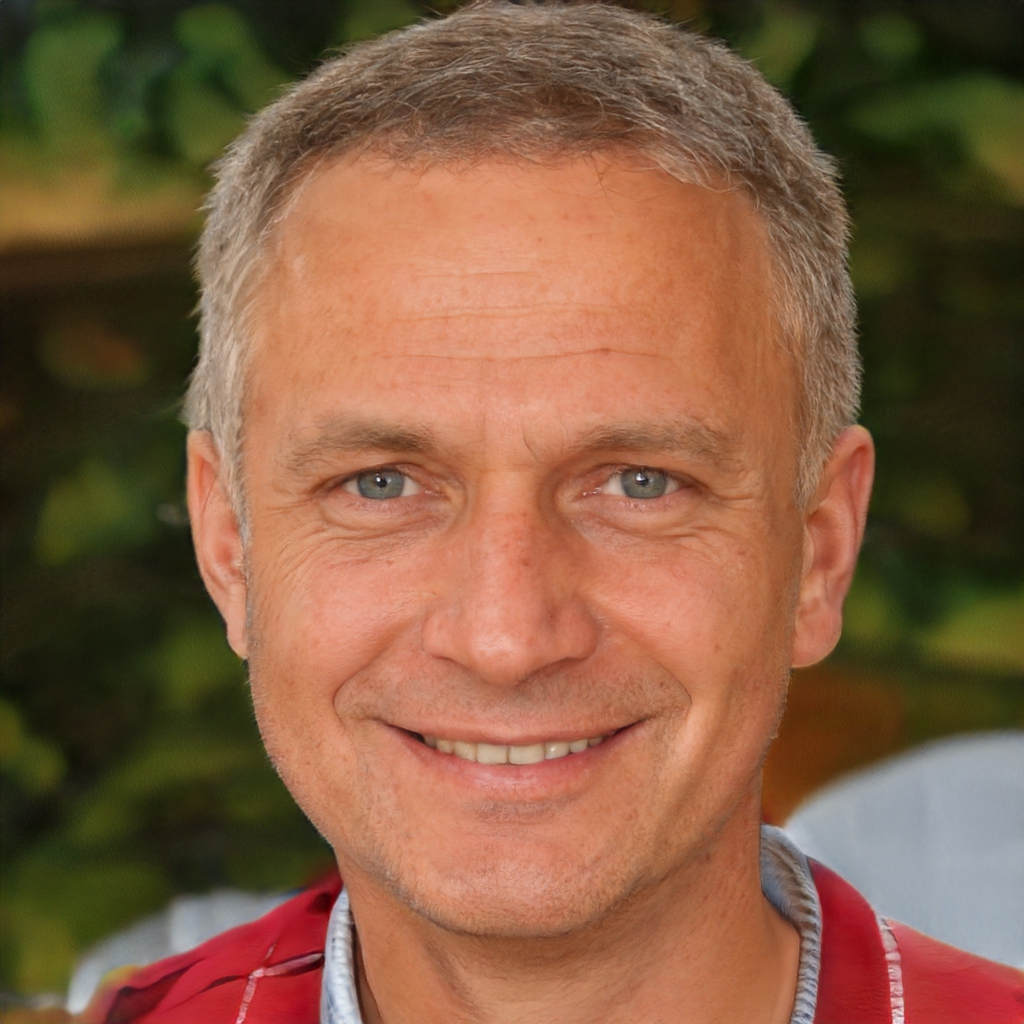 Hello. I'm Luke- the founder of WhippetCentral. I'm somewhat of a whippet nut and have been for most of my life. In that time, I've owned and raised numerous whippets. Bonnie is my latest girl; she is currently eight years old and keeps me very busy! Understanding the need for whippet-specific content, I decided to create this blog to share what I have learned and to share my expertise regarding owning and raising whippets – the right way!