This page provides a comprehensive list of whippet rescues in Birmingham, updated for 2023 with links and contact details. If you're interested in:
Finding whippet rescues or adoption centres in Birmingham in 2023
Understanding which whippet adoption methods to try first
Getting links, emails and phone numbers to begin immediately
Then this guide is for you. Let's begin.
Birmingham Whippet Adoption Quick Info
Typical UK Whippet Adoption Cost: £50-400.
Whippet Adoption Methods available in Birmingham:

Whippet-specific rescue organisations
Facebook groups
Local shelters
National organisations
Classified ad sites

Areas covered: Aston, Balsall Heath, Bartley Green, Billesley, Birchfield, Boldmere, Bordesley, Bournbrook, Bournville, Brandwood, and Bromford.
Whippet-specific Rescue Organisations
Whippet-specific rescue organisations are a great place to start if you're looking to adopt a Whippet or Whippet mix. These groups are dedicated to the wellbeing of this specific breed. They often have a range of Whippets, making it more likely you'll find a purebred.
Their specialised knowledge also means they fully understand the breed's unique needs. This provides potential adopters with essential advice. As you look through the directory below, bear in mind these organisations' commitment to Whippets.
JR Whippet Rescue
Greyhound Protection UK – Whippet Rescue
Description: Greyhound Protection UK is a rescue organisation that also rescues and rehomes Whippets.
Email: [email protected]
Phone: +447572296780
Whippet Rescue UK
Description: Whippet Rescue UK is a trust that showcases dogs ready for adoption on their Facebook page, and can be contacted via mobile or landline.
Website: http://www.whippetrescueuk.org/
Phone: +44 7789 260207
Address: Whippet Rescue UK Trust
Just Whippets Rescue
Description: A charity based in Exeter dedicated to rescuing, rehabilitating, and rehoming whippets in need of care and attention.
Email: [email protected]
Phone: 0845 625 6211
iheartwhippets
Description: iheartwhippets is a charitable fundraising organisation dedicated to the love of Whippets and raising funds for Scruples Whippet Rescue.
Email: [email protected]
Mixed Breed Birmingham Rescue Shelters
Birmingham is home to a wide variety of mixed breed rescue shelters. Some are local, others are national with local branches. These organisations look after all animal breeds, not just Whippets. This might mean you need to put in a bit more work to find a Whippet.
To make the most of this directory, think about contacting the shelters by phone or email to ask about Whippet availability. This active approach can make your search easier and bring you closer to bringing a new Whippet into your home.
Birmingham Dogs Home
Description: A long-standing organisation since 1892, caring for around 2,500 homeless dogs in the Midlands every year, with a focus on rescuing, reuniting, and rehoming.
Website: https://birminghamdogshome.org.uk/
Phone: 0121 643 5211 
Address: Birmingham Dogs Home, Catherine-de-Barnes Lane, Catherine-de-Barnes, Solihull, B92 0DJ
Wythall Animal Sanctuary
Description: A Birmingham-based animal rescue organisation that has been dedicated to rescuing, rehabilitating, and rehoming animals since 1968.
Email: [email protected]
Phone: +441564823288
Address: Middle Lane, Kings Norton Birmingham
Holly Trees Boarding and Rescue Centre, Birmingham
Evesham Greyhound and Lurcher Rescue
Description: A volunteer-run rescue organization established in 1989, specializing in greyhounds and lurchers, and always in need of whippet collars and box muzzles.
Website: https://lurcher.org.uk/
Email: [email protected]
Phone: +44 1386 853971
The Mayhew
Description: The Mayhew is a rescue organisation that currently has six Saluki Whippet cross puppies looking for their forever homes.
Email: [email protected]
Phone: 020 8962 8000
Dogs Trust Kenilworth
Description: As the largest Dogs Trust rehoming centre, it provides care for around 180 dogs at any one time in the West Midlands region.
Email: [email protected]
Phone: +44 1926 486010
Address: Honiley Kenilworth Warks CV8 1NP
Birmingham Animal Centre
Description: A local RSPCA centre in Birmingham that provides neutered and microchipped animals for adoption.
Email: [email protected]
Phone: +44 300 123 0346
West Midlands: Bromsgrove rehoming centre
Description: Established in 1986, this rehoming centre in West Midlands has modern facilities with space for approximately 24 dogs and 24 cats, including purpose-built puppy and kitten facilities.
Email: [email protected]
Phone: +44 300 777 1842
Local Facebook Pages and Groups
Joining local Facebook groups can help you find a Whippet to adopt or rescue in Birmingham. These online communities frequently post about Whippets needing a home. They provide a place for potential adopters to connect with rescuers.
To get the most from these groups, think about setting up notifications. Then, you'll be alerted straight away when new posts are made. This gives you the opportunity to respond fast.
But, these platforms are not just for finding a pet. They're also for sharing experiences and advice with other Whippet enthusiasts.
The Midland Whippet Club
Description: Established in 1948, The Midland Whippet Club is the first regional club for Whippet enthusiasts, hosting three shows a year.
Whippet Rescue UK
Description: A not-for-profit organisation based in Goostrey, Crewe, formed in 2012, dedicated to rescuing and rehoming Whippets in need.
Daybreaks Trust Chat Group
Description: A Facebook group associated with JR Whippet Rescue, offering a platform for members to discuss and share information about Whippets and Greyhounds.
Classified Ad Listings For Whippets in Birmingham
Online classified ad listings are a useful tool for Whippet rescues in Birmingham. These websites let users post and look for specific breeds such as Whippets.
You can browse these listings and refine your search based on location, age, or other criteria. This makes it easy to find Whippets ready for adoption or rescue.
These platforms are a great way to link future pet owners with their perfect Whippet companions.
Freeads.co.uk
Description: A UK-based independent free classifieds site where you can buy and sell Whippet puppies and dogs in Birmingham.
Petlist
Description: Petlist Whippet Rescue offers a wide selection of Whippets for adoption, searchable within a national radius of your local area.
Preloved
Description: Preloved is a platform that allows users to buy, sell, and rehome whippets and other dogs, providing a secure transaction platform to protect against scams.
Pets4Homes
Description: A UK-based pet classifieds site offering Whippet puppies for sale in Birmingham.
Puppies.co.uk
Description: A UK-based marketplace focused on Whippet puppies for sale in the Birmingham, West Midlands area.
About Whippet Adoption and Rescue in Birmingham
Whippet adoption and rescue in Birmingham involve bringing a Whippet from a shelter or rescue group into your home. This way, they become a loved family member. Often, these Whippets end up in shelters due to situations like abandonment, neglect, or their owners not being able to look after them.
When you choose to adopt, you commit to the Whippet's well-being. Some shelters may oversee this responsibility, particularly if the dog has suffered severe neglect.
How Whippet Rescue Works
Whippet Rescue acts as a lifeline for Whippets ending up in shelters. This often happens when owners can't meet their special needs and high energy levels. These rescue groups actively look for and remove Whippets from these situations, aiming to find them better homes.
The adoption process usually starts with an online search for shelters or rescue centres with Whippets ready for adoption. Potential adopters need to fill out an adoption application form. After this, they get in touch with the rescue organisation to arrange a visit.
Requirements for Whippet Adoption
Adopting a Whippet is a serious decision. Future owners need to assess their ability to meet the breed's needs. These include regular exercise because of their lively nature.
A suitable environment is also vital. Whippets need enough space to move and play.
Moreover, adopting a Whippet from a shelter often means bringing home a dog that forms strong bonds. This could cause separation anxiety if the pet is often left alone.
You need to understand these requirements to ensure a good relationship with your new Whippet companion.
Why Rescue a Whippet?
Rescuing a Whippet offers them a loving home and a chance at a better life.
Adopting a Whippet often means they are already vaccinated, neutered, and microchipped, reducing initial veterinary costs.
Rescued Whippets can offer companionship and unconditional love, enriching the lives of their new owners.
Adopting a Whippet can help reduce the demand for puppies bred in inhumane conditions.
Rescuing a Whippet can instil a sense of fulfilment and pride in providing a home to a dog in need.
Tips for Successful Whippet Rescue Birmingham
Understanding: Gain comprehensive knowledge about Whippets and their specific requirements before making the commitment to adopt.
Interaction: Allocate time to interact with the Whippet at the shelter or rescue, enabling you to assess your mutual connection.
Home Setup: Ensure that your home is equipped with essentials like toys, food, and a cozy resting space before bringing the Whippet home.
Empathy: Realize that some rescued Whippets may have faced distressing situations, resulting in behavioural challenges. Empathy and patience are crucial for establishing trust.
Guidance: If your Whippet exhibits persistent behavioural problems, consider professional training sessions.
Community Engagement: Participate in Whippet-centric online groups and forums for regular updates and expert advice.
Help Us Improve This Directory
Want to add an organisation to this list, or update something?
Let us know at [email protected]!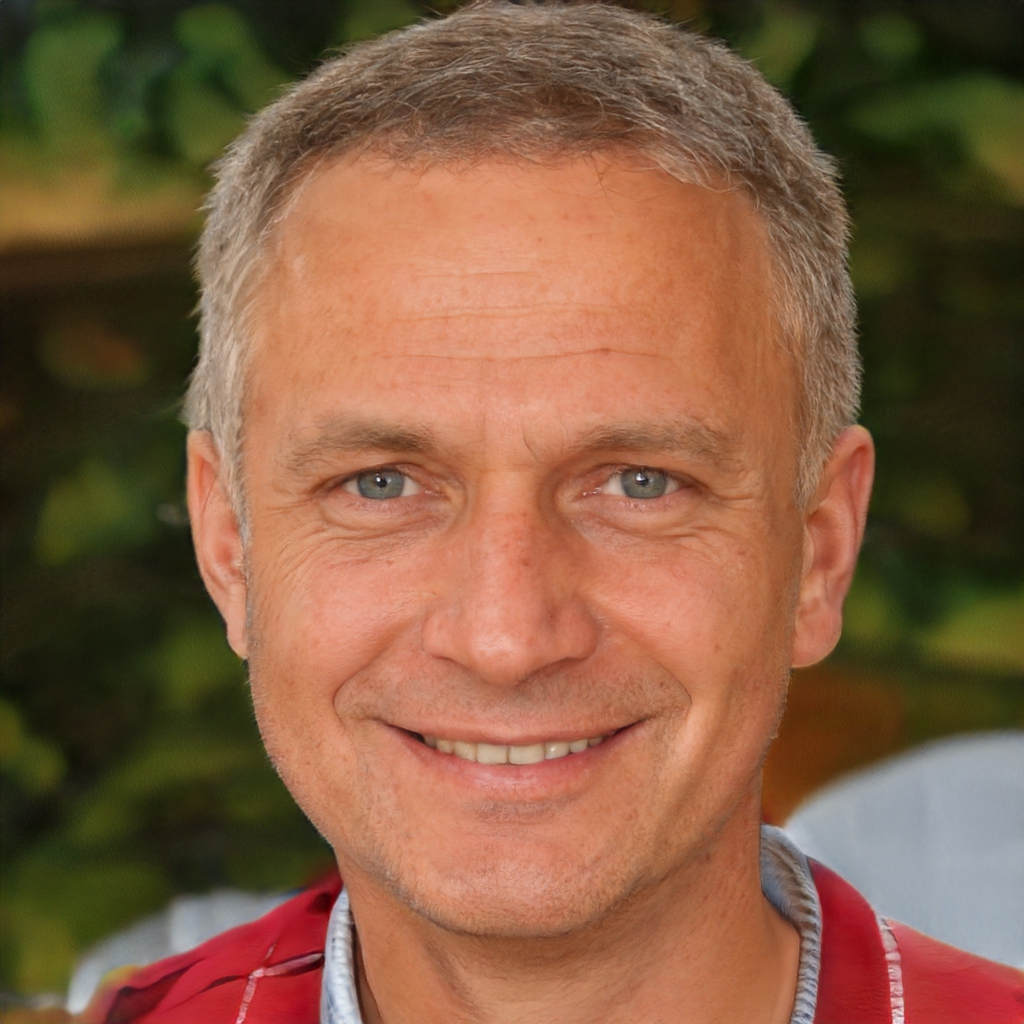 Hello. I'm Luke- the founder of WhippetCentral. I'm somewhat of a whippet nut and have been for most of my life. In that time, I've owned and raised numerous whippets. Bonnie is my latest girl; she is currently eight years old and keeps me very busy! Understanding the need for whippet-specific content, I decided to create this blog to share what I have learned and to share my expertise regarding owning and raising whippets – the right way!