Are you a resident of Oregon looking to adopt a whippet?
Do you want to discover all the rescues in the state? Or, at the very least, in the Northwest region of the Western United States?
Well, if that sounds like you, you've come to the right place.
This directory guide will be sharing with you all of your best options to hopefully get you the whippet you have always wanted. 
It also comes handy with contact information so you can start making inquiries and to finally get the process going!
Whippet Rescues In Oregon
Northern California Whippet Fanciers Association
The Northern California Whippet Fanciers Association, also known as the NCWFA, is a group dedicated to extolling the virtues of whippets while also rescuing them.
They routinely work in Northern California, Nevada, and Oregon to save as many whippets as they can.
The NCWFA also works closely with numerous organizations to find homes for the whippets they rescue.
Whippet Rescue and Placement, Inc.
Whippet Rescue and Placement, Inc. focuses its resources on rescuing and caring for stray whippets throughout the country.
The organization is routinely involved in numerous rescue efforts. WRAP's volunteers may also be able to introduce you to a stray whippet you can adopt.
Oregon Humane Society
The Oregon Humane Society goes the extra mile to ensure that all the animals in their facility receive special care.
While they are not a whippet-specific rescue, they are known to have dogs of this breed from time to time.
If you've decided to adopt a whippet from them, you can be confident that they will have been well cared for, rehabilitated and ready for re-homing.
Contact: Call 503-285-7722 to reach their Portland location or 503-585-5900 for their Salem location.
Website: https://www.oregonhumane.org/
Address: 1067 NE Columbia Boulevard, Portland, OR, and 4246 Turner RD. SE, Salem, OR.
Oregon Dog Rescue
Portland residents hoping to find a whippet they can add to their family should reach out to Oregon Dog Rescue.
This non-profit organization has been rescuing dogs in the area since 2007, and its level of dedication has not wavered in the least over the years.
Puplandia Dog Rescue
Puplandia Dog Rescue's volunteers work closely with Oregon communities to ensure the safe rescue and rehoming of canines throughout the state.
You may end up partnering with them while searching for a whippet to adopt because they are routinely involved with the efforts of other shelters.
Senior Dog Rescue Oregon
If you looking for a senior whippet, or interested in one, then this could be the rescue you need to contact.
The organization known as Senior Dog Rescue Oregon is dedicated to finding good homes for the older canines in their care. An older whippet still has plenty of love to offer, so do not shy away from adopting one.
Contact: Send an email to 

[email protected]

 or call 541-224-2488
Address: 2397 NW Kings Blvd. #130, Corvallis, OR
Oregon Friends of Shelter Animals
When shelters become overcrowded, the facility may have difficult decisions to make regarding its animal population.
Oregon Friends of Shelter Animals rescues cats and dogs that find themselves in those situations.
The organization then works to nurture the rescued cats and dogs so they can become appealing pets to adopt.
This includes the likes of whippets, so be sure to enquire about available whippets at the time of your search.
Three Rivers Humane Society
Depending on where you live in the state of Oregon, you may not necessarily have easy access to some of the bigger rescue shelters. That could be the case if you're a resident of Madras, Oregon.
Thankfully, the organization known as the Three Rivers Humane Society can make it easier for you to adopt a whippet or any other breed of dog.
Although they are smaller than other shelters in the state, they are still known to have whippets available from time to time.
Final Thoughts
Finding whippets up for adoption in Oregon can be a difficult undertaking.
Make that challenge easier by working with the organizations listed above.
And do be sure to get in contact with them.
It's all about timing.
You may even be able to rescue your dog not long after you start reaching out.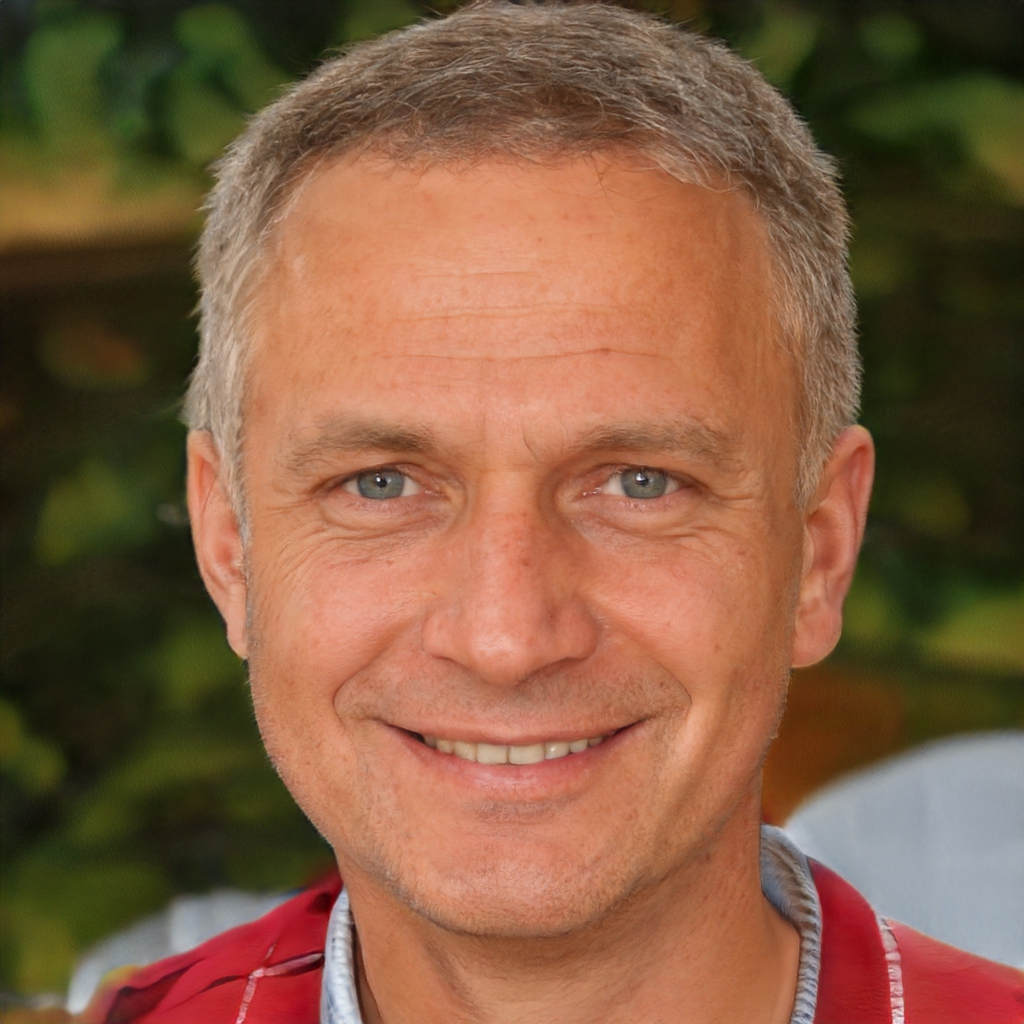 Hello. I'm Luke- the founder of WhippetCentral. I'm somewhat of a whippet nut and have been for most of my life. In that time, I've owned and raised numerous whippets. Bonnie is my latest girl; she is currently eight years old and keeps me very busy! Understanding the need for whippet-specific content, I decided to create this blog to share what I have learned and to share my expertise regarding owning and raising whippets – the right way!