Are you an Indiana resident keen on adopting and caring for a whippet?
Then naturally, you are going to need to be aware of all of the whippet rescues in the state.
Well, I decided to pull together a directory of all the potential options, whether whippet rescue specific or general dog shelters that have been known to have this fantastic and gentle breed. 
So, let's take a look at them!
Whippet Rescues In Indiana
The state of Indiana is currently not home to any rescue shelter that only takes in whippets.
To find a whippet, you're going to need to look for a rescue that takes in various breeds, or operates across states.
Whippet Rescue and Placement, Inc.
Consider reaching out to Whippet Rescue and Placement, Inc.
They work across the entire breadth of the United States, and may have a whippet available at the time of your search.
IndyHumane
IndyHumane has been helping stray cats and dogs find loving homes since 1905. Their work in the community has been outstanding. Go ahead and approach them to see if they have whippets that you can adopt.
They have been known to have them so are definitely worth reaching out to.
Southern Indiana Animal Rescue
Southern Indiana Animal Rescue is different from your typical rescue organization because they don't have a dedicated facility.
Instead, the dogs in their care are placed in personal foster homes.
Since the dogs already have experience staying in homes, it may be easier for you to accommodate them inside your residence.
They may have your whippet; so give them a call.
All 4 Animals Rescue
All 4 Animals Rescue began as a home-based operation, but it has since come to the aid of many whippets and other dogs throughout the state of Indiana.
Pals for Paws
Your pet whippet may currently be in the care of the Pals for Paws organization in Indiana.
Aside from giving stray cats and dogs a place to stay, Pals for Paws also focuses on educating pet owners so they can take better care of the animals in their homes.
Misty Eyes Animal Center
The Misty Eyes Animal Center is one of the fastest-growing rescue shelters in all of Indiana.
They are rapidly developing their facilities to accommodate more cats and dogs.
Soon, they will be able to welcome more potential pets, but your whippet may already be in their care.
Homeward Bound Animal Welfare Group
The people involved in the Homeward Bound Animal Welfare Group are addressing the problem of canine overpopulation by connecting stray dogs to the right owners.
You may be able to find your whippet pup by reaching out to them.
Heaven After Hell Rescue
Heaven after Hell Rescue takes cats and dogs staying in high-kill shelters and gives them a second chance at life.
They are helping reduce cases of euthanasia in the state of Indiana.
One of their rescues could also be the whippet you've been searching for.
It Takes A Village No-Kill Rescue
True to its name, the It Takes a Village No-Kill Rescue routinely gets members of the community involved in its efforts to shelter more stray cats and dogs.
Feel free to attend one of their events to see how well they care for the stray animals they find. Which of course, could be your whippet.
Final Thoughts
The loving whippet you want to welcome into your home may currently be residing in one of these rescue shelters in Indiana. 
While it's true that there are no specific whippet rescues in the state, don't let this deter you or put you off.
Many dog-general shelters have whippets from time to time. They also have contacts or may be aware of where you may be able to find one.
So absolutely get in contact, make some enquiries and even visit some of these rescues.
The sooner you do, the sooner you will be to getting that loving dog you always wanted.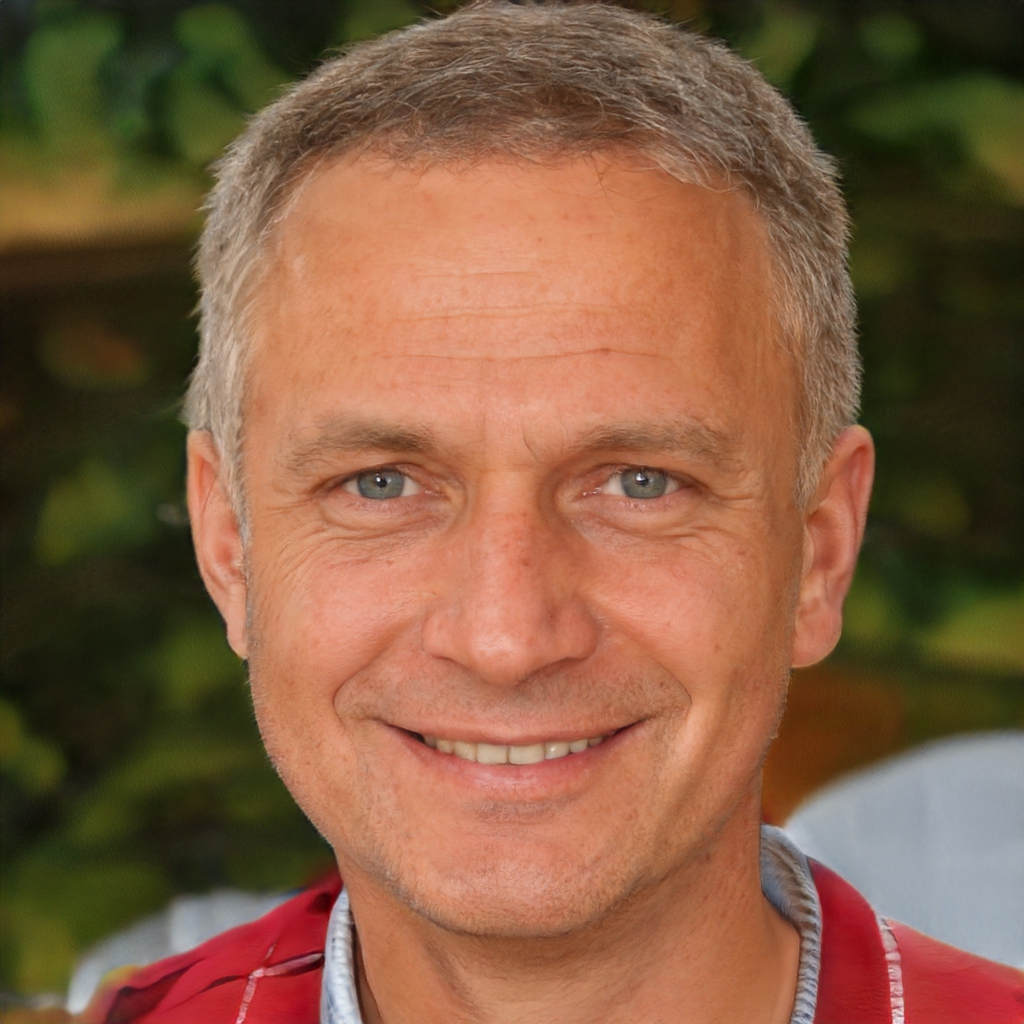 Hello. I'm Luke- the founder of WhippetCentral. I'm somewhat of a whippet nut and have been for most of my life. In that time, I've owned and raised numerous whippets. Bonnie is my latest girl; she is currently eight years old and keeps me very busy! Understanding the need for whippet-specific content, I decided to create this blog to share what I have learned and to share my expertise regarding owning and raising whippets – the right way!