Are you a resident of California, hoping to rescue a whippet? Well if that's the case then you are going to need to seek out a reputable whippet rescue in order to do so.
But it can be time-consuming and challenging to find where to do so.
So that's why I decided to pull together a directory for the state; providing you with all the main rescues, along with some contact information to start making some inquiries.
So without further ado, let's get into them:
Whippet Rescues In California
Northern California Whippet Fanciers Association (NCWFA)
One of the best-known Whippet rescues in California is the NCWFA. This is definitely the place to start your search.
This organization has been in business for nearly 60 years.
Interestingly, most websites about the adoption of a Whippet will ultimately direct you to one of the several NCWFA websites; just going to show how reputable this rescue is.
NCWFA is not only devoted to finding trusting and loving homes for Whippets, but they are also committed to educating the public all about this amazing dog breed (and their bespoke needs), through public events that are held regularly.
So if you are on the fence, still considering adopting a Whippet, or just want to learn more before you do – visiting one of the club's events is strongly encouraged.
What's also great about this organization, is that they will actively help you find the most suitable whippet to adopt, and they don't require membership to do so.
There is no specific city, person, or phone number on this website to contact. However, the best mode of communication is the NCWFA website.
Please use their message board for all questions concerning the adoption of a whippet.
WRAP (Whippet Rescue & Placement)
WRAP is a 501(c)(3) charity devoted to the rescue of pure-bred Whippets. The organization operates across the full-breadth of the United States of America.
Therefore, you will need to check back regularly, and/or register your interest for adoption.
There may not be a whippet available at the time of your search, and as a result, the waiting list for such does appear to be somewhat high.
Still, the quicker you get in contact, the sooner you can start the process:
Website: https://whippet-rescue.org/
RescueMe California Whippet Rescue
This organization networks with nearly 20 other states and connects with hundreds of rescues to find the ideal pet parents for all breeds of animals, dogs, and cats.
They also have a dedicated channel to helping rescues in California, homing Whippets specifically, so they are definitely worth checking out.
You'll find when you land on the site a number of different whippets available at the time of your search.
Each will have a profile about each dog and how to contact for further information.
Website: https://whippet.rescueme.org/california
Alternate Ways To Adopt A Whippet In California
With demand for whippets in California high, and with few rescues in the state, you may want to consider the following approach which has worked out well for some in the past.
Via Whippet Racing
Here you could either visit the whippet races in California and make some enquires.
Alternatively, you could contact the Southern California Whippet Racing Association.
The racing breeders are usually looking to "adopt" out the dogs that cannot (or can no longer) race.
What To Consider When Rescuing a Whippet
Consider the following things before adopting a Whippet into your home:
Be aware of a Whippet's unique temperament.
Whippets are active and curious.
You may need to consider other pets in your home when you adopt a Whippet.
You will need to plan for when you bring your new Whippet home.
Consider the whippets age and former lifestyle.
The Whippet is highly adaptable to your habits and personality. This breed observes its owners. They soon know your body language and mood.
The Whippet is highly affectionate, quiet, and friendly.
Whippets are not good guard dogs because of their amicable demeanor.
How Much Does it Cost To Rescue A Whippet In California?
It typically costs between $100-$400 to rescue a whippet in California. 
Of course, then you have the costs of care to consider too.
The following are costs you will incur due to the care of your Whippet. Expect your costs to be higher in the first year, from $400.00 to at least $1,200 the first year.
It could cost upwards of $15,000 to $20,000 during your dog's lifetime. This dog breed lives 12 to 14 years.
The following needs or wants could cost you $200.00 and $800.00 depending on what products you buy and their quality:
You will not need all these supplies listed, nor do you have to pay top dollar for supplies. However, it is wise to purchase vet-recommended food. Buying cheaper food brands can mean additional vet costs.
Dog food
Dog bed
Dog crate
Bedding
Toys
Initial vet exam and vaccinations
Vet emergencies
Spaying or neutering
Micro-chipping
ID Tag and collar
Teeth cleaning
Brush
Food and water dishes
Dog carrier
Insurance costs $30.00 to $70.00 per month.
Pet sitters or boarding when out of town.
For ongoing supplies, this breed may cost you $50.00 to $200.00 per month. This cost could include vet appointments and may exceed $200.00.
Grooming costs are estimated for four visits per year at $50.00
If you cannot factor in all the possible costs of Whippet rescue California or any other pet, it is a wise idea not to adopt one at all.
Read more: Whippet Rescue: Everything You Need To Know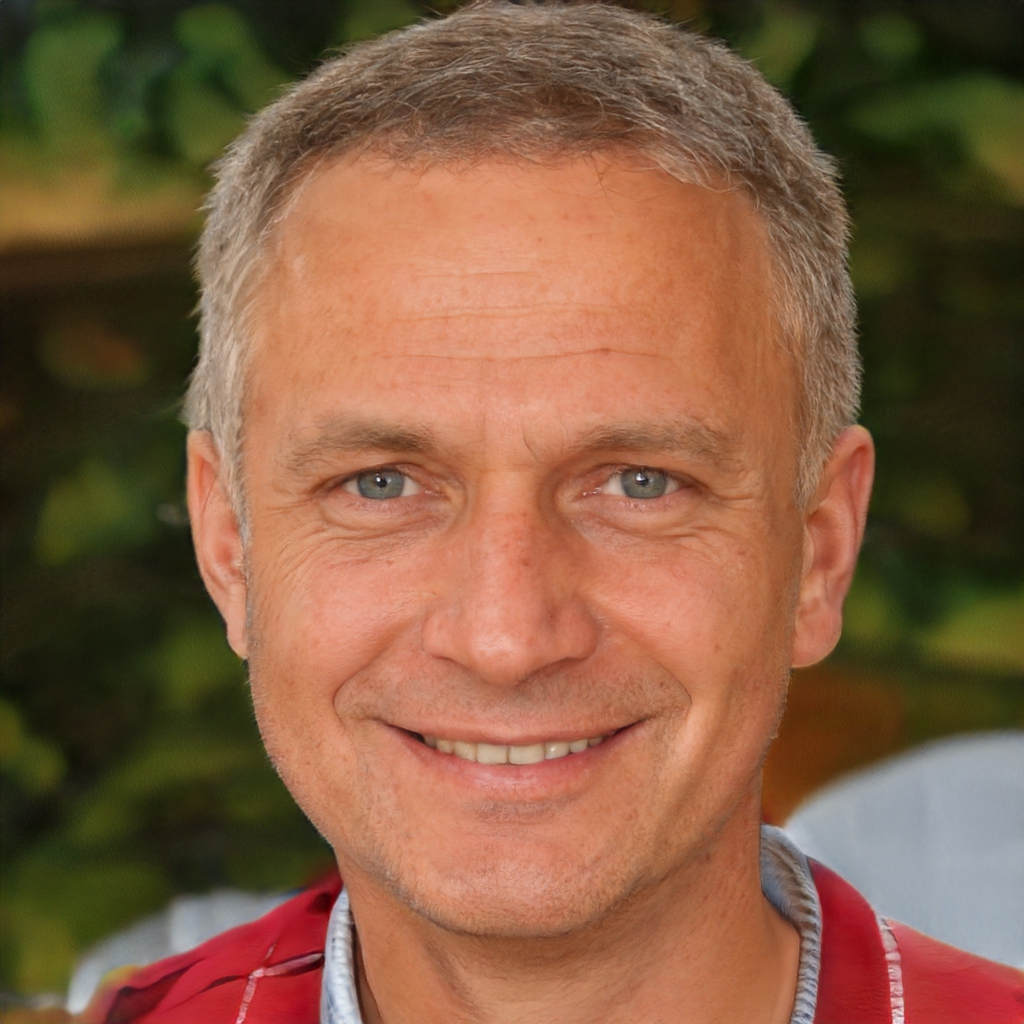 Hello. I'm Luke- the founder of WhippetCentral. I'm somewhat of a whippet nut and have been for most of my life. In that time, I've owned and raised numerous whippets. Bonnie is my latest girl; she is currently eight years old and keeps me very busy! Understanding the need for whippet-specific content, I decided to create this blog to share what I have learned and to share my expertise regarding owning and raising whippets – the right way!