This page provides a comprehensive directory of whippet rescues in Hull, updated for 2023 with links and contact details. If you're interested in:
Finding Whippet rescues or adoption centres in Hull in 2023
Understanding which Whippet adoption methods to try first
Having access to links, emails, and phone numbers to get started immediately
Then this directory guide is perfect for you. Let's begin.
Hull Whippet Adoption Quick Info
Typical UK Whippet Adoption Cost: £50-400.
Whippet Adoption Methods available in Hull:

Whippet-specific rescue organisations
Facebook groups
Local shelters
National organisations
Classified ad sites

Areas covered: Anlaby, Cottingham, Hessle, Kirk Ella, North Ferriby, Swanland, Willerby, and the wider East Riding of Yorkshire.
Whippet-specific Rescue Organisations
Whippet-specific rescue organisations specialise in rehoming and caring for this breed. Their commitment to Whippets makes them often the best place to start for those looking for a purebred or Whippet mix.
As you use our directory, bear in mind these organisations are dedicated to finding every Whippet a loving, suitable home.
JR Whippet Rescue
Just Whippets Rescue
Description: Based in Exeter, Just Whippets Rescue is an organisation dedicated to rescuing, rehabilitating, and rehoming whippets in need of care and attention.
Email: [email protected]
Phone: 0845 625 6211
Bedlington Terrier Rescue
Description: A UK-based organisation dedicated to rescuing, rehoming, and helping Bedlington Terriers and their crosses, with over 47 years of service.
Website: https://www.bedlingtonrescue.co.uk/
Email: [email protected]
Phone: +447779500129
Address: Glyn Coch Alltwalis, Carmarthen, Dyfed, United Kingdom
Mixed Breed Hull Rescue Shelters
This section presents a range of mixed breed rescue organisations in Hull. Some are local, while others have a national reach. These shelters look after all animals, not just Whippets. This might require some detective work from you.
To make your search easier, think about getting in touch with these organisations directly. You can do this either by phone or email. Ask them about any Whippets they might have available. This active approach can make your search for a Whippet rescue more effective.
Hull Animal Welfare
Carr House Rescue Centre
Description: Based in Hull, East Yorkshire, this renowned dog rescue centre specialises in finding loving homes for stray dogs.
Email: [email protected]
Phone: +44 1482 701 738
Address: Carr Farm, East Carr Road Hull East Yorkshire
Hull Greyhound Rescue
Good Life Dog Rescue
Lurcher Link
Jerry Green Dog Rescue – East Yorkshire
Description: This organisation offers innovative services for dog rescue in the heart of the East Yorkshire community.
Email: [email protected]
Phone: 01652 241585
Hull & East Riding Branch – RSPCA
Description: A local branch of the RSPCA in Hull and East Riding that provides neutered, microchipped, and vaccinated animals for adoption.
Email: [email protected]
Phone: +44 300 123 0346
Many Tears Rescue
Description: Many Tears Rescue is a diverse dog adoption center that includes Whippet Cross among its breeds and offers set visiting times to meet the dogs.
Email: [email protected]
Phone: +44 1269 843 084
Dogs Trust
Description: A UK-based organisation that rehomes various dog breeds including whippets, offering adoption services and opportunities to donate pre-loved items to help rescue dogs.
Email: [email protected]
Phone: 020 7837 0006
The Kennel Club Breed Rescue
Description: A long-standing organisation that rehomes approximately 10,000 dogs, including whippets, each year.
Phone: +44 1296 318540
Local Facebook Pages and Groups
Join local Facebook groups focused on Whippet rescues in Hull. They can be a useful tool for those wanting to adopt. These online groups usually share information first about Whippets needing a new home.
To get the most from these platforms, think about setting up alerts for new posts. This makes sure you're one of the first to reply to any possible adoption chances. Regular interaction with posts also increases your visibility in the group, which could lead to direct suggestions.
But, these groups are more than just notice boards. They're supportive networks for Whippet lovers.
Oakwood Dog Rescue
Description: Established in 2009, Oakwood Dog Rescue is a popular rescue organisation based in Kingston upon Hull, with a large following on Facebook.
Whippet Rescue UK
Description: A not-for-profit organisation based in Goostrey, Crewe, formed in 2012, dedicated to rescuing and rehoming Whippets in need.
The Blue Whippet
Description: A popular Facebook page that sells dog treats, accessories, and gifts, and also makes dog-themed items for various markets.
Sighthound Rehome & Rescue
Description: A UK-based Facebook group dedicated to rehoming at-risk dogs, particularly sighthounds like Salukis and Greyhounds, with contact person Kel Davies.
Hull Animal Welfare Trust
Description: A UK-based animal welfare organisation located in South Cave, known for hosting events like the Mini Market and providing care for breeds like the Blue Whippet.
Classified Ad Listings For Whippets in Hull
Browsing the classified ad listings for Whippets in Hull is easy. These platforms work like digital noticeboards, letting potential adopters look through different listings for Whippet rescues.
To find a Whippet, just enter your preferences into the search bar, such as breed and location. The results will then show all the available Whippets in Hull.
This is a quick and easy way to find a Whippet needing a new home.
Freeads.co.uk
Description: A UK-based independent classifieds site where you can buy and sell Whippet puppies and dogs in Hull.
Preloved
Description: An online marketplace for rehoming and selling whippets, aiming to provide them with a forever home.
Pets4Homes
Description: A UK-based pet classifieds site offering Whippet puppies for sale in Hull.
Puppies.co.uk
Description: A UK-based marketplace focused on Whippet puppies for sale in the Kingston upon Hull, East Riding of Yorkshire area.
Gumtree
Description: An online marketplace for finding whippets for sale in North Yorkshire, UK.
About Whippet Adoption and Rescue in Hull
Whippet adoption and rescue in Hull means taking a Whippet dog from a shelter or rescue group into your home. This makes the dog part of your family. Whippets can end up in these shelters due to a range of situations. These include abandonment, neglect, or a change in the owner's situation.
When you adopt a Whippet, you take on the responsibility for the dog's welfare. Some shelters in Hull carry out checks after adoption. This is particularly for dogs that have been severely neglected, to make sure they are doing well in their new homes.
How Whippet Rescue Works
Whippet rescue operations are crucial for protecting this lively breed. They often step in when owners can't meet the breed's specific needs, which can lead to them being left in shelters. These organisations mainly find Whippets in need by searching shelters or online rescue databases. After finding them, they help with the rescue and recovery process.
Potential adopters must fill out an adoption application form. This form asks about their suitability and dedication to providing a loving home. After this, a meeting is set up with the organisation. This meeting is to further check compatibility and talk about the adoption process in more detail.
Requirements for Whippet Adoption
When you adopt a Whippet, you must be ready for certain responsibilities. One main factor is being able to meet the Whippet's needs, such as their need for exercise. These nimble dogs need regular physical activity to stay healthy and happy.
Also, they need plenty of space. Whippets love having room to run and play.
Potential owners should also remember that Whippets, especially those from shelters, tend to form strong bonds. This could cause separation anxiety if they're often left alone. So, being ready to offer constant companionship is another vital requirement for adopting a Whippet.
Why Rescue a Whippet?
Rescuing a Whippet can provide a loving home to a dog that may have been abandoned or mistreated, offering it a new lease on life.
Whippets in rescues are often already trained, sparing you the challenge of puppy training.
Adopting a rescue Whippet is typically less expensive than buying a puppy, making it a more affordable option.
By choosing to rescue, you are helping to combat overpopulation in shelters and reduce the demand for puppy mills.
Rescue Whippets can form deep, meaningful connections with their adopters, creating a bond that is truly special.
Tips for Successful Whippet Rescue Hull
Investigation: Prior to adoption, get to know the Whippet breed and the specific requirements it has.
Interaction: Allocate time to bond with the Whippet at the rescue centre to ascertain a good fit.
Preparation: Ensure your home is ready with suitable toys, nutritious food, and a cozy sleeping spot.
Tolerance: Recognize that some Whippets may have faced distressing situations, potentially resulting in behavioural changes. Tolerance and empathy are fundamental in establishing trust.
Education: If behavioural concerns continue, think about registering your Whippet in obedience classes.
Community Engagement: Participate in Whippet-centric online groups and forums for the latest information and guidance.
Help Us Improve This Directory
Want to add an organisation to this list, or update something?
Let us know at [email protected]!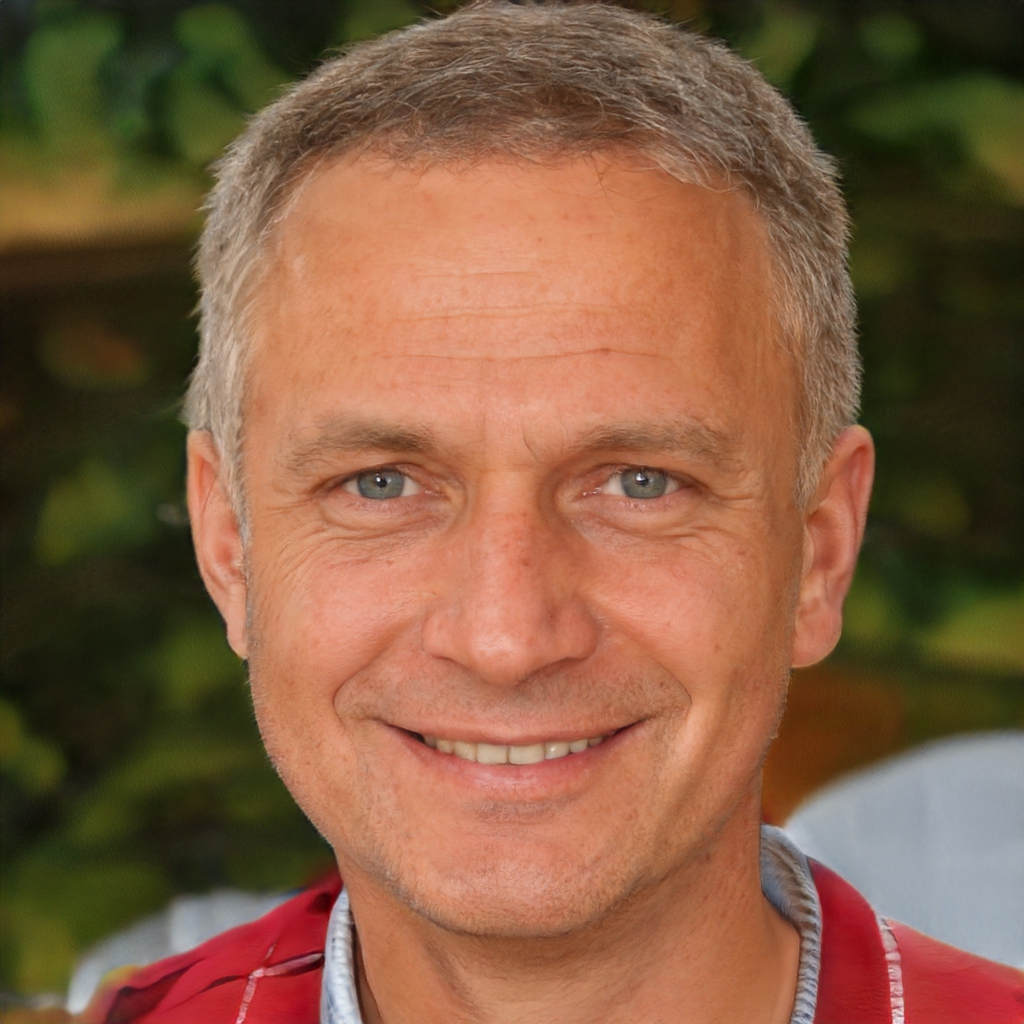 Hello. I'm Luke- the founder of WhippetCentral. I'm somewhat of a whippet nut and have been for most of my life. In that time, I've owned and raised numerous whippets. Bonnie is my latest girl; she is currently eight years old and keeps me very busy! Understanding the need for whippet-specific content, I decided to create this blog to share what I have learned and to share my expertise regarding owning and raising whippets – the right way!