This page provides a comprehensive directory of whippet rescues in York, updated for 2023 with links and contact details. If you're interested in:
Finding Whippet rescues or adoption centres in York in 2023
Understanding which Whippet adoption methods to try first
Having access to links, emails and phone numbers to get started immediately
Then this guide is for you. Let's begin.
York Whippet Adoption Quick Info
Typical UK Whippet Adoption Cost: £50-400.
Whippet Adoption Methods available in York:

Whippet-specific rescue organisations
Facebook groups
Local shelters
National organisations
Classified ad sites

Areas covered: Acomb, Bishopthorpe, Clifton, Derwent, Fishergate, Fulford, Guildhall, Haxby, Heworth, Holgate, Huntington, Micklegate, Osbaldwick, Rawcliffe, Skelton, Wigginton, and York City Centre.
Whippet-specific Rescue Organisations
Whippet-specific rescue organisations are an excellent place to start for those looking to adopt these quick, gentle dogs. These committed groups provide a better chance of finding a purebred Whippet or a Whippet mix, as they only focus on this specific breed. Their love for Whippets guarantees that each rescue gets the best care and is paired with the ideal home.
JR Whippet Rescue
Just Whippets Rescue
Description: Just Whippets Rescue is a UK-based organisation that ensures every adopted dog is microchipped, vaccinated, and neutered, and provides a £50 neutering voucher.
Email: [email protected]
Phone: 0845 625 6211
Whippet Rescue and Placement
Local Facebook Pages and Groups
Joining local Facebook groups focused on Whippet rescues in York can be useful in your adoption process. These online communities provide a place to connect with other Whippet enthusiasts, share experiences, and learn about available rescues.
To boost your chances of finding your perfect Whippet, think about setting up notifications. This means you'll be one of the first to reply to new posts about Whippets needing a home.
But, active involvement and patience in these groups can greatly improve your chances of finding your ideal Whippet friend.
Whippets of York
Description: An informal social group for off-lead whippet enthusiasts in York, also involved in Northern Greyhound Rescue.
North East Whippet Run Wild
Description: A social group based in the Darlington and Middlesbrough areas, welcoming whippet owners and their pups.
Whippet Rescue UK
Description: A not-for-profit organisation based in Goostrey, Crewe, formed in 2012, dedicated to rescuing and rehoming Whippets in need.
Mixed Breed York Rescue Shelters
In York, numerous mixed breed rescue organisations are prepared to assist animals in need, including Whippets. These groups, from local shelters to national bodies with local branches, serve all animal breeds. Because of their wide focus, locating a Whippet might need some investigation.
To make the most of this directory, think about contacting the organisations listed by phone or email. Ask specifically about Whippet availability. This active approach can make your search easier and get you closer to finding your new pet.
RSPCA York, Harrogate & District Branch
Jerry Green Dog Rescue North Yorkshire, Thirsk
Good Life Dog Rescue
Yorkshire Rose Dog Rescue
Lucie's Animal Rescue
Yorkshire: Thirsk rehoming centre
Description: Established in 1987, this centre was rebuilt in 2009 and can accommodate 25 dogs and 40 cats, with additional facilities for puppies and kittens.
Email: [email protected]
Phone: 0300 777 1848
Address: Parklands Station Road Topcliffe, Thirsk, North Yorkshire, United Kingdom
Dogs Trust Leeds
Description: Dogs Trust Leeds is a friendly and welcoming dog rehoming, rescue, and adoption centre in Leeds.
Email: [email protected]
Phone: 0303 003 0000
Greyhound Trust North Yorkshire
Description: This organisation is dedicated to homing dogs in North Yorkshire and York, with experienced representatives providing support throughout the county.
Email: [email protected]
Phone: 0208 335 3016
RSPCA
Many Tears Rescue
Description: A rescue organisation that has a variety of dogs for adoption across the UK, including Whippet Crosses and nervous puppies.
Email: [email protected]
Phone: +44 1269 843 084
Classified Ad Listings For Whippets in York
Classified ad listings are a useful tool for those wanting to adopt or rescue Whippets in York. These online platforms feature a range of listings, from people wanting to rehome their pets to rescue groups looking for adoptive families.
To find a Whippet, just go to the website you want, type 'Whippet' into the search bar, and look through the results. This straightforward process makes the search easier, helping you find your new furry friend.
Freeads.co.uk
Description: A UK-based independent classifieds site where you can buy and sell Whippet puppies and dogs in York.
Pets4Homes
Description: Pets4Homes York is the UK's largest pet classifieds site, offering Whippet puppies for sale in York.
Preloved Whippets
Description: An online marketplace for buying and selling whippets and whippet puppies in York, North Yorkshire, with a secure transaction platform to protect against scams.
Puppies.co.uk
Description: A UK-based marketplace specializing in Whippet puppies for sale in and around York, North Yorkshire.
Petlist Whippet Rescue North Yorkshire
Description: Petlist is a platform that allows users to search thousands of Whippets available for adoption within their local area.
The Kennel Club
Description: A comprehensive platform for finding pedigree puppies or rescue dogs, including Whippets, from reputable breeders near you.
About Whippet Adoption and Rescue in York
Whippet adoption and rescue in York involves welcoming a Whippet from a shelter or rescue group into your home, giving it a fresh start. A variety of situations, from abandonment to neglect, can lead Whippets to these shelters.
When you adopt a Whippet, you take on the duty of protecting its wellbeing, making sure it receives the love and care it needs. Some shelters often monitor the Whippet's progress after adoption, particularly if the dog has suffered severe neglect.
How Whippet Rescue Works
Whippet Rescue works by protecting these lively dogs from unfit settings and finding them caring homes. The process usually begins when people understand they can't meet the special needs of their Whippet. This leads to the dogs ending up in shelters.
Rescue groups step in at this stage, removing the Whippets from these shelters. The following step is usually an online search for rescue centres or shelters with Whippets ready for adoption.
Potential adopters must fill out an adoption application form. After this, they contact the organisation to arrange a visit. This makes sure the Whippet finds a suitable, loving home.
Requirements for Whippet Adoption
If you're thinking about adopting a Whippet, there are a few things you need to consider.
First, assess your ability to meet the breed's exercise and care needs. Whippets are active dogs that need regular physical activity.
Second, make sure your living space is big enough. These dogs are fast and love to run.
Finally, you should know that Whippets, particularly those from shelters, can form strong bonds and may show signs of separation anxiety if left alone frequently.
Keeping these points in mind will help make your Whippet adoption successful and rewarding.
Why Rescue a Whippet?
Rescuing a Whippet offers these dogs a much-needed home, often saving them from neglect or abandonment.
Whippets from rescues are usually vaccinated, neutered, and often come with basic training, reducing initial care stress.
Adopting a Whippet is typically less expensive than buying from a breeder, making it a more affordable option.
By choosing to rescue, you are actively discouraging unethical breeding practices and supporting animal welfare.
Rescued Whippets can form deep, meaningful connections with their adopters, leading to a rewarding companionship.
Tips for Successful Whippet Rescue York
Education: Prior to adoption, gain knowledge about Whippets and their unique requirements.
Interaction: Allocate time to meet the Whippet at the rescue centre to ascertain a good match.
Home Preparation: Ensure your home is ready with essential items such as toys, food, and a cosy sleeping spot.
Empathy: Be aware that some rescued Whippets may have suffered past distress, potentially causing behavioural challenges. Empathy and patience are fundamental in fostering trust.
Behavioural Assistance: If behavioural problems continue, think about enrolling your Whippet in training sessions.
Community Engagement: Participate in Whippet-focused online groups and forums for updates and guidance.
Help Us Improve This Guide
Want to add an organisation to this list, or see something that needs updating?
Let us know at [email protected]!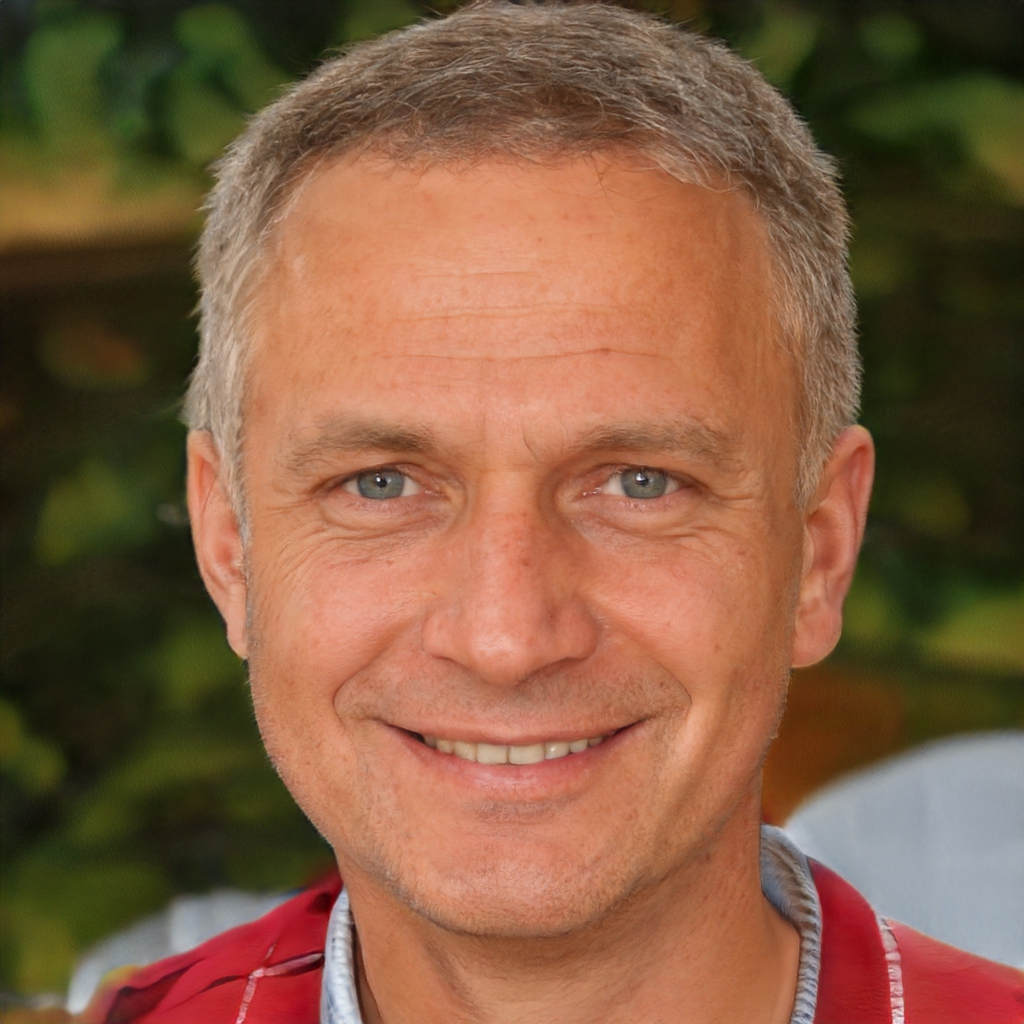 Hello. I'm Luke- the founder of WhippetCentral. I'm somewhat of a whippet nut and have been for most of my life. In that time, I've owned and raised numerous whippets. Bonnie is my latest girl; she is currently eight years old and keeps me very busy! Understanding the need for whippet-specific content, I decided to create this blog to share what I have learned and to share my expertise regarding owning and raising whippets – the right way!