This page provides a comprehensive directory of whippet rescues in Dorset. It's updated for 2023 and includes links and contact information.
If you're interested in:
Finding whippet rescues or adoption centres in Dorset in 2023
Understanding which whippet adoption methods to try first
Having access to links, emails and phone numbers to get started immediately
Then this guide is for you. Let's begin.
Dorset Whippet Adoption Quick Info
Typical UK Whippet Adoption Cost: £50-400.
Whippet Adoption Methods available in Dorset:

Whippet-specific rescue organisations
Facebook groups
Local shelters
National organisations
Classified ad sites

Areas covered: Bournemouth, Poole, Weymouth, Christchurch, Ferndown, Dorchester, Blandford Forum, Gillingham, Swanage, Sherborne, and Bridport.
Whippet-specific Rescue Organisations
Whippet-specific rescue organisations are a great place to start if you're looking to adopt a Whippet in Dorset. These devoted groups specialise in looking after and rehoming Whippets and Whippet mixes. This increases your chances of finding a purebred or mixed breed.
Their concentration on this specific breed means you're likely to find a companion that fits your lifestyle and preferences.
Just Whippets Rescue
Description: Previously known as Scruples Whippet Rescue, this organisation provides a rehoming service for whippets whose owners can no longer keep them.
Phone: +44 845 625 6211
JR Whippet Rescue
Mixed Breed Dorset Rescue Shelters
In Dorset's heart, many mixed breed rescue groups provide a safe haven for animals in need. These shelters look after all breeds, not just Whippets, but sometimes they do have this specific breed.
But, finding a Whippet among the many animals might need some work. To make the most of the directory, it's best to contact the organisations directly. You can do this by phone or email, to ask about any Whippets they might have.
This active approach keeps you in the loop and boosts your chances of finding your new Whippet friend.
Margaret Green Animal Rescue
Description: A dog rescue organisation located in Dorset and Devon, dedicated to finding the perfect match for dogs and puppies available for adoption.
Email: [email protected]
Phone: 0330 400 6670
Address: Margaret Green Animal Rescue Church Knowle, Wareham, Dorset, United Kingdom
Waggy Tails Rescue
Stour Valley Dog Rescue
Description: A volunteer-run, not-for-profit organisation based in Dorset, committed to rehoming dogs since June 2019.
Email: [email protected]
Phone: +447908646667
Pound Puppy Animal Rescue
Description: Based in Poole, Dorset, Pound Puppy Animal Rescue finds homes for unwanted, abandoned, and stray puppies, dogs, cats, and kittens from council pounds, breeders, and homes.
Website: https://poundpuppy.org/
Email: [email protected]
Phone: +44 787 022 1710
Dorset Animal Workers
Description: A rescue organisation local to the Poole/Bournemouth area in Dorset, specialising in whippets and other breeds.
Phone: +44 1202 380467
Dogs Trust Salisbury
Description: A friendly team at Dogs Trust Salisbury in Wiltshire, dedicated to dog rescue, rehoming, and adoption.
Email: [email protected]
Phone: 020 7837 0006
Address: 45 Amesbury Road, Newton Tony, Wiltshire, United Kingdom
RSPCA West Dorset Branch Taylors Rehoming Centre
Description: A branch of the RSPCA located in Dorset, specifically focused on rehoming dogs, including whippets.
Email: [email protected]
Phone: +44 300 1234 999
Dogs Blog
Description: Dogs Blog is a national listing site featuring Whippet Cross dogs for adoption, with a focus on those not suitable for multiple animal households.
Local Facebook Pages and Groups
Joining local Facebook groups focused on Whippet rescues in Dorset can significantly help your adoption journey. These platforms provide a community of people with similar interests. They give updates on available Whippets and share useful insights.
To make the most of your experience, think about setting up notifications for these groups. This means you'll be one of the first to reply to new posts, boosting your chances of finding your ideal Whippet companion.
Dorset Sighthounds
Description: A social group based in Dorset, dedicated to helping sighthound dogs find foster or forever homes.
South West Whippet Club
Description: A social group on Facebook where members can seek advice and recommendations on whippet breeders and rehoming opportunities in the Wiltshire/Somerset area.
Classified Ad Listings For Whippets in Dorset
Classified ad listings for Whippets in Dorset are useful for those looking to adopt or rescue this breed. These platforms have a range of listings from both individuals and organisations. This gives potential adopters the chance to look through a wide selection of Whippets needing homes.
By using the search features, users can narrow down results based on their preferences. This makes finding a Whippet for adoption or rescue easier. It acts as a link between those wanting to provide a loving home and Whippets in need, creating a caring and compassionate community.
Freeads.co.uk
Description: A UK-based independent free classifieds site where you can buy and sell Whippets puppies and dogs.
Petlist
Description: Petlist is a national listing site that allows users to search for Whippet rescue dogs within 200 miles of Holwell, Dorset.
Pets4Homes
Description: Pets4Homes is the UK's largest pet classifieds site, offering Whippet puppies for sale in Dorset and other locations.
Preloved
Description: A national listing site where you can find local whippets or cross dogs and puppies in Dorset to rehome and give a forever home.
Forever Puppy
Description: Forever Puppy is a UK-based online platform offering beautiful blue Whippet puppies for sale in Dorset, with a focus on pedigree parents who have won KC shows.
Puppies.co.uk
Description: A UK-based marketplace for finding Whippet puppies for sale in Shaftesbury, Dorset and other locations.
About Whippet Adoption and Rescue in Dorset
Whippet adoption and rescue in Dorset mean the same thing. They refer to bringing a Whippet from a local shelter or rescue group into your home. Whippets may find themselves in these places because they've been abandoned, neglected, or their previous owner couldn't look after them.
When you adopt, you commit to meeting the Whippet's needs and ensuring their well-being. Some Dorset shelters go further to protect the dogs. They monitor their welfare after adoption, particularly for Whippets that have suffered serious neglect.
How Whippet Rescue Works
Whippet Rescue steps in when Whippets, a breed known for their unique energy and specific needs, end up in shelters because their owners weren't ready for them. These rescue groups actively find and remove these dogs from shelters, with the goal of finding them suitable homes.
The adoption journey usually begins with potential owners searching online for rescue centres or shelters with Whippets ready for adoption. After this, they complete an adoption application form. This is the first step in getting in touch with the organisation.
This starts the process of organising a visit, paving the way for a possible new home for the Whippet.
Requirements for Whippet Adoption
Adopting a Whippet requires a deep understanding of the breed's needs. Potential adopters need to assess their ability to meet the Whippet's high-energy exercise needs. These often include daily runs and mental stimulation.
A large living space is also necessary to suit the Whippet's active nature.
Moreover, rescued Whippets may form strong bonds with their new families. They could suffer from separation anxiety if left alone for long periods. So, potential adopters should have a lifestyle that allows for plenty of time with their new pet.
Why Rescue a Whippet?
Rescuing a Whippet provides them with a much-needed home and a chance for a better life.
Adopting a rescue Whippet often means they are already house-trained and well-socialised, reducing the effort for training.
Rescue Whippets usually come with lower costs compared to buying a puppy, making it a more economical choice.
Choosing to rescue supports ethical animal treatment and helps combat the issue of puppy mills and overbreeding.
Rescuing a Whippet can create a unique bond, as these dogs often show immense gratitude and affection towards their rescuers.
Tips for Successful Whippet Rescue Dorset
Learn about Whippet traits and needs before you decide to adopt.
Spend time with the Whippet at the shelter to see if you're a good match.
Make sure your home is ready with basics like toys, food, and a comfy place to sleep.
Keep in mind that some Whippets may have suffered hardship, leading to changes in behaviour. Empathy and patience are key to building trust.
If needed, consider signing your Whippet up for training courses to tackle behavioural issues.
Join Whippet-specific online groups and forums for news and advice.
Help Us Improve This Directory
If you want to add an organisation to our directory, or notice any details that need updating, please get in touch. You can email us at [email protected]!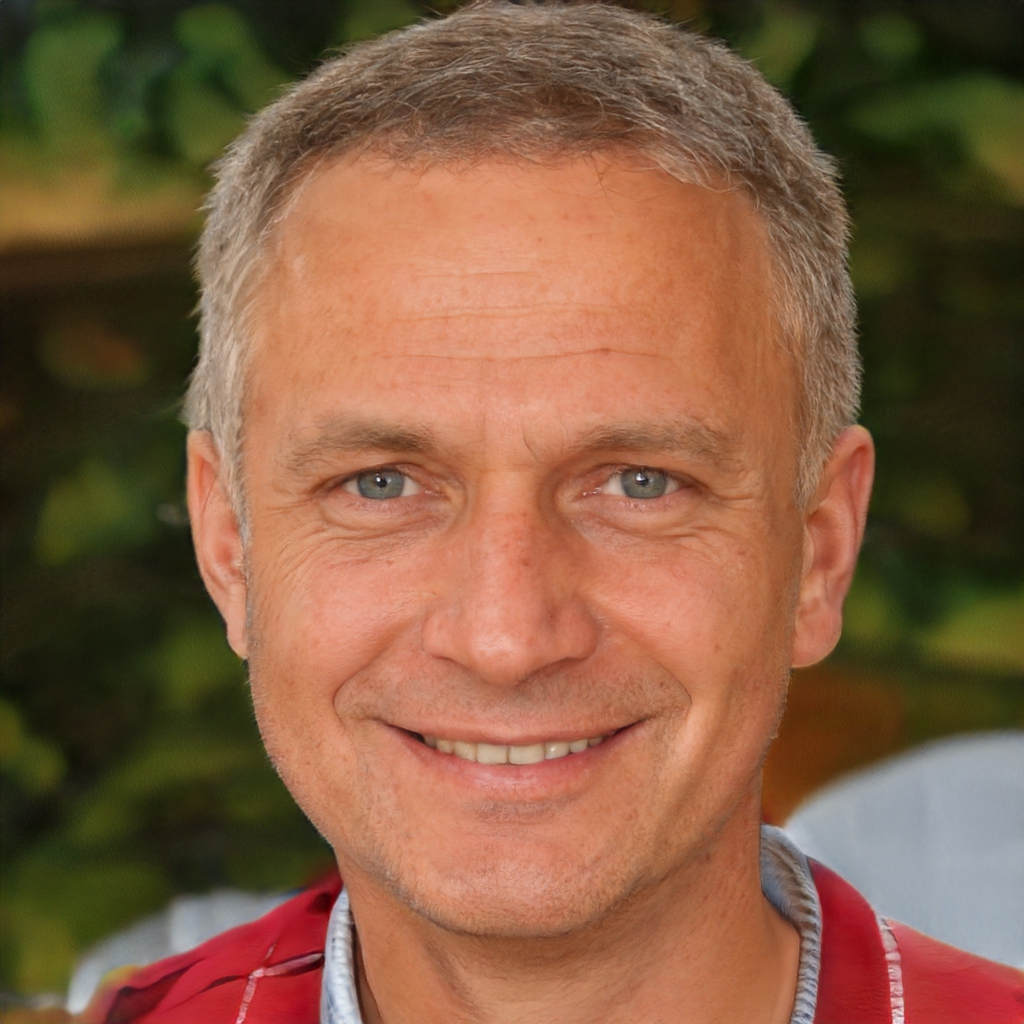 Hello. I'm Luke- the founder of WhippetCentral. I'm somewhat of a whippet nut and have been for most of my life. In that time, I've owned and raised numerous whippets. Bonnie is my latest girl; she is currently eight years old and keeps me very busy! Understanding the need for whippet-specific content, I decided to create this blog to share what I have learned and to share my expertise regarding owning and raising whippets – the right way!