This page provides a comprehensive list of whippet rescues in Devon, updated for 2023 with links and contact details. If you're interested in:
Finding whippet rescues or adoption centres in Devon in 2023
Understanding which whippet adoption methods to try first
Having access to links, emails and phone numbers to get started immediately
Then this guide is for you. Let's begin.
Devon Whippet Adoption Quick Info
Typical UK Whippet Adoption Cost: £50-400.
Whippet Adoption Methods available in Devon:

Whippet-specific rescue organisations
Facebook groups
Local shelters
National organisations
Classified ad sites

Areas covered: Exeter, Plymouth, Torbay, Barnstaple, Tiverton, Newton Abbot, and surrounding areas.
Whippet-specific Rescue Organisations
Whippet-specific rescue organisations are a great place to start if you're looking to adopt a Whippet or Whippet mix. These groups are dedicated to the breed, increasing the chance of finding purebred Whippets or Whippet mixes.
They also have specialised knowledge about the breed's unique needs. This ensures that each rescued Whippet is well looked after before they find their forever home.
Just Whippets Rescue
Description: A charity based in Exeter, Devon, dedicated to rescuing, rehabilitating, and rehoming whippets in need.
Email: [email protected]
Phone: +44 845 625 6211
JR Whippet Rescue
Whippet Rescue UK
Description: Whippet Rescue UK is a trust that provides a platform for adoption of whippets, with contact information available via mobile and landline.
Website: http://www.whippetrescueuk.org/
Phone: +44 1270 767228
Mixed Breed Devon Rescue Shelters
Devon's mixed breed rescue shelters provide a safe place for many animals, including Whippets. Their wider focus might mean you need to search a bit more, but there's a good chance you'll find a Whippet in need.
To make the process easier, you should contact these organisations directly. You can do this by calling or emailing them to ask about any Whippets they have.
This active approach can help those looking to adopt navigate the varied offerings of these shelters effectively.
Gables Dogs & Cats Home
Description: A non-euthanasia rescue and rehoming centre that has been helping unwanted dogs and cats since 1907.
Website: https://www.gablesfarm.org.uk/
Email: [email protected]
Phone: +44 1752 342410
Address: Gables Dogs & Cats Home, 204 Merafield Road, Plymouth, Devon, United Kingdom
Woodside Animal Welfare Trust
Description: A registered animal rehoming charity located on the outskirts of Plymouth in Devon.
Email: [email protected]
Phone: +44 1752 347503
Margaret Green Animal Rescue
Description: A dog rescue organisation located in Dorset and Devon, dedicated to finding the perfect match for dogs and puppies available for adoption.
Email: [email protected]
Phone: +44 330 400 6670
North Devon Animal Ambulance
Description: A local dog rescue centre in South West England, operating since 2002, that provides rescue services for unwanted dogs in North Devon.
Email: [email protected]
Animals in Distress
Dogs Trust Ilfracombe
Description: A 40-kennel centre located in a beautiful wooded valley near the sandy beaches of North Devon, staffed by a dedicated team and volunteers.
Email: [email protected]
Address: Hazeldene Ilfracombe North Devon EX34 8NU
Blue Cross Devon: Exeter Rehoming, Advice and Behaviour Unit
Description: This unit supports pets and people across the south west, offering rehoming services and behavioural advice for pets.
Email: [email protected]
Phone: +44 300 777 1853
RSPCA Little Valley Animal Shelter
Local Facebook Pages and Groups
Facebook groups are useful when searching for a Whippet to adopt or rescue in Devon. These online communities frequently share posts about Whippets needing a new home, making them an ideal platform for potential adopters.
To get the most from these groups, set up alerts for new posts. This lets you reply quickly, boosting your chances of finding your new pet.
But, you should remember that patience and persistence are vital in this process.
Just Whippets Rescue
Description: A UK-wide registered charity based in Exeter, Devon, dedicated to rescuing and rehoming Whippets.
JR Whippet Rescue
Description: Based in Bury St Edmunds, JR Whippet Rescue has been dedicated to helping whippets in need for over 50 years.
Classified Ad Listings For Whippets in Devon
Online classified ad listings are a handy tool for those looking to adopt or rescue Whippets in Devon. These sites gather a range of listings, giving potential adopters a complete picture of Whippets needing a caring home.
To use these platforms, just enter your preferences like breed, age, and location, then look through the available listings. This easy-to-use method makes finding a Whippet that suits your specific needs simpler, making the rescue or adoption process smoother.
Just Whippets Rescue
Description: Just Whippets Rescue is a dedicated organisation located in Kenton, Castle Gate, focused on rescuing and rehoming whippets.
About Whippet Adoption and Rescue in Devon
Whippet adoption and rescue in Devon mainly means bringing a Whippet from a shelter or rescue group into your home. This changes them from a rescue dog into a loved family member. Whippets often end up in shelters due to situations like abandonment, neglect, or owners who can't look after them anymore.
When you adopt a Whippet, you take on the duty of protecting the dog's welfare. If the dog has been severely neglected, some shelters in Devon might keep an eye on the dog's well-being even after adoption. This helps ensure a smooth transition into their new home.
How Whippet Rescue Works
Whippet rescue operations mainly aim to save Whippets in unsuitable or unwanted situations. This often happens because of their specific needs and high energy levels. These dogs often end up in shelters. Here, rescue groups give them a second chance at a loving home.
The rescue process usually begins with an online search for shelters or rescue groups with Whippets ready for adoption. Potential adopters must complete an adoption application form. This form details their living conditions and experience with dogs.
Once approved, the organisation arranges a visit. This helps these elegant dogs move to a more suitable environment.
Requirements for Whippet Adoption
Adopting a Whippet comes with certain requirements to look after these nimble dogs. Future owners need to assess their ability to meet the Whippet's significant exercise needs. These are vital for their physical and mental health.
Also, having plenty of space is important, as Whippets are active dogs that need room to run around.
You should know that Whippets, particularly those from shelters, tend to form strong bonds with their owners. As a result, these dogs can suffer from separation anxiety if often left alone.
So, those considering adoption should be ready to provide constant companionship.
Why Rescue a Whippet?
Rescuing a Whippet can be a rewarding experience. These gentle and affectionate dogs get a fresh start in life.
Adopted Whippets are often already trained. This makes the transition into your home and lifestyle easier.
Adoption fees are usually lower than buying a puppy. This makes it a more cost-effective choice.
By choosing to adopt, you're opposing unethical breeding practices. You're also contributing to animal welfare.
Whippets, with their loving nature and enthusiasm for life, can form strong and enduring bonds with their adoptive families. This creates a unique and rewarding companionship.
Tips for Successful Whippet Rescue Devon
Learn about Whippets and their specific needs to ensure a successful adoption.
Spend time bonding with the Whippet at the rescue centre to establish a mutual connection.
Before adopting, prepare your home with essentials such as toys, nutritious food, and a comfortable sleeping spot.
Keep in mind, some Whippets may have experienced distressing situations. They need empathy and patience to build trust.
If your Whippet shows behavioural challenges, think about professional training classes.
Join Whippet-focused online communities for advice and updates.
Help Us Improve This Directory
If you want to help by adding a group or updating current details, we'd be grateful. Please contact us at [email protected]!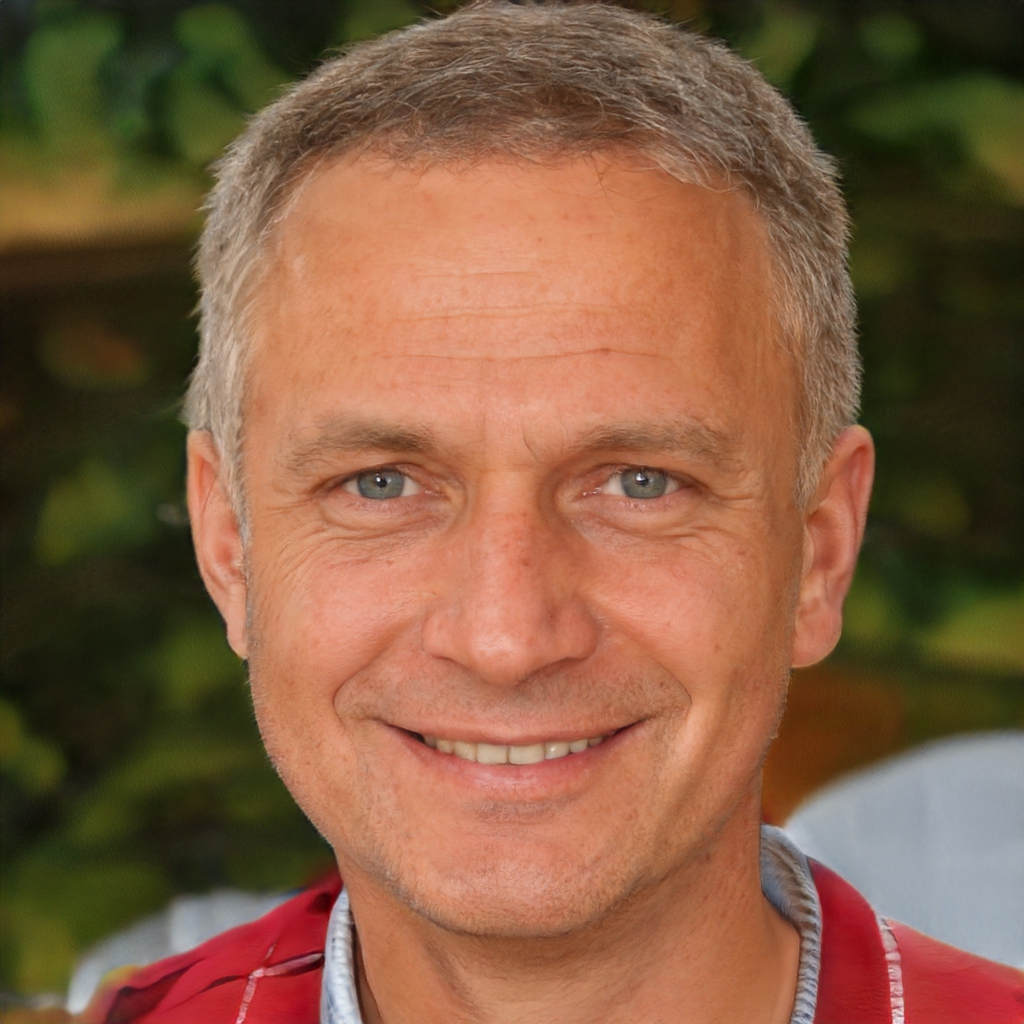 Hello. I'm Luke- the founder of WhippetCentral. I'm somewhat of a whippet nut and have been for most of my life. In that time, I've owned and raised numerous whippets. Bonnie is my latest girl; she is currently eight years old and keeps me very busy! Understanding the need for whippet-specific content, I decided to create this blog to share what I have learned and to share my expertise regarding owning and raising whippets – the right way!