This page provides a comprehensive directory of whippet rescues in Wiltshire, updated for 2023 with links and contact details. If you're interested in:
Finding Whippet rescues or adoption centres in Wiltshire in 2023
Understanding which Whippet adoption methods to try first
Having access to links, emails and phone numbers to get started immediately
Then this guide is for you. Let's begin.
Wiltshire Whippet Adoption Quick Info
Typical UK Whippet Adoption Cost: £50-400.
Whippet Adoption Methods available in Wiltshire:

Whippet-specific rescue organisations
Facebook groups
Local shelters
National organisations
Classified ad sites

Areas covered: Salisbury, Swindon, Trowbridge, Chippenham, Melksham, Devizes, Marlborough, Warminster, and Westbury.
Whippet-specific Rescue Organisations
Starting your hunt for a Whippet at Whippet-specific rescue organisations can be rewarding. These places concentrate only on Whippets, increasing the likelihood of finding a purebred or a Whippet mix. Their commitment to this breed means they know their needs and traits well, guaranteeing a good match for potential adopters.
As you go through this directory, think of these organisations as your first stop.
Just Whippets Rescue
Description: Just Whippets Rescue is a charity based in Exeter, dedicated to rescuing, rehabilitating, and rehoming whippets in need of care and attention.
Email: [email protected]
Phone: +44 845 625 6211
JR Whippet Rescue
Mixed Breed Wiltshire Rescue Shelters
Wiltshire houses many mixed breed rescue organisations. These local and national groups are committed to offering safe places for animals. They look after a wide range of species, not just Whippets. This might mean you need to search carefully.
To make the most of this directory, think about contacting them by phone or email. Ask specifically about Whippet availability. This active approach can make your search easier and help you find your ideal Whippet companion.
Coppershell Animal Rescue
Description: A UK-based registered charity located in Corsham, Wiltshire, dedicated to helping animals that are unable to help themselves.
Email: [email protected]
Phone: +44 7969 018052
RSPCA North Wiltshire & Newbury District Branch
Description: This branch of the RSPCA ensures all their animals are neutered, microchipped and vaccinated.
Email: [email protected]
Phone: +44 300 123 0346
Evesham Greyhound and Lurcher Rescue
Description: Established in 1989, this rescue organization is always in need of greyhound and whippet collars, box muzzles, and sturdy indoor kennels for dogs resting from vet attention.
Website: https://lurcher.org.uk/
Email: [email protected]
Dogs Trust Salisbury
Description: A friendly and welcoming dog rescue, rehoming, and adoption centre located in Salisbury, Wiltshire with fantastic facilities.
Email: [email protected]
Phone: +44 20 7837 0006
Address: 45 Amesbury Road, Newton Tony, Wiltshire, United Kingdom
Blue Cross Lackham Rehoming Service, Chippenham
Forever Hounds Trust
Many Tears Rescue
Description: Many Tears Rescue is a dog adoption organisation that offers a variety of breeds, including Whippets, for adoption and has set visiting times to meet the dogs.
Email: [email protected]
Phone: +44 1269 843 084
National Animal Welfare Trust, Somerset
Description: This Somerset-based centre rehomes a wide variety of animals including whippets.
Phone: +44 1458 252656
Local Facebook Pages and Groups
Joining local Facebook groups can help you adopt or rescue a Whippet in Wiltshire. These online communities often share information about Whippets needing a new home first.
To use these groups effectively, think about setting up notifications. This means you'll be immediately alerted to new posts, boosting your chances of being the first to reply.
Being patient and responsive when using these groups could lead you to your future furry friend.
South West Whippet Club
Description: A public Facebook group designed for all whippet lovers and aspects of whippet owning, including pet and show whippets.
South West Whippet Club
Description: A social group on Facebook where members can seek advice and recommendations on whippet breeders and rehoming opportunities in the Wiltshire/Somerset area.
Just Whippets Rescue
Description: Just Whippets Rescue is a UK-wide registered charity based in Exeter, Devon, dedicated to rescuing and rehoming whippets.
Classified Ad Listings For Whippets in Wiltshire
Using classified ad listings can make finding Whippet rescues in Wiltshire easier. These platforms gather a range of listings for Whippets ready for adoption or rescue.
They act as a link between Whippet rescue organisations and potential adopters, offering an easy way to look at available dogs. By entering specific search criteria, like breed or location, you can find a Whippet that matches your preferences perfectly.
These listings are updated regularly, so you always have the latest information.
About Whippet Adoption and Rescue in Wiltshire
Whippet adoption and rescue in Wiltshire involves bringing a Whippet from a local shelter or rescue group into your home. Whippets often end up in these places due to reasons like abandonment, neglect, or owners not being able to look after them anymore.
As the person adopting, you take on the duty of looking after the dog's well-being. This includes their physical health, emotional stability, and overall happiness.
Some shelters in Wiltshire might continue to monitor the dog's welfare after adoption, particularly if the Whippet has a history of severe neglect.
How Whippet Rescue Works
Whippet Rescue acts as a safety net for these thin, lively dogs. They often end up in shelters because they need special care. When a Whippet lands in a shelter, rescue groups step in. They identify and remove these dogs to help them find their permanent homes.
The adoption journey usually begins with an online search for shelters or rescue centres with Whippets ready for adoption. Potential adopters then fill out an application form showing they are suitable for adoption. After this, they contact the organisation to arrange a visit. This marks the start of a possible new chapter for these fast and gentle dogs.
Requirements for Whippet Adoption
Adopting a Whippet requires certain conditions to create a healthy and happy home for the dog. First, potential adopters must assess their ability to meet the breed's active lifestyle and exercise needs. Whippets are lively and need regular physical activities to stay healthy.
Second, these agile dogs need plenty of space. They need room to run and play, so a large home or access to a big outdoor area is ideal.
Lastly, adopters must be ready for the emotional needs of a rescue Whippet. These dogs often form strong bonds with their new families and could suffer from separation anxiety if left alone too often. You must be able to provide a supportive, loving home for these sensitive, affectionate dogs.
Why Rescue a Whippet?
Rescuing a Whippet gives a dog that might have been abandoned or mistreated a new chance at life.
Whippets from rescues often come with basic training and social skills. This reduces the initial training needed for new pet owners.
Adopting a Whippet is usually cheaper than buying a puppy. This makes pet ownership more affordable for many.
By choosing to rescue, you help fight against unethical breeding practices and puppy mills. This supports animal welfare.
Rescue Whippets can form deep, unique bonds with their adopters. This enriches the lives of both the dog and the owner.
Tips for Successful Whippet Rescue Wiltshire
Get to know Whippets and their specific needs before deciding to adopt.
Spend time interacting with the Whippet at the rescue centre to ensure a good match.
Make sure your home is prepared with necessary items like toys, food, and a cosy sleeping spot.
Remember, some Whippets may have had distressing experiences, potentially leading to behavioural challenges. Empathy and patience are key to building trust.
If behavioural problems persist, consider enrolling your Whippet in training sessions.
Join Whippet-focused online communities such as Facebook groups and forums for regular updates and advice.
Help Us Improve This Directory
If you want to add another organisation to our directory, or spot any details that need updating, please email us at [email protected]!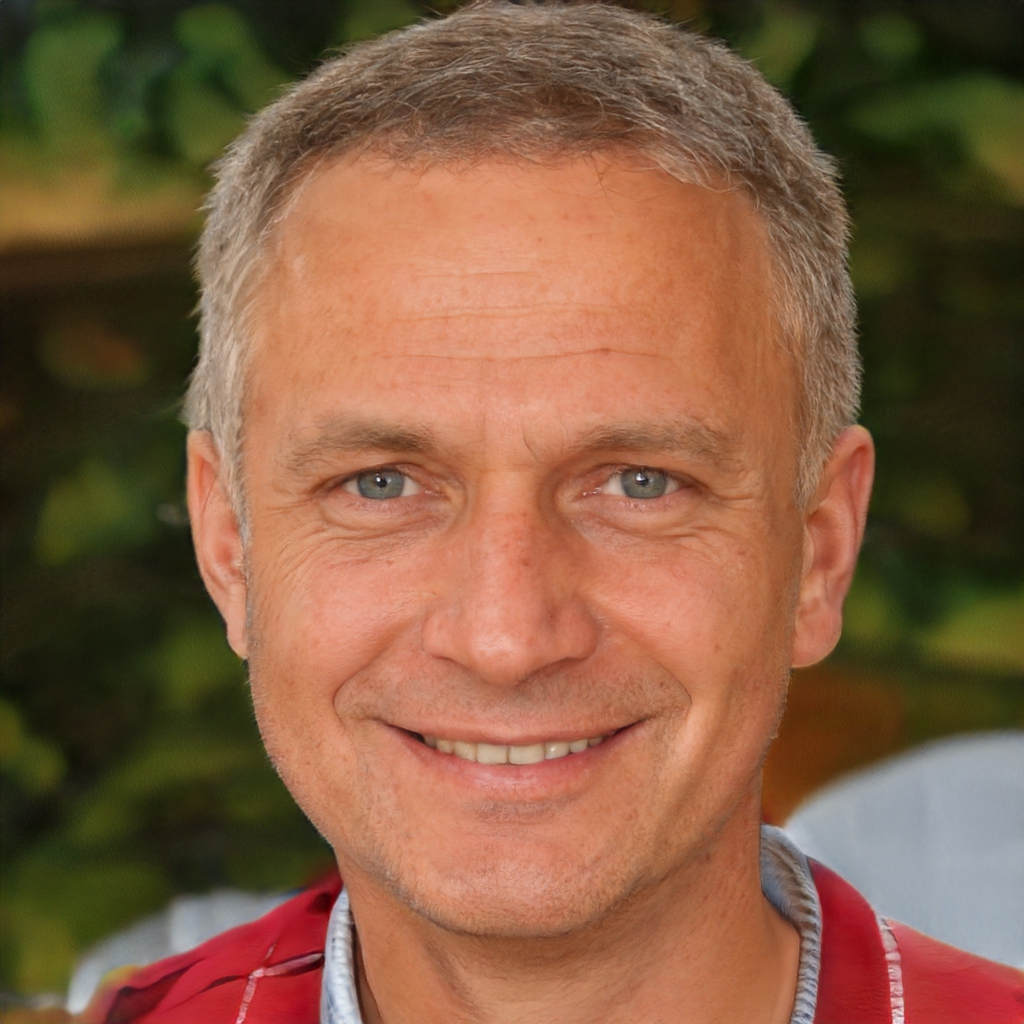 Hello. I'm Luke- the founder of WhippetCentral. I'm somewhat of a whippet nut and have been for most of my life. In that time, I've owned and raised numerous whippets. Bonnie is my latest girl; she is currently eight years old and keeps me very busy! Understanding the need for whippet-specific content, I decided to create this blog to share what I have learned and to share my expertise regarding owning and raising whippets – the right way!