This page is a comprehensive guide to whippet rescues in Bristol, updated for 2023 with links and contact details. If you're interested in:
Finding whippet rescues or adoption centres in Bristol in 2023
Understanding which whippet adoption methods to try first
Having access to links, emails and phone numbers to get started immediately
Then this guide is for you. Let's begin.
Bristol Whippet Adoption Quick Info
Typical UK Whippet Adoption Cost: £50-400.
Whippet Adoption Methods available in Bristol:

Whippet-specific rescue organisations
Facebook groups
Local shelters
National organisations
Classified ad sites

Areas covered: Clifton, Redland, Westbury Park, Stoke Bishop, Henleaze, Horfield, Bishopston, Ashley Down, Cotham, Kingsdown, St Pauls, Montpelier, Easton, and Bedminster.
Whippet-specific Rescue Organisations
Whippet-specific rescue organisations prioritise the welfare of this breed. They provide a focused approach to rehoming. These groups are a great place to start if you're looking to adopt. They often have purebred Whippets or Whippet mixes.
Their commitment to Whippets ensures these agile, friendly dogs find the right homes. The list of organisations below is a useful tool in your Whippet adoption journey.
JR Whippet Rescue
Description: A UK-based organisation dedicated to helping whippets in need for over 50 years, focusing on those who may not survive without assistance.
Website: https://whippetrescue.org.uk/
Email: [email protected]
Phone: +44 1562 850827
Just Whippets Rescue
Description: Based in Exeter, Just Whippets Rescue is a charity dedicated to rescuing, rehabilitating, and rehoming whippets in need of care and attention.
Email: [email protected]
Phone: 0845 625 6211
J R Whippet Rescue
Mixed Breed Bristol Rescue Shelters
Bristol houses many mixed breed rescue organisations. Some are local, while others have a national reach. These shelters look after a broad range of animals, not just Whippets. So, you might need to search specifically for your preferred breed.
To make your search easier, you should contact these organisations directly. You can do this either by phone or email, to ask about Whippet availability. This active approach can save time and help you find your perfect Whippet companion quickly.
Bristol Animal Rescue Centre
Description: A rescue centre in Bristol that relies heavily on donations and offers a variety of animals, including whippets, for adoption.
Website: https://www.bristolarc.org.uk/
Email: [email protected]
Phone: 0117 977 6043
Address: 48 50 Albert Road, Bristol, Bristol, United Kingdom
Holly Hedge Animal Sanctuary
Dogs Friends Charity
Description: Based in Somerset, South West England, Dogs Friends Charity is a small group passionate about helping dogs and their owners in need.
Website: https://dogsfriends.me.uk/
Email: [email protected]
Phone: +44 8456 014 644
Bristol Animal Rescue Centre
Description: This organisation offers a variety of animals, including dogs, for adoption to loving homes.
Email: [email protected]
Phone: +443302000443
Dogs Friends
Description: A Bristol and Bath-based rescue organisation, Dogs Friends, rehomes hundreds of dogs, including whippets, every year.
Phone: +44 845 6014644
Dogs Trust Bristol
Description: Although not based in Bristol itself, Dogs Trust operates three nearby centres in Salisbury, Bridgend, and Newbury for dog rehoming, rescue, and adoption.
Email: [email protected]
Phone: 020 7837 0006
RSPCA Bristol & District Branch
Description: A local branch of the RSPCA in Bristol that provides neutered and microchipped animals for adoption.
Email: [email protected]
Phone: +44 300 123 0346
Dogs Blog
Description: Dogs Blog is a website that features Whippet Cross dogs for adoption, with a focus on dogs that are not suitable for multiple animal households.
Local Facebook Pages and Groups
Joining local Facebook groups can help you adopt or rescue a Whippet in Bristol. These online communities often know first about Whippets needing homes. They're a great source of up-to-date information.
To increase your chances, set up notifications for these groups. This ensures you're one of the first to reply to new posts. Remember, being persistent and patient is key.
These groups don't just provide chances for adoption. They also give advice and support from other Whippet enthusiasts.
Bristol Animal Rescue Centre
Description: A popular animal rescue centre in Bristol, United Kingdom, with a strong social media presence and a wide variety of animals for adoption.
South West Whippet Club
Description: A Facebook group designed for all aspects of whippet owning in the South West, including pet, show, and racing.
South West Whippet Club
Description: A public Facebook group designed for all whippet lovers and aspects of whippet owning, including pet and show whippets.
South West Whippet Club
Description: A social group on Facebook with over 1.5K members, offering advice and recommendations for whippet breeders and rehoming in the Wiltshire/Somerset area.
Whippet Rescue UK
Description: A not-for-profit organisation formed in 2012, based in Goostrey, that is dedicated to the rescue and rehoming of Whippets in need.
Classified Ad Listings For Whippets in Bristol
Are you searching for a Whippet rescue in Bristol? Classified ad listings can be a good starting point. These sites gather ads from different sources, simplifying your search for the ideal Whippet.
You can look through the listings, filter by location, breed or age, and directly get in touch with the owner or rescue group. Whether you're looking to adopt a young Whippet, or offer a caring home for an older one, these platforms provide a broad selection of choices.
But, you should thoroughly research and check any potential adoption or rescue opportunities.
Freeads.co.uk
Description: A UK-based independent free classifieds site where you can buy and sell Whippets puppies and dogs.
Preloved
Description: Preloved is a national pet listing site where you can find local whippets in Bristol and provide them with a forever home.
Petlist
Description: Petlist is a national listing site with a wide range of Whippet dogs available for adoption in Bristol.
Pets4Homes
Description: A national listing site offering Whippet puppies for sale in Bristol, with a focus on the breed's history as a smaller relative of the Greyhound.
Puppies.co.uk
Description: A UK-based marketplace for finding Whippet dogs and puppies for sale, with a specific search feature for Bristol.
About Whippet Adoption and Rescue in Bristol
Whippet adoption and rescue in Bristol involve taking a Whippet from a shelter or rescue group into your home. These terms are usually used interchangeably. Whippets often end up in shelters due to neglect, abandonment, or owners giving them up.
When you decide to adopt a Whippet, you take on the important task of looking after the dog's wellbeing. This could involve regular health checks, providing a loving home, and making sure they're properly trained.
Some shelters in Bristol also monitor the dog's progress after adoption, particularly for those that have suffered serious neglect.
How Whippet Rescue Works
Whippet rescue operations mainly aim to find new homes for Whippets that have ended up in shelters for various reasons. This breed's high energy levels and specific needs can often be too much for unprepared owners, resulting in them being abandoned.
Rescue groups fill this void by identifying Whippets in shelters and arranging their move to suitable homes. The rescue process usually starts with a potential adopter searching online for Whippet-specific rescue organisations or shelters that house this breed.
The following step is to fill out an adoption application form. After that, the adopter should contact the organisation to arrange a visit.
Requirements for Whippet Adoption
Adopting a Whippet requires thorough preparation and dedication. First, potential owners need to assess their ability to meet the breed's high energy levels and exercise needs. Whippets are active and agile dogs.
Second, enough living space is needed to accommodate a Whippet's lively lifestyle.
Finally, you should know that Whippets, particularly those from shelters, often form strong bonds with their owners. As a result, they might show signs of separation anxiety if left alone often. So, a lifestyle with plenty of time for interaction and companionship is advised when adopting a Whippet.
Why Rescue a Whippet?
Rescuing a Whippet gives them a loving home and frees up resources at the shelter for other animals in need.
Often, Whippets in rescues are already trained, which makes it easier for them to settle into your home.
Adopting a Whippet is typically cheaper than buying from a breeder, making it easier for more people to own pets.
Choosing to rescue helps combat unethical breeding practices and animal cruelty.
Rescued Whippets are known for their loyalty and affection, which helps to build a strong bond between the pet and its owner.
Tips for Successful Whippet Rescue Bristol
Firstly, learn about Whippets and their specific needs before adopting.
Next, spend time with the Whippet at the rescue centre to check if you get along.
Make sure your home has essentials like toys, food, and a comfy place to sleep.
Remember, some Whippets may have suffered trauma, leading to behavioural problems. Kindness and patience are key to building trust.
If behavioural problems persist, consider enrolling your Whippet in training sessions.
Lastly, join Whippet-focused online platforms like Facebook groups and forums for advice and updates.
Help Us Improve This Directory
If you want to add an organisation to our directory or spot any details that need updating, please contact us at [email protected]!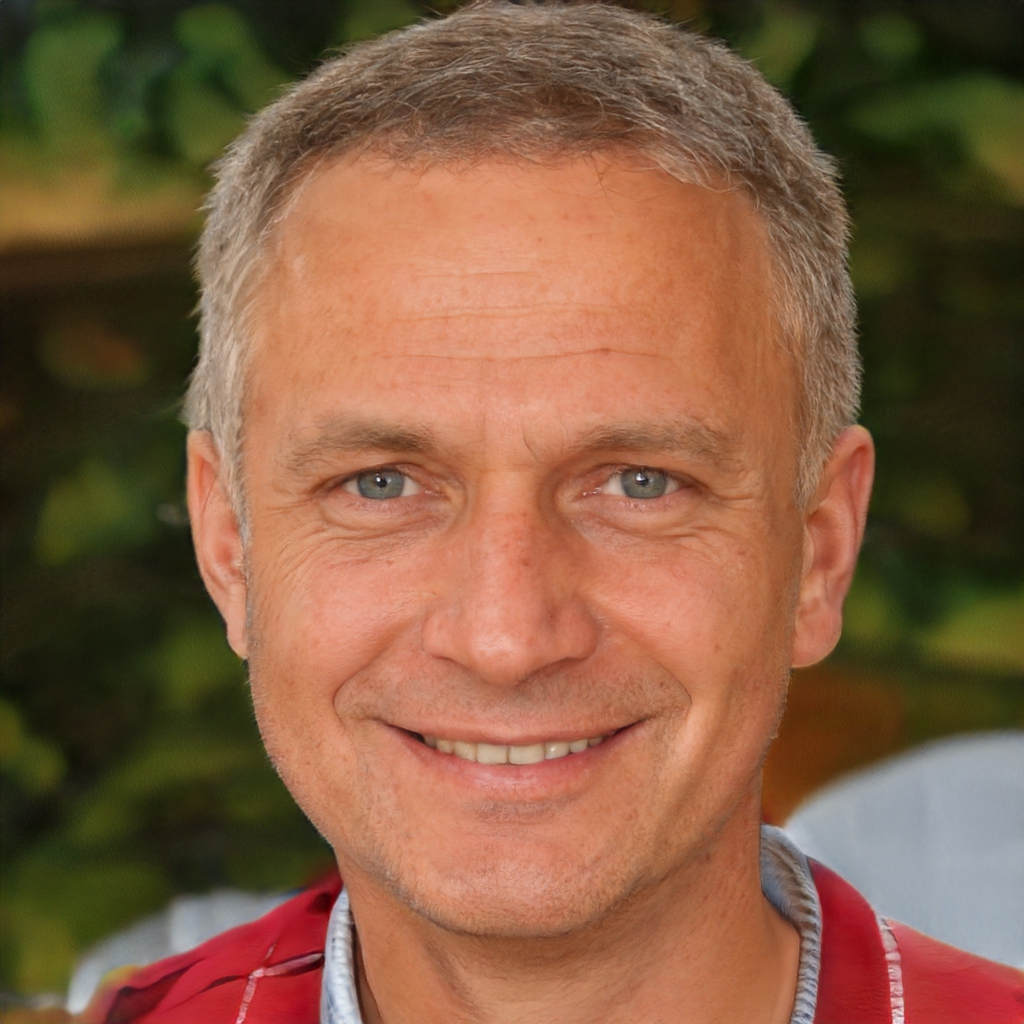 Hello. I'm Luke- the founder of WhippetCentral. I'm somewhat of a whippet nut and have been for most of my life. In that time, I've owned and raised numerous whippets. Bonnie is my latest girl; she is currently eight years old and keeps me very busy! Understanding the need for whippet-specific content, I decided to create this blog to share what I have learned and to share my expertise regarding owning and raising whippets – the right way!