Are you contemplating the Whippet breed? Do you just want to learn more about them? Perhaps you're even thinking of getting one. Either way, books are a great place to start. Today, I'd like to introduce you to some of the best options that you can currently get.
Best Whippet Books
Here are my top picks for the best whippet books:
The Ultimate Whippet Puppy Handbook
Whippet – Dog Expert: Understanding and Caring for Your Breed
Whippet: The Complete Owners Guide
The Whippet
The English Whippet
The Ultimate Whippet Puppy Handbook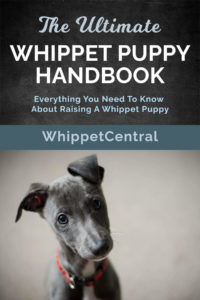 Starting off, we have the Ultimate Whippet Puppy handbook, by yours truly, Luke Taylor.
Shameless plug, I know.
But I wrote this book to help any new owner learn how to raise a whippet puppy. All from personal experience from my whippet, Bonnie.
I've covered all the major areas you'll need to know including: feeding, veterinary care, home proofing, exercising, socialising and training. And much more.
It's a downloadable eBook. So once you make payment, you'll have instant access and can read it on a variety of devices (whether its a desktop, mobile or tablet). And as a result, it's very affordable too!
So definitely check this out if you are contemplating bringing a new whippet puppy into your home.
Whippet – Dog Expert: Understanding and Caring for Your Breed
This owners guide by Molly Mcconkey is a bestseller in the breed category.
This paperback comes in at a slightly higher price point and you will need to wait for it to be delivered.
However, a lot of people have positive reviews of this book that mostly focuses on whippet training and care.
Whippet: The Complete Owners Guide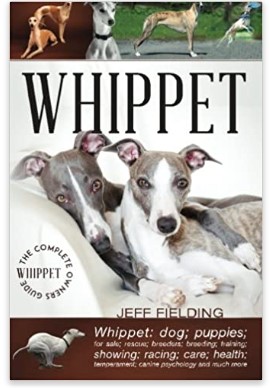 This Whippet book by Jeff Fielding aims to be a cover all aspects of whippet ownership and care.
It's got a lot of information with 296 pages.
Though, a lot of information in the book is quite generic to dogs in general; without delving deeper into the specificities of the whippet breed.
Still there's a lot than can be learned from it and it's worth a read.
The Whippet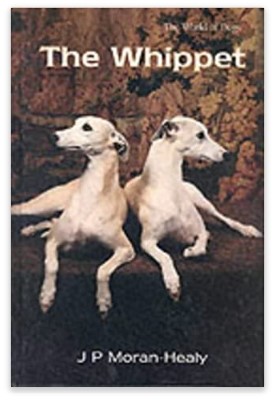 If you are looking for a book specifically on the whippet breed standard and bloodlines, this one is for you.
There is some useful information about raising a puppy and sport competition too.
The English Whippet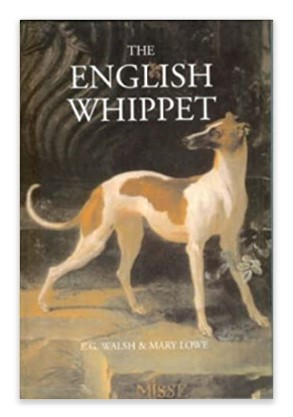 This hardcover by E.G. Walsh and Mary Lowe is great if you are looking for information on the history of the breed.
It also covers the standard, bloodlines and breeding in great detail, before giving some recommendations when choosing a puppy.
It is however quite challenging to pick up (and not always available), and as a hardcover, is certainly more on the expensive side!
Lastly
So those are my recommendations for the best whippet books currently available.
And you have a combination of different formats there; a downloadable eBook, paperback, some are available on audible and there are even hardcovers too.
Perhaps just don't get one either.
The more information you have on this special breed, the better the chances you will have at taking the best care of them.
But if I were you, I wouldn't look any further than The Ultimate Whippet Puppy Handbook.
I sat down and wrote this to create the book I always wish I had.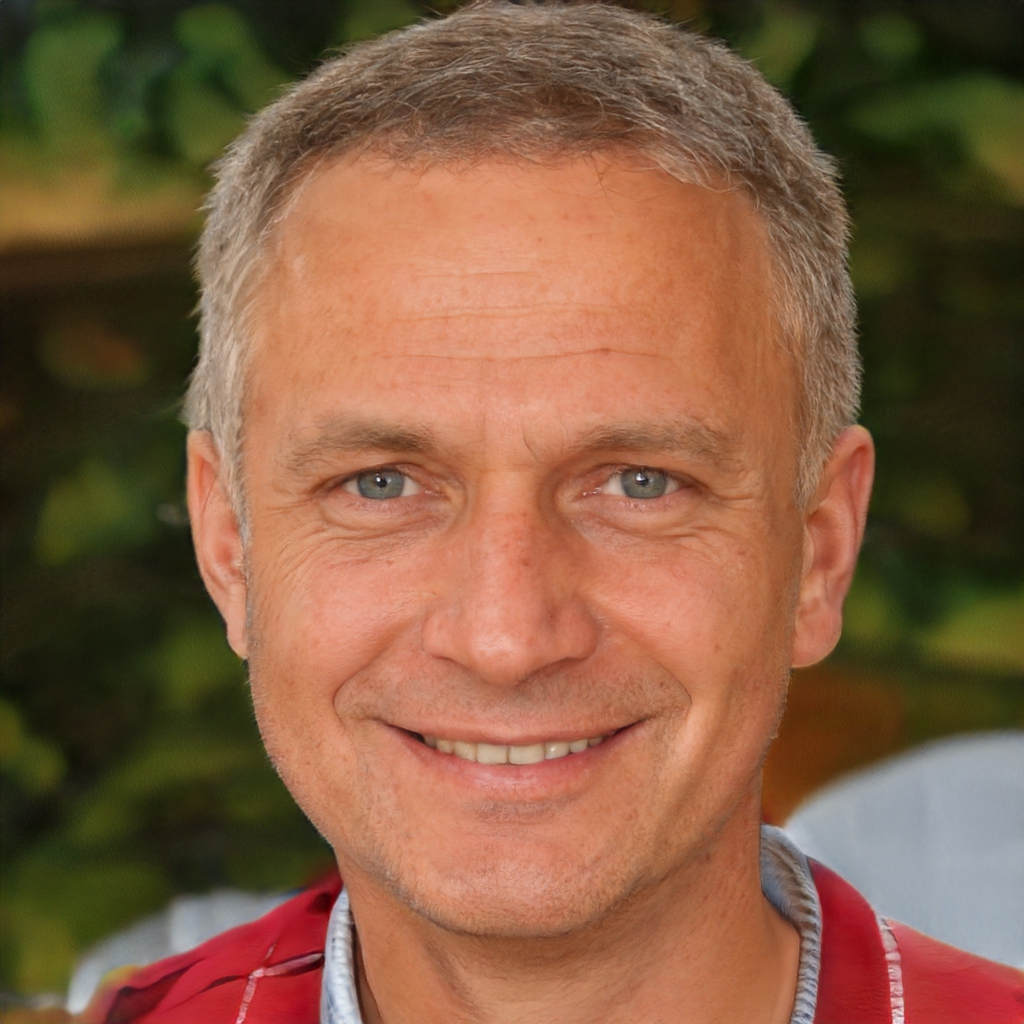 Hello. I'm Luke- the founder of WhippetCentral. I'm somewhat of a whippet nut and have been for most of my life. In that time, I've owned and raised numerous whippets. Bonnie is my latest girl; she is currently eight years old and keeps me very busy! Understanding the need for whippet-specific content, I decided to create this blog to share what I have learned and to share my expertise regarding owning and raising whippets – the right way!