Also called the American Gentleman, Boston Terriers are genuinely loving and charming canines. When mixed with the whippets' warm personality and elegant look, they produce incredibly energetic and playful pups with friendly, outgoing, and calm demeanor.
These pups are compact since both whippets and Boston terriers are small-sized pooches, making them excellent companions even for individuals with limited spaces in their homes.
But what's so special about the Whippet Boston Terrier mix? Do they look like the whippets or Terriers? Are they the best choice for your home? What are their care requirements? And how do they behave?
The above questions can cross your mind when you plan to bring a Boston Terrier and whippet cross to your home. If these are some of your concerns, please sit tight and keep reading, as this post has all the answers you need.
By the end of the article, you will have known if a whippet Boston Terrier mix is a good choice for your home and the best way to raise one for an optimal experience.
What Is A Whippet Boston Terrier Mix?
A whippet Boston Terrier cross is a pup produced by breeding a purebred whippet and a Boston Terrier. This dog will always be ready for a good engaging game, chase anything looking like prey, and always keep on your toes. So be prepared for those frequent exercises and dog games.
However, due to the whippet's relaxed nature, this designer dog usually is well-balanced with a friendly, polite, and gentle character.
Like all crossbreed dogs, predicting the true personality of this pup is usually tricky as it's produced from two different dog species.
Here is a quick summary of the whippets and Boston terriers histories to help you understand more about the characters and features of their crosses.
Whippet Background
Whippets' history is rich and riveting. Their origin can be traced back to England, in the late 1800s. However, there are shreds of evidence indicating these dogs existed even before the 18th century.
The main reason for producing them was to race and hunt. They have medium size bodies and are famous for their unrivaled speed in the dogs' world.
During the early days, whippets acquired the nickname, 'the poor man's racehorse' for competing in dog games to help their owners earn a living and higher social status.
They usually look like a lot like miniature greyhounds.
You can come across several paintings and skeletons of greyhound-like dogs strongly resembling the whippet, dating back to the Ancient Egyptian era.
Although they have the hunting and racing spirit, whippets are very affectionate, tranquil, and gentle canines. They'd appreciate being pampered, cuddled, and being indulged in various daily practices to keep their bodies fit, healthy, and mentally stimulated.
Boston Terrier Background
Boston terriers can also be called the Boxwood, American Gentleman, or Boston Bull Terrier. They're compact, versatile pooches that would enjoy doing moderate activities while being a responsible, obedient companion.
Like the whippet, the history of this dog breed is somewhat cloudy. Some theories say their dawn was in the 1800s in Boston, Massachusetts, but others say different. All these theories suggest that all Boston Terries share the same ancestor called Judge.
Judge is said to have either come from a purebred Bull and Terrier mix in the 19th and the 20th century. Or from the 1800s, where terriers and the modern English Bulldogs were mixed to produce show dogs.
The Boston terriers are still highly recognised today. Dog owners love them for their intelligence, unique appearance, friendly, and fun personality.
Their feistiness, affectionate, and playful nature make them excellent family dogs.
But they hate staying indoors and being alone for extended periods. They also need early obedience training and housetraining to be submissive and disciplined.
Whippet Boston Terrier Mix Appearance
The designer dogs' appearance isn't usually guaranteed. They tend to take a mixture of their parents' features, which may be evenly or unevenly distributed based on the parent with more dominant genes.
Your whippet boxwood mix can have the Boston Terrier's debonair tuxedo coat or take the whippet's skin colour, which may be black, fawn, red, cream, white, or brindle with various kinds of spots/ patches/ blazes.
It may also have the whippet's lean body frame, long sweet, face with the terriers big, dark circular eyes. They are good canines for individuals looking for miniature whippets with Boxwood's impeccable manners and loving demeanor.
Whippets are middle-sized. They weigh about 18-48 pounds and stand at around 19-22 inches in height. The Boston terriers are much smaller than the whippets, weighing about 15-25 pounds, and have a height of approximately 12-17 inches.
Therefore, a standard whippet Boston terrier mix will be smaller than the whippet and somewhat more prominent than the terrier with sturdy and energetic bodies.
Whippet Boston Terrier Mix Temperament
The personality of the Whippet Boston terrier cross doesn't differ greatly from its parents. Both whippets and Boston terriers are friendly, affectionate, even-tempered, playful, and feisty canines, traits you can hardly miss on their crosses too.
However, they may inherit the terrier's stubbornness and spunkiness. Therefore, early training, firm leadership, and socialisation will be critical to put your pup in line.
Due to the whippet's hunting background, this dog breed can be predacious and chase after anything that looks like prey or food.
Therefore, you should ensure to help your dog control its prey drive to prevent it from running everything it sees. Getting a leash and a tracker for your pet is also crucial if you want to trace it quickly if it goes missing.
Whippet and terrier mixes are very energetic and active canines. They require plenty of daily exercises and mental stimulation to live happily.
With proper care, adequate physical activity, and constant love, these dogs can offer the best experience and feeling of owning a dog.
Whippet Boston Terrier Mix Health
Heath status is among one of the most important things to check on a dog before purchasing and bringing it home. You can ensure you get a healthy dog by procuring it from a reputable breeder who cares about their puppy's health.
Like all crossed dogs, the whippet Boston terrier mixes are vulnerable to health issues common in their parents' gene pool. Breeders usually try to minimise these health risks by breeding only healthy and certified dogs.
Although whippets and Terriers are naturally healthy breeds, they may be exposed to several diseases like cataracts, deafness, anesthesia sensitivity, brain tumors, von Willebrand's disease, heart murmurs, eye problems, cherry eye, and allergies.
Caring For A Whippet Boston Terrier Mix
Proper care is fundamental if you want your pup to live longer, comfortably, and happily. Like us humans, canines need good food, enough sleep, water, proper grooming, and medical attention to survive.
Grooming Requirements
One good thing about whippet Boston terrier crosses is they're effortless to groom. They have their parent's short, elegant skin that rarely sheds. You can keep your pup's coat shining and detangled through weekly brushing and 1-2 washes every two months.
Pests control, dental care, and nails trimming are also essential things your dog needs during grooming. Therefore, it's best to invest in all the crucial tools for easy grooming—for example, a brush, vacuum cleaner, dog toothbrush and toothpaste, and more.
Exercise Requirements
A whippet Boston terrier mix may be the wrong choice for inactive homes and owners. They require adequate daily exercise for mental stimulation and to keep down their bodies' extra energy. Without this, they may develop destructive behaviours like chewing.
Your whippet boxwood cross will need about 30-60 minutes of daily practices and stimulating dog games. Buying dog toys can also help to keep him busy when you're doing other chores.
The exercise level may vary based on your dog's age. For example, if he's young, he'll require non-strenuous, brief, but frequent exercises to burn off excess energy without hurting their fragile bones.
Training Requirements
All dogs require proper training when they're still young. This whippet mix is very bright and can be relatively stubborn, making it a somewhat tricky dog breed to train. You need to show your dog firm leadership, be consistent, and patient for the training to be successful.
It's also best to divide the training sessions into brief, fun, and engaging lessons to get your canine's full attention. Use treats and praises to motivate your dog when it acts correctly.
This dog loves to please and enjoys physical challenges. Hence it'll be easier to train your dog if you give it exercise adequately.
Feeding Requirements
A balanced diet, clean water, and sufficient food are essential to your furry companion. Your dog's diet may vary with age, metabolism rate, activity level, and size.
You should visit your veterinarian for advice if you're uncertain of the right food type and quantity for your dog.
It's best for your dog's diet to also include raw food to help its wolf nature. With proper care, your whippet terrier mix will live for almost 10-15 years.
Is A Whippet Boston Terrier Mix Right For You?
Getting a whippet Boston terrier mix will be a great idea if you need an energetic, playful canine with a gentle, friendly, and warm character.
A whippet boxwood cross is an excellent apartment companion, but it requires enough exercise and mental stimulation to sustain their energetic bodies and playful nature.
Hopefully you enjoyed this post and learned a thing or two about the whippet boston terrier mix, I've linked some other interested whippet mixes below for you to enjoy reading at your leisure.
Other Popular Posts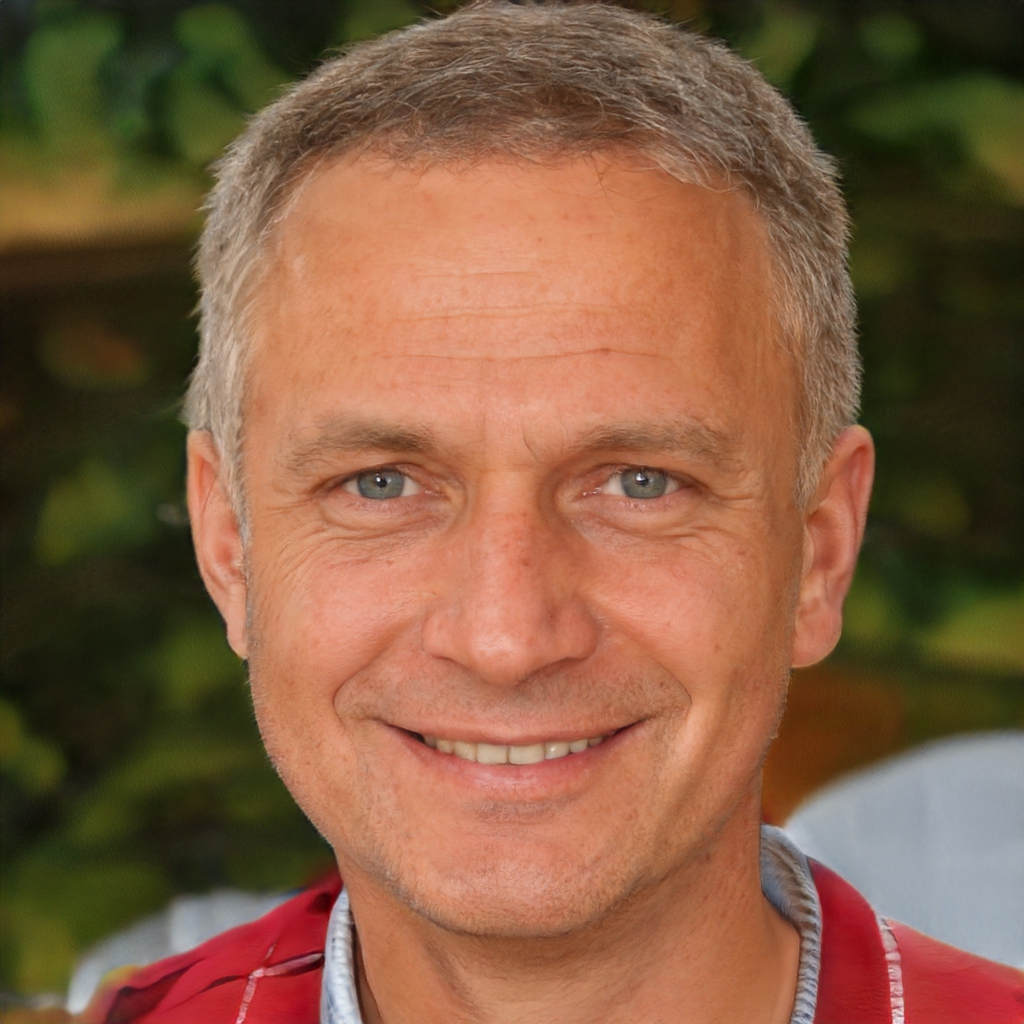 Hello. I'm Luke- the founder of WhippetCentral. I'm somewhat of a whippet nut and have been for most of my life. In that time, I've owned and raised numerous whippets. Bonnie is my latest girl; she is currently eight years old and keeps me very busy! Understanding the need for whippet-specific content, I decided to create this blog to share what I have learned and to share my expertise regarding owning and raising whippets – the right way!