So, you've brought your beautiful male whippet puppy home and now need to come up with a name for him.
Congratulations! Welcome to the wonderful, complicated world of naming pets.
Bringing your whippet pup home and naming him is one of the best parts of having a new puppy!
This name is going to be used for the rest of his life, so take your time and try to think about what you want to call him.
Remember, it needs to be a name that you won't ever get tired of saying, and isn't a real mouthful.
So let's get into some of the best male whippet names out there…
Choosing A Name For Your Whippet Is Important
OK, first thing's first, choosing a name for your whippet is important. It needs careful consideration and will affect your puppy's future forever!
Your whippet won't just be a dog, he is also part of the family and deserves an equally beautiful name.
When choosing a name for your beautiful male whippet remember to keep it short, simple, and easy to pronounce.
The fewer syllables, the better.
You also want to make sure it's something you won't get sick of hearing after 6 months!
Seriously, listen to yourself saying your puppy's name over and over for a whole year – that gets annoying pretty quick.
The Best List Of Male Whippet Names
Now let's look at the best male whippet names out there.
Male whippet puppies are the best. I'm so glad you're here and thinking about choosing a name for your male whippet puppy! Whippets – and dogs in general – love to have a human to bond with and take care of them.
I think picking a good, strong name for your whippet is one of the best ways to start.
Picking a name for your puppy isn't always easy: you need to balance originality and uniqueness while also keeping it simple enough that he'll respond to it and people will remember it when called
Before you get started taking suggestions from friends, family members, and even the vet, here are some male whippet names that should be at the top of your list.
Zeus
Storm
Blaze
Duke
Chip
Tank
Baxter
Gunna
Joe
Benny
Zack
Max
Titan
Blue
Sam
Lu
Harry
Tyson
Scout
Bo
Oscar
Benji
Jackson
Freddie
Milo
Mckenzie
Franky
Colonel
Bailey
Harley
Archie
Alfie
Pogo
Gypsy
Diesel
Maverick
Jake
Ace
Buster
Henry
Apollo
Bruno
Gus
Loki
Winson
Toby
Jax
Stormy
Thunder
Spark
Axel
Buddy
Bear
Tucker
Leo
Louie
Gaz
Hanzo
Oreo
Merle
Blitz
Champ
Sky
Ash
Bruce
Smokey
Bandit
Teddie
Mike
Atlas
Sprinter
Arthur
Alistar
Billy
TJ
Alex
Corey
Connor
Chico
Pablo
Dizmo
Gizmo
Diamond
Perle
Flynn
Felix
Goku
Tyran
Gerry
Hail
Hangar
Jacco
Jester
Khalid
Khaki
Maddison
Noah
Nico
Osmond
Ohana
There are a ton of different names to choose from when it comes to naming your whippet.
To make the name even more unique, you can look into naming him or her after a tough guy or famous celebrity.
Personally, I use the dog's temperament and coat colour to influence the name, for example, I love names like "Blue", "Skye" and "Merle".
Naming your whippet pup is not an easy task.
However, don't focus for weeks and weeks on your pup's name, it all comes in time and you'll eventually find the right name for your dog.
Often the harder and more effort you put into thinking of the perfect name the more resistance comes and the harder it is to think of one.
Please be aware that these names are in no particular order, so do not go crazy if you see your favourite name in the lower ranks!
Most people don't know this but it is even possible to give your dog or puppy a hyphenated name.
Naming A Male Whippet Puppy
When it comes to naming your male whippet, keep in mind that whippets are an incredibly beautiful breed.
They usually have a red, beige, white, or pale fawn coat colour, while their noses are normally black or brown.
Since they are not that big it makes sense to give them a name that is easy to call out but also fits with the incredible beauty of these dogs.
Using names such as Zeus, Apollo or Loki might seem like a good idea at first glance, but most people would agree that they are more suitable for bigger dogs.
That being said, if you like these names then you're more than welcome to break this tradition!
Go for a name that resonates with you and one that you can see yourself using over and over again without getting tired.
Other Considerations
Keep in mind that you don't want to use a name that is similar to another pet you already have in the house.
For example, if you have a cat at home called smokey, it wouldn't be a good idea to call your whippet Loki, as the pets may become confused.
Another consideration for naming your whippet pup is to go for something that has a 'dog' feel to it.
Your whippet is a male dog so deserves a name that sounds like it belongs to a male dog.
A good set of names that you could consider are Max, Duke, and Rocky.
These are all masculine names that will fit your whippet.
Try to pull inspiration from different places when choosing a name for your whippet, pay extra attention to names used in films, TV shows, and books as these are familiar with people and could be a good choice.
Another place to look for inspiration is your own name, ask yourself how you would like to be called by your pup if he could speak.
If you loved the name Peter, why not go for something similar but more dog-like? So an alternative could be Pogo or Paws.
Of course, an alternative could be to choose a name that means something special to you, like your birthday or the name of your old pet.
There's nothing wrong with this but make sure it is easily identifiable and not too silly!
As mentioned at the start of this article, it's a good idea to use names that have fewer syllables and are easier to understand.
This is to make sure that it's not a mouthful every time you wish to call your dog.
A short, concise name will help in the training process too as it'll be easier to associate a single word with a given command.
If you do choose a name that is quite long, try to shorten it down and give your dog a nickname that is easier to say.
For example, I call my whippet "Bon", for short instead of Bonnie.
Conclusion
As a whole, there are plenty of male whippet names to choose from.
The trick is finding a good name that's perfect for your pooch.
Remember, whippets are very smart and have huge personalities so you can't go wrong with choosing a great name to match them!
Hopefully, this post has helped you choose a name for your whippet and you now have some ideas to present to your partner or household!
Thanks for taking the time to read this post and feel free to share it with someone who is also looking for a name for their male whippet pup.
Other Popular Posts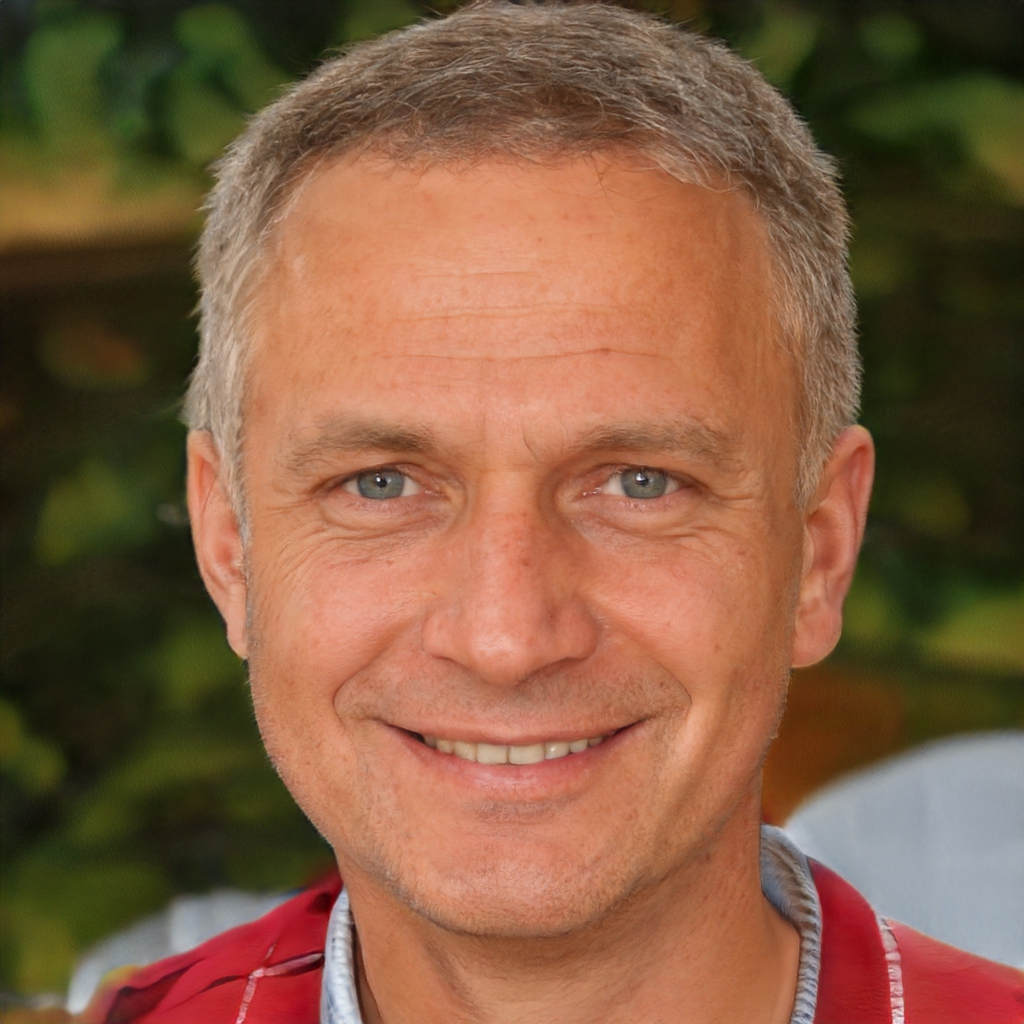 Hello. I'm Luke- the founder of WhippetCentral. I'm somewhat of a whippet nut and have been for most of my life. In that time, I've owned and raised numerous whippets. Bonnie is my latest girl; she is currently eight years old and keeps me very busy! Understanding the need for whippet-specific content, I decided to create this blog to share what I have learned and to share my expertise regarding owning and raising whippets – the right way!