This page provides a detailed directory of whippet rescues in Leeds, updated for 2023 with links and contact details.
If you're keen on:
Finding Whippet rescues or adoption centres in Leeds in 2023
Learning about the Whippet adoption process
Getting the links, emails, and phone numbers to start your adoption journey straight away
Then this guide is for you. Let's begin your search.
Leeds Whippet Adoption Quick Info
Typical UK Whippet Adoption Cost: £50-400.
Whippet Adoption Methods available in Leeds:

Whippet-specific rescue organisations
Facebook groups
Local shelters
National organisations
Classified ad sites

Areas covered: Beeston, Burley, Chapel Allerton, Cross Gates, Farsley, Gipton, Harehills, Headingley, Holbeck, Hunslet, Kirkstall, Meanwood, Moortown, Morley, Pudsey, Rothwell, Roundhay, Seacroft, and Yeadon.
Whippet-specific Rescue Organisations
Whippet-specific rescue organisations are ideal for those looking to adopt these slender, loving dogs. These groups are devoted to the wellbeing of Whippets, raising the likelihood of finding a purebred or a Whippet mix.
Their commitment ensures each Whippet finds a caring home that values their unique traits.
JR Whippet Rescue
Whippet Rescue UK
Description: Whippet Rescue UK is a trust that showcases dogs ready for adoption on their Facebook page, and can be contacted via mobile or landline.
Website: http://www.whippetrescueuk.org/
Phone: +44 1270 767228
Just Whippets Rescue
Description: Based in Exeter, Just Whippets Rescue is dedicated to rescuing, rehabilitating, and rehoming whippets in need of care and attention.
Email: [email protected]
Phone: +44 845 625 6211
Local Facebook Pages and Groups
Join local Facebook groups focused on Whippet rescues in Leeds. These online communities frequently share posts about Whippets needing homes. They provide a place for potential adopters to meet.
To make the most of these groups, think about setting up alerts for new posts. This means you'll be among the first to reply, boosting your chances of finding your new pet.
Lurcher Link
Description: A forum-based community where individuals can discuss and potentially find Bedlington Whippet rescue puppies, particularly for those new to raising puppies.
North East Whippet Run Wild
Description: A social group based in the Darlington and Middlesbrough areas, welcoming whippet owners and their pups.
Yorkshire Whippet Appreciation Society
Description: A Yorkshire-based social group dedicated to sharing stories and photos of the Whippet breed.
Whippet Rescue UK
Description: A not-for-profit organisation based in Goostrey, formed in 2012, dedicated to rescuing and rehoming Whippets in need.
Mixed Breed Leeds Rescue Shelters
Leeds has many rescue shelters that look after animals of different breeds, including Whippets. These range from local to national organisations, and they cater to all animals. This means your search for a Whippet might take some time.
To speed up the process, think about getting in touch with these shelters directly. You can do this by phone or email to ask about any Whippets they might have. This active approach can make your search quicker, helping you find your ideal Whippet companion effectively.
Good Life Dog Rescue
Description: A Yorkshire-based adoption centre that works closely with local stray kennels to rehome dogs that have served their 7 days in the pound.
Website: https://www.goodlifedogrescue.co.uk/
Email: [email protected]
Phone: +44 7843 151819
Address: Pinn Fold, Great North Road, Leeds, LS25 4AG
West Yorkshire Dog Rescue
Description: A UK-based rescue organisation dedicated to providing loving forever homes to dogs.
Greyhound and Lurcher Rescue
Description: A UK-based rescue organisation specialising in rehoming Greyhounds, Lurchers, and Whippets.
RSPCA Leeds & Wakefield
Description: A rehabilitation and rehoming branch for dogs, cats, and rabbits based in East Ardsley.
Email: [email protected]
Phone: 0113 253 6952
Address: RSPCA Leeds, Wakefield & District Branch, Moor Knoll Lane, East Ardsley, WF3 2DX
RSPCA
Classified Ad Listings For Whippets in Leeds
Classified ad listings provide an easy method to locate Whippets available for adoption or rescue in Leeds. These websites work by letting users advertise Whippets that need a new home.
You can explore these sites by looking for specific words such as 'Whippet', 'adoption', or 'rescue'. This will create a list of suitable listings, possibly guiding you to your next pet.
But, regular checks and patience can boost your odds of finding the ideal Whippet companion.
Preloved
Description: A platform where you can find local whippets for sale or rescue, and provide them with a forever home.
Petlist
Description: Petlist is a platform that allows users to search for thousands of Whippets available for adoption in Leeds, West Yorkshire.
Freeads Whippet Listings in Leeds
Description: An online marketplace for buying and selling Whippet dogs and puppies located near Leeds.
Puppies.co.uk – Whippet Sale in Leeds, West Yorkshire
Description: A UK-based marketplace specializing in the sale of Whippet puppies in Leeds, West Yorkshire.
Pets4Homes West Yorkshire
Description: An online marketplace for buying and selling Whippet puppies in West Yorkshire, with a specific listing for solid blue KC-registered Whippet puppies.
About Whippet Adoption and Rescue in Leeds
Whippet adoption and rescue refer to bringing a Whippet from a shelter or rescue group into your home. Leeds has many Whippets in shelters due to various reasons like abandonment, neglect, or owners unable to continue care.
Adopting a Whippet means committing to ensure the dog's wellbeing. This is a responsibility that Leeds shelters take seriously. Some even check on the dog's condition after adoption, particularly in cases of severe neglect.
How Whippet Rescue Works
If a Whippet's needs surpass what an owner expected, the dog might sadly end up in a shelter. This is when Whippet rescue groups intervene. They save these dogs from shelters and help them find the right homes.
The process usually starts with an online search for shelters or rescue centres with Whippets available for adoption. Potential adopters must then fill out an adoption application form. After this, they need to contact the organisation to arrange a visit.
This procedure makes sure each Whippet finds a caring, appropriate home.
Requirements for Whippet Adoption
Adopting a Whippet in Leeds requires careful thought about various factors. First, potential owners need to assess their ability to meet the breed's needs, especially their high activity levels which need regular exercise.
Whippets also need plenty of space, so your living conditions must be suitable for these agile dogs.
Moreover, adopting a Whippet from a rescue centre can create strong bonds. These dogs may suffer from separation anxiety if often left alone. So, you should be ready to offer constant companionship to your new Whippet family member.
Why Rescue a Whippet?
Rescuing a Whippet provides a loving home to a dog in need, potentially saving its life.
Whippets from rescues often come with prior training, reducing the effort needed for teaching basic commands and house rules.
Adoption fees are generally lower than the cost of buying a puppy, making it a cost-effective choice.
Choosing to rescue supports the fight against unethical breeding practices, promoting animal welfare.
Rescued Whippets are known for their loyalty and gratitude, fostering a unique bond with their adopters.
Tips for Successful Whippet Rescue Leeds
Study: Gain knowledge about Whippet characteristics and requirements before proceeding with adoption.
Meet: Allocate time to interact with the Whippet at the rescue centre to confirm a good match.
Equip: Assemble all necessary items such as food, toys, and a cosy sleep zone to make your home ready for the Whippet.
Empathy: Recognize that some Whippets may have undergone distressing situations, potentially causing behavioural challenges. Empathy and patience are essential to cultivate trust.
Education: If behavioural problems persist, think about registering your Whippet for training sessions.
Engage in Online Groups: Participate in Whippet-centric online communities on platforms like Facebook to stay informed and receive guidance.
Help Us Improve This Guide
Want to add an organisation to this list, or update something?
Let us know at [email protected]!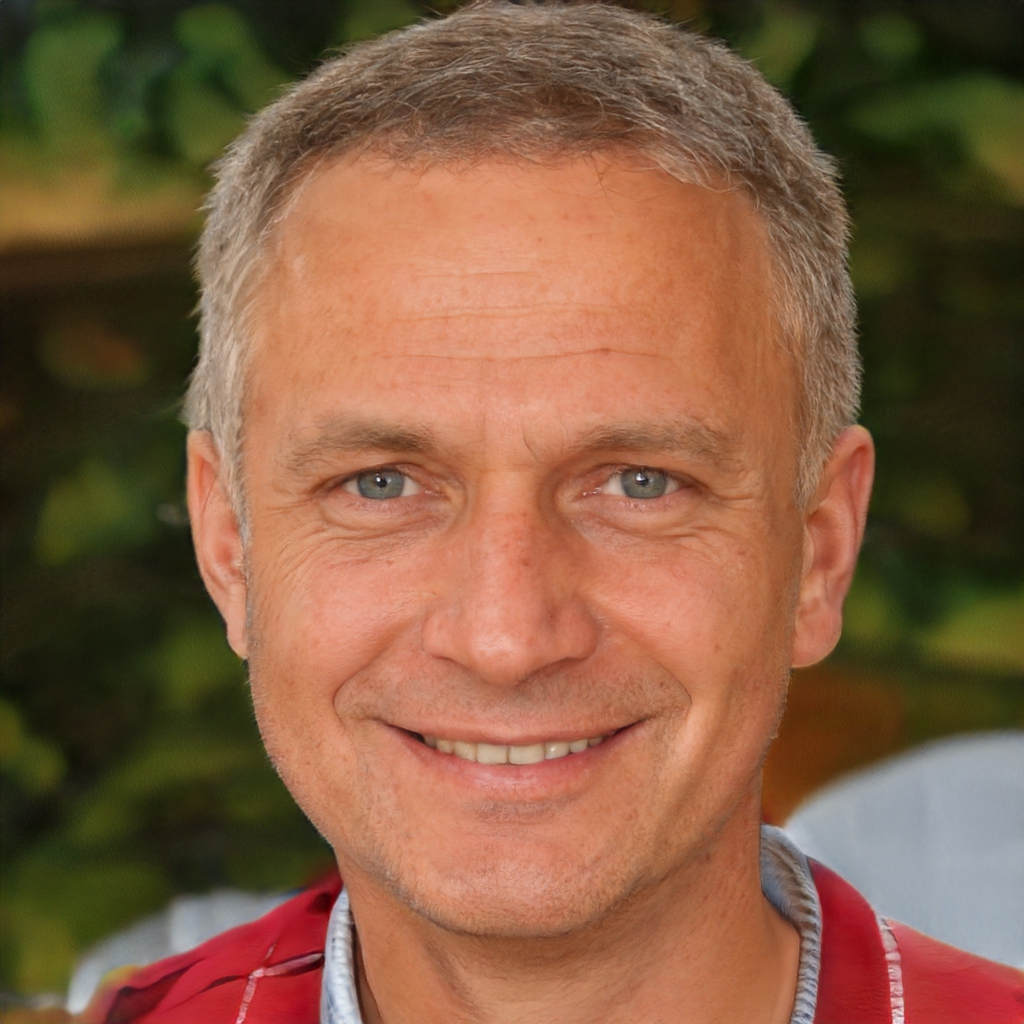 Hello. I'm Luke- the founder of WhippetCentral. I'm somewhat of a whippet nut and have been for most of my life. In that time, I've owned and raised numerous whippets. Bonnie is my latest girl; she is currently eight years old and keeps me very busy! Understanding the need for whippet-specific content, I decided to create this blog to share what I have learned and to share my expertise regarding owning and raising whippets – the right way!