This page provides a comprehensive directory of whippet rescues in the Isle of Wight, updated for 2023 with links and contact details. If you're interested in:
Finding Whippet rescues or adoption centres in the Isle of Wight in 2023
Understanding which Whippet adoption methods to try first
Obtaining links, emails and phone numbers to get started immediately
Then this guide is for you. Let's begin.
Isle of Wight Whippet Adoption Quick Info
Typical UK Whippet Adoption Cost: £50-400.
Whippet Adoption Methods available in Isle of Wight:

Whippet-specific rescue organisations
Facebook groups
Local shelters
National organisations
Classified ad sites

Areas covered: Newport, Ryde, Sandown, Shanklin, Cowes, East Cowes, Ventnor, and Yarmouth.
Whippet-specific Rescue Organisations
Whippet-specific rescue organisations are a useful resource for those looking to adopt these special dogs. These devoted groups concentrate only on the wellbeing of Whippets, raising the chances of finding a purebred or Whippet mix. They are enthusiastic about pairing these elegant, quick, and friendly dogs with the ideal home.
As you browse the directory below, bear in mind these organisations are dedicated to making sure every Whippet receives the love and care they need.
Just Whippets Rescue
Description: A registered charity that rescues, rehomes, and rehabilitates Whippets and Whippets X's across England, Scotland, and Wales.
Email: [email protected]
Phone: +44 845 625 6211
Mixed Breed Isle of Wight Rescue Shelters
The Isle of Wight has a range of mixed-breed rescue shelters. These range from local sanctuaries to national organisations with local branches. These places welcome all animals, not just Whippets. This might mean you need to search a bit more.
To make your search easier, think about contacting these shelters directly. You can do this either by phone or email, to ask about Whippet availability. This active approach makes things more efficient. It ensures you find your ideal Whippet companion quickly.
Hampshire: Southampton rehoming centre
Description: A rehoming centre based in Hampshire, Southampton, that was established in 1988 and has facilities for animal care and adoption.
Email: [email protected]
Phone: +443007909903
Address: Bubb Lane, Southampton, Hampshire, United Kingdom
From Foster to Forever
Description: A small non-profit organisation based on the Isle of Wight, dedicated to rescuing abused, abandoned, and unwanted dogs from the UK.
Email: [email protected]
Wildheart Animal Sanctuary
Description: Located in Sandown, Isle of Wight, Wildheart Animal Sanctuary focuses on the rescue and protection of endangered and threatened wildlife.
Email: [email protected]
Phone: +44 1983 403883
Wight Track Homing
Description: A family-run kennels based in Kent, specializing in finding retirement homes for racing Greyhounds.
Website: https://wight-track.co.uk/
Phone: +447836675885
South East Dog Rescue
RSPCA Isle of Wight Branch
Description: A local branch of the RSPCA on the Isle of Wight that ensures all animals are neutered, microchipped, and vaccinated before rehoming.
Email: [email protected]
Phone: +44 300 123 0346
Greyhound and Lurcher Rescue
Description: A UK-based rescue dedicated to finding homes for abandoned, abused or neglected greyhounds and lurchers.
Email: [email protected]
Phone: +44 1482 701738
Dogs Trust
Description: Dogs Trust is a UK-based rehoming organisation that provides adoption services for popular breeds and post-adoption support.
Phone: 02078370006
Local Facebook Pages and Groups
Joining local Facebook groups can greatly improve your odds of finding a Whippet to adopt or rescue on the Isle of Wight. These online communities frequently share posts about dogs needing a new home.
To keep up to date, set up notifications for these groups. This ensures you're one of the first to reply to new posts.
Remember, being patient and persistent is vital when using these platforms to find your new four-legged friend.
Bracken's Dog Rescue
Description: A dog rescue organisation based in Newport, Isle of Wight, specialising in rehoming dogs from Ireland.
Isle of Wight Greyhound Owners Group
Description: This is a group of Greyhound owners based in Shanklin, Isle of Wight, who meet monthly for walks to raise awareness about Greyhounds.
Dog Bay Isle of Wight Uk
Description: A Facebook group dedicated to all things dog-related on the Isle of Wight, including selling dog-related items, dog services, dog charity events, and dog shows.
Whippet Rescue UK Adopters and Supporters Group
Description: A Facebook group dedicated to the support, adoption, and sharing of experiences related to Whippets and Lurchers in the UK.
Whippet Puppies for Sale
Description: A Facebook page dedicated to the sale of Whippet puppies, with a wide geographical reach including Perth, Isle of Wight, and Stoke on Trent.
Classified Ad Listings For Whippets in Isle of Wight
Classified ad listings are a useful tool for linking potential adopters with Whippets needing a home in the Isle of Wight. These websites act as platforms where rescue groups and private owners can advertise Whippets up for adoption.
Users can browse these sites, look for Whippets in their area, and contact the ad poster directly to ask about adoption. This efficient process makes finding a Whippet rescue or adoption opportunity easier.
Petlist
Description: Petlist is a national listing site that allows users to search for rescue dogs in specific areas, such as the Isle of Wight, and offers a wide variety of breeds.
Petify
Description: Petify is a UK-based ethical advertising website that connects rescue centres and domestic owners with potential adopters in Shanklin, Isle of Wight, England.
Freeads.co.uk
Description: A UK's largest independent free classifieds site offering Whippets Puppies & Dogs for sale in Isle of Wight.
Preloved
Description: Preloved is a national listing site where you can find local dogs and puppies in Isle of Wight to rehome and give a forever home.
Whippet Puppies in Wootton Common Isle Of Wight
Description: This is a local listing for Whippet puppies available for adoption in Wootton Common, Isle Of Wight.
Pets4Homes
Description: A national listing site offering a variety of puppies for sale, including Whippets, a smaller relative of the Greyhound.
Wightbay
Description: A local listing site for finding dogs and puppies in Isle Of Wight, also offering a platform for rehoming pets.
About Whippet Adoption and Rescue in Isle of Wight
Whippet adoption and rescue in Isle of Wight means kindly taking a Whippet from a shelter or rescue group into your home. Whippets can end up in these shelters due to a range of situations, like being abandoned, neglected, or a change in their family's circumstances.
When you adopt, you take on the duty of looking after the Whippet's welfare. Some shelters, particularly those handling severe neglect cases, might monitor the dog's progress after adoption to check on its well-being.
How Whippet Rescue Works
Whippet Rescue operations mainly look after Whippets that have sadly ended up in shelters because their owners couldn't meet their special needs. These rescue groups are vital in protecting the breed by moving them from these shelters to their own facilities.
The process of adopting a Whippet usually begins with an online search of rescue organisations or shelters with Whippets available. Potential adopters must then fill out an adoption application, giving essential details about their living conditions and ability to look after the dog.
After this, they can contact the rescue group to arrange a visit, paving the way for a possible adoption.
Requirements for Whippet Adoption
Adopting a Whippet involves several important factors. First, potential adopters need to assess their ability to meet the breed's needs, including its significant exercise requirements. Whippets are active dogs that need daily physical activity to stay healthy.
In addition, enough space is needed, as Whippets love to run and play in open areas.
Finally, potential owners must realise that Whippets, especially those from shelters, can form strong bonds with their human friends. This could cause separation anxiety if the dog is often left alone. Being aware and prepared to handle these aspects is vital for a successful Whippet adoption.
Why Rescue a Whippet?
Rescuing a Whippet gives the dog a loving home. This not only transforms its life but also enriches yours.
Whippets in rescue centres are often trained. This reduces the initial effort for new pet owners.
Adoption fees are usually lower than buying a puppy. This makes it a cost-effective choice.
When you adopt a Whippet, you support the fight against overpopulation and unethical breeding practices. This promotes animal welfare.
The bond formed with a rescue Whippet can be incredibly rewarding. It fosters a unique connection.
Tips for Successful Whippet Rescue Isle of Wight
Understand the Whippet breed and its unique needs before you decide to adopt.
Spend time with the Whippet at the rescue centre to ensure a good match.
Make sure your home is ready with necessary items like toys, food, and a cosy sleeping spot before bringing the Whippet home.
Remember, some Whippets may have experienced distressing situations, leading to potential behavioural problems. Empathy and patience are key to building trust.
If behavioural issues continue, consider enrolling your Whippet in training programmes.
Join online Whippet-focused communities, such as Facebook groups and forums, to receive updates and helpful advice.
Help Us Improve This Directory
If you want to help improve our directory by adding a new organisation or updating current information, please email us at [email protected]!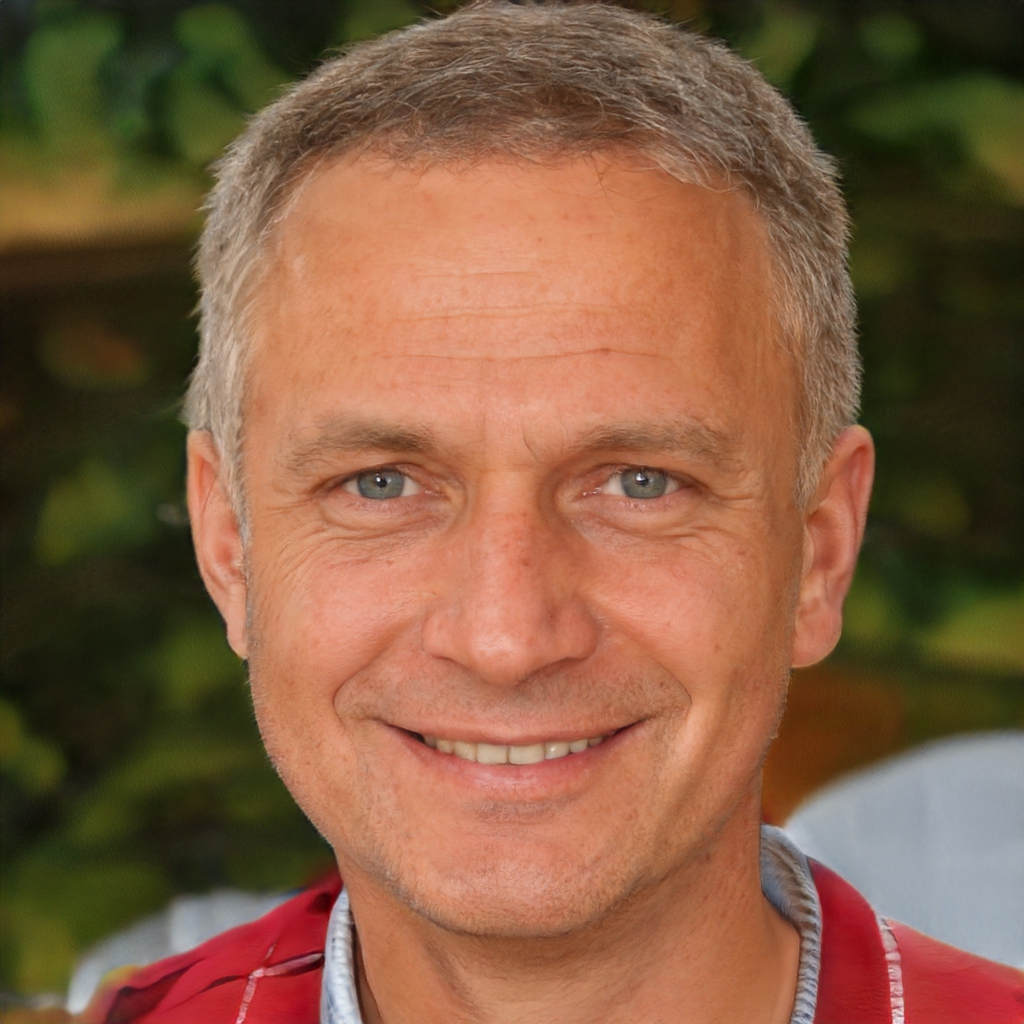 Hello. I'm Luke- the founder of WhippetCentral. I'm somewhat of a whippet nut and have been for most of my life. In that time, I've owned and raised numerous whippets. Bonnie is my latest girl; she is currently eight years old and keeps me very busy! Understanding the need for whippet-specific content, I decided to create this blog to share what I have learned and to share my expertise regarding owning and raising whippets – the right way!