This page is a comprehensive guide to whippet rescues in Surrey, updated for 2023 with links and contact details. If you're interested in:
Finding whippet rescues or adoption centres in Surrey in 2023
Understanding which whippet adoption methods to try first
Getting links, emails, and phone numbers to start immediately
Then this guide is for you. Let's begin.
Surrey Whippet Adoption Quick Info
Typical UK Whippet Adoption Cost: £50-400.
Whippet Adoption Methods available in Surrey:

Whippet-specific rescue organisations
Facebook groups
Local shelters
National organisations
Classified ad sites

Areas covered: Guildford, Woking, Walton-on-Thames, Ewell, Esher, Camberley, Redhill, Leatherhead, Epsom, Weybridge, Ashford, Staines-upon-Thames, Farnham, Horley and Reigate.
Whippet-specific Rescue Organisations
Whippet-specific rescue organisations are a great place to start if you're thinking about adoption. These committed groups concentrate on rescuing, rehabilitating, and rehoming Whippets and Whippet mixes.
Their expert knowledge and love for this breed boost the chances of finding a purebred or crossbred Whippet. As you explore our directory, you'll value the commitment these organisations have for these quick and friendly dogs.
Lurcher SOS
JR Whippet Rescue
Lurcher SOS, Lurcher and Greyhound Rescue
Mixed Breed Surrey Rescue Shelters
Surrey is home to many mixed breed rescue shelters. These range from local places to national groups with a local presence. They cater to all animals, including Whippets. But, their wide focus might mean you need to put in more effort to find your ideal Whippet.
To use this list well, you should contact these groups directly. A quick phone call or email can let you ask about any Whippets ready for adoption. This active approach will make your search easier and get you closer to your new furry friend.
Pro Dogs Direct
Description: A dog rescue, adoption, and fostering organisation operating across Surrey and the South East.
Email: [email protected]
Dogs Walk This Way Rescue
Description: A not for profit registered CIC organisation based in Surrey, dedicated to improving the lives of abandoned dogs.
Email: [email protected]
Celia Cross Greyhound Trust
Description: This trust rescues, rehabilitates, and rehomes around 200 dogs each year, focusing on abandoned, sick, or ill-treated Greyhounds and Lurchers.
Website: https://celiacross.org.uk/
Email: [email protected]
RSPCA Surrey East Branch
Description: A local branch of the RSPCA in Surrey East that offers neutered and microchipped animals for adoption, although availability may vary.
Email: [email protected]
Phone: +44 300 123 0346
RSPCA Millbrook Animal Centre
Local Facebook Pages and Groups
Joining local Facebook groups focused on Whippet rescues in Surrey can significantly help your search for a Whippet to adopt. These online communities frequently share posts about Whippets needing a caring home.
To keep up-to-date, think about setting up alerts for new posts. This way, you can be one of the first to reply when a Whippet is up for adoption.
But, you should remember that being patient and persistent is vital for using these platforms effectively.
Redhounders – for all things Whippet
Description: A Facebook group created by Redhound for Dogs, dedicated to whippet lovers and owners.
Surrey and Hampshire Dog Owners
Description: A Facebook group that welcomes whippets and whippet crosses in the Surrey and Hampshire areas.
Surrey Sighthound Walking Group
Description: A private Facebook group with over 1.4K members dedicated to walking and appreciating whippets and other sighthounds in Surrey.
Whippet Rescue UK
Description: Based in Crewe, Whippet Rescue UK is a trust dedicated to the care and rehoming of whippets, currently not accepting any further dogs due to the ill health of a key member.
Sighthound Rehome & Rescue, Saluki, Greyhound
Description: A non-profit group dedicated to rehoming sighthounds in the Kent area, in honor of the founder's late dog.
Classified Ad Listings For Whippets in Surrey
Classified ad listings offer a way for potential Whippet adopters in Surrey to link with rescues or people looking for new homes for these dogs. These sites usually show detailed profiles of Whippets ready for adoption, including their age, health status, and temperament.
To find a Whippet, you can look through the listings or use the search function. Specify 'Whippet' as the breed and 'Surrey' as the location. This will give you a list of Whippets in your area who need a loving home.
Petlist
Description: Petlist is a national pet adoption website that allows users to search for Whippet rescue dogs across the UK, with a specific search option for Surrey.
About Whippet Adoption and Rescue in Surrey
Whippet adoption and rescue in Surrey usually mean the same thing. They refer to bringing a Whippet from a rescue group or shelter into your home. Whippets end up in these places for many reasons. These can include neglect, abandonment, or owners not being able to look after them.
When you adopt a Whippet, you take on the responsibility for the dog's welfare. Some shelters continue to monitor the dog's well-being after adoption. This is particularly true in cases of severe neglect.
How Whippet Rescue Works
Whippets, recognised for their high energy and special needs, can sometimes be too much for unprepared owners. This often leads to them being placed in shelters. Rescue groups are crucial in these situations. They step in to take Whippets from these shelters and help them find suitable homes.
The rescue process usually starts with an online search for shelters or rescue centres that currently have Whippets ready for adoption. Potential adopters must then fill out an adoption application form and contact the organisation to arrange a visit.
Requirements for Whippet Adoption
Adopting a Whippet needs careful thought and planning. Potential owners should first assess their ability to meet the breed's physical needs. These include daily exercise and mental stimulation.
Whippets are a medium-sized breed and need enough space for movement and play.
Also, you should know that Whippets, especially those from shelters, may form strong bonds with their new families. This could lead to separation anxiety if the dog is often left alone.
So, being ready to provide constant companionship is a vital part of Whippet adoption.
Why Rescue a Whippet?
Rescuing a Whippet gives you the joy of offering a needy dog a loving home.
Often, Whippets in rescues are already trained. This cuts down the time and effort needed for basic obedience lessons.
Adopting a Whippet is usually cheaper than buying one from a breeder.
Choosing to adopt helps combat overpopulation and unfair breeding practices.
Rescue Whippets usually form strong, loving bonds with their new owners. They fill their new homes with endless love and friendship.
Tips for Successful Whippet Rescue Surrey
Understand the Breed: It's vital to learn about Whippets and their unique characteristics before adopting one.
Interaction: Spend quality time with the Whippet at the shelter to ensure a good match.
Home Readiness: Make sure your home has necessary items like toys, food, and a cosy bed.
Empathy: Remember, some Whippets may have had a difficult past, leading to certain behavioural challenges. Empathy and patience are key in building a bond.
Behavioural Training: If behavioural problems persist, consider enrolling your Whippet in professional training.
Online Whippet Groups: Join Whippet-focused online communities for updates and advice.
Help Us Improve This Directory
If you want to add an organisation to our directory or spot any old information, please let us know at [email protected].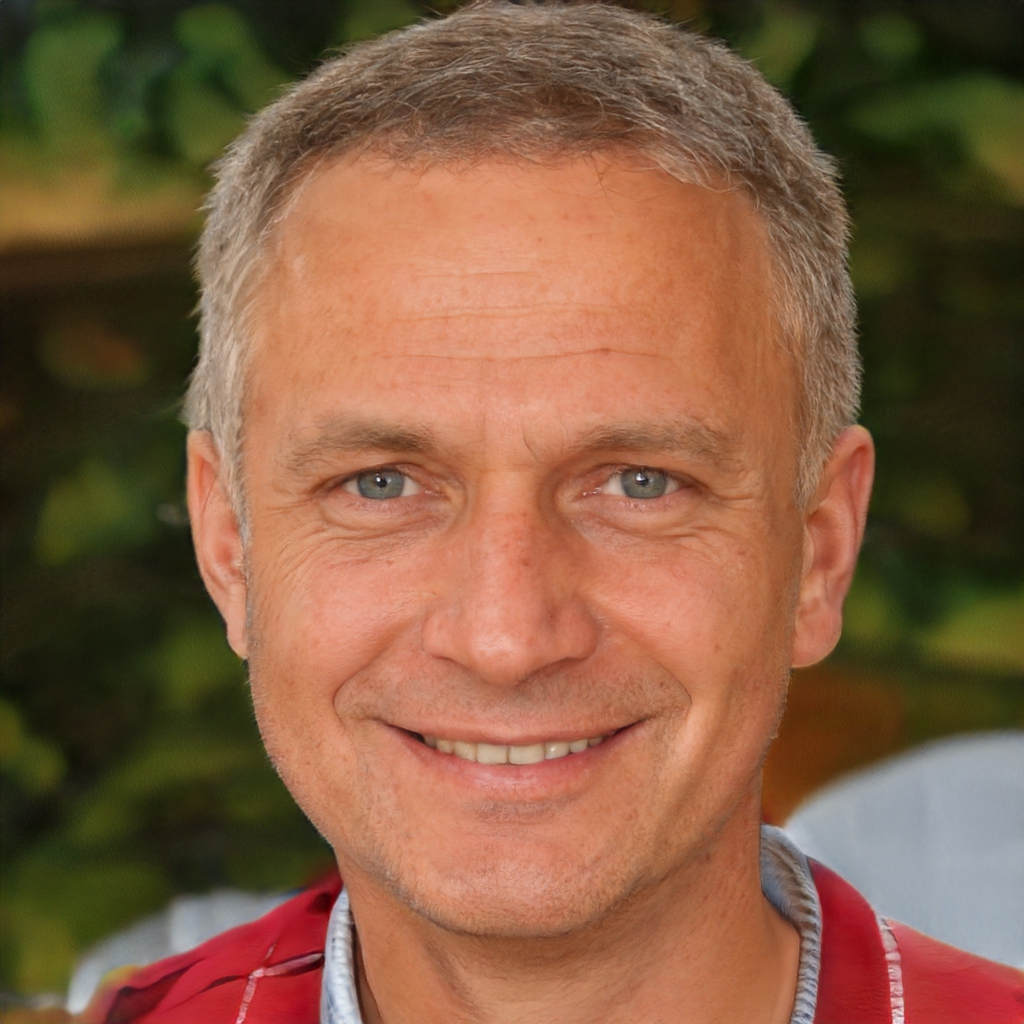 Hello. I'm Luke- the founder of WhippetCentral. I'm somewhat of a whippet nut and have been for most of my life. In that time, I've owned and raised numerous whippets. Bonnie is my latest girl; she is currently eight years old and keeps me very busy! Understanding the need for whippet-specific content, I decided to create this blog to share what I have learned and to share my expertise regarding owning and raising whippets – the right way!